Manga 32 Dragon Ball Super COMPLETO Español/English
Una vez más en Dragon Ball Noticias ofrecemos las últimas novedades del Manga 32 Dragon Ball Super completo y con traducción oficial al español/english en esta entrada en cuanto esté disponible.
En este nuevo manga de DBS podremos observar la presencia de Caulifla en el planeta Sadala del Universo 6, además del reclutamiento de Freezer por parte de Goku. Estos últimos llegarán ensangrentados tras una negociación de todo menos pacífica y que nos dejaría a las puertas del inicio del Torneo del Poder.
Todo por la última imagen revelada, en la que vemos a Bulma espetando la misma despedida que ya pudimos ver en la versión del anime de Toei Animation.
ESTA NOTICIA SE ACTUALIZARÁ SEGÚN VAYAN APARECIENDO LAS DISTINTAS VERSIONES COMPLETAS Y TRADUCIDAS. PACIENCIA, POR FAVOR. Pulsa aquí para leer los mangas anteriores de DBS. Y pulsa en la siguiente frase, si quieres descargar o ver online dragon ball super.
Manga 32 Dragon Ball Super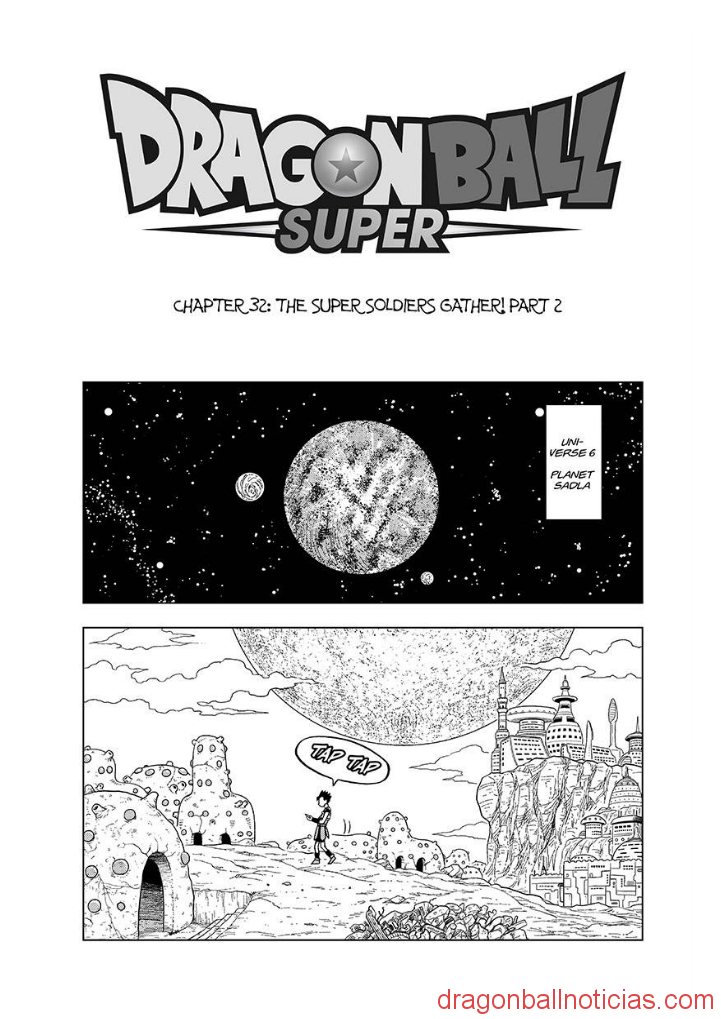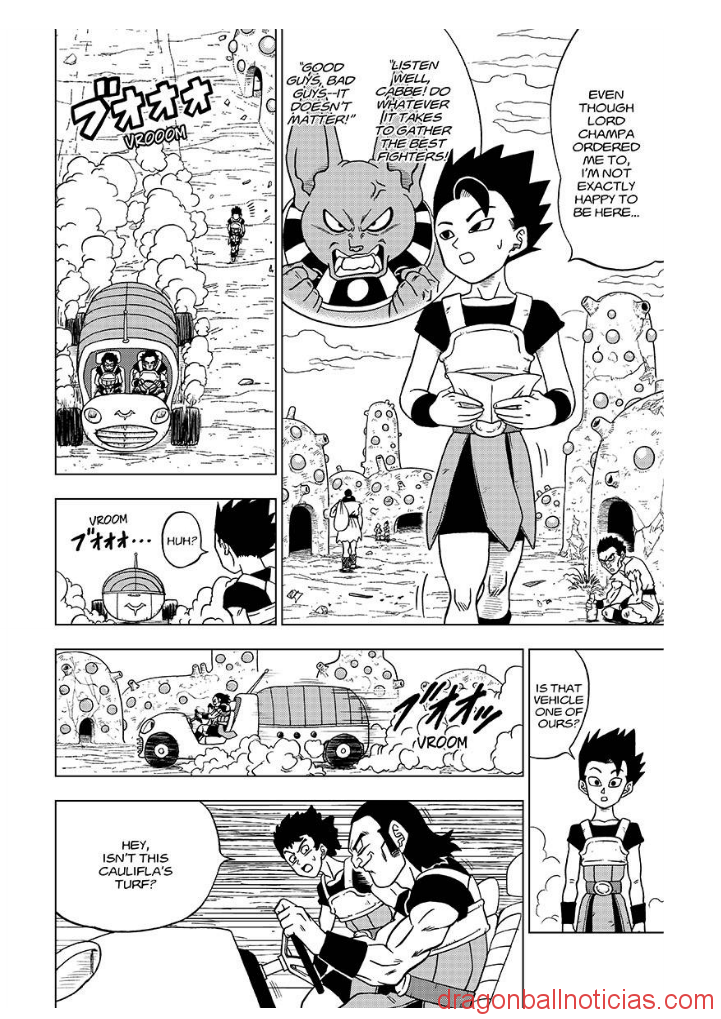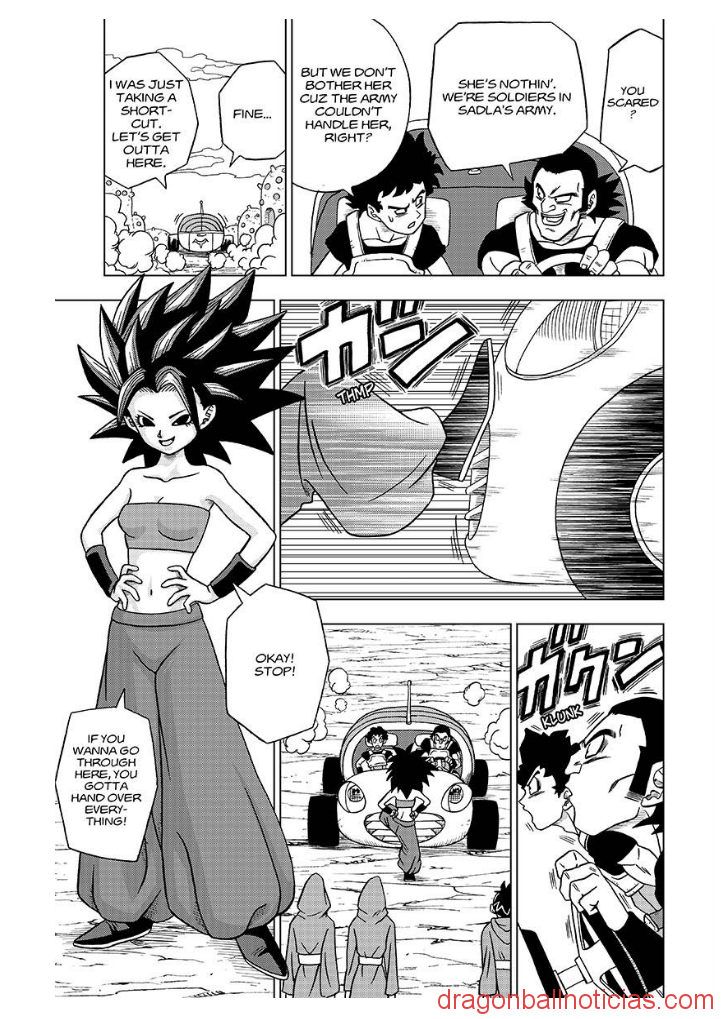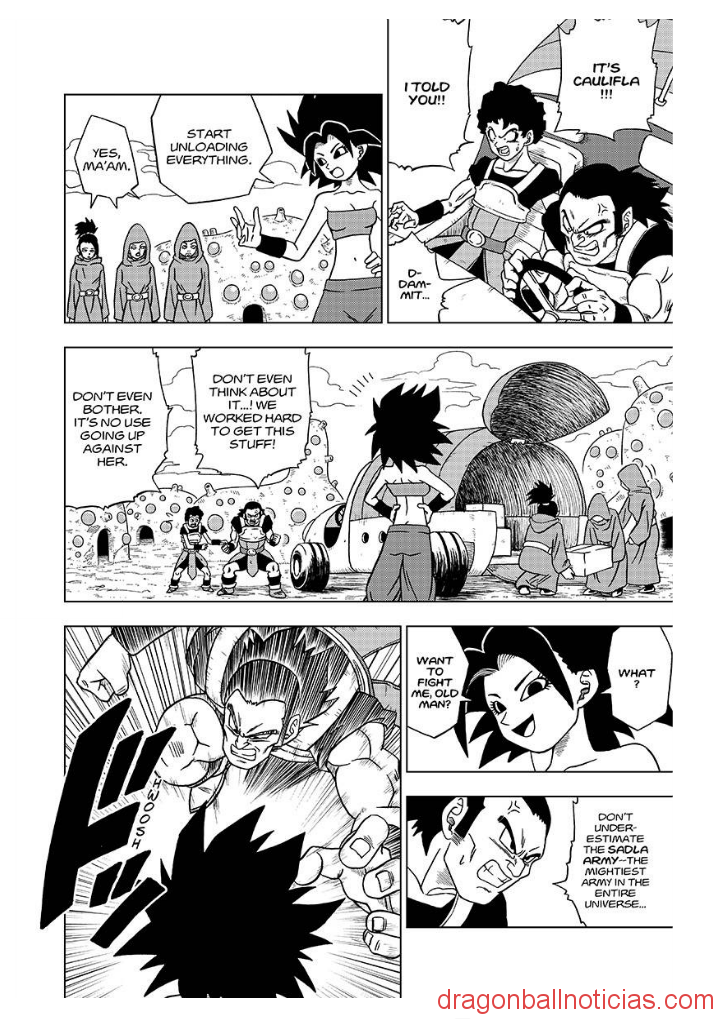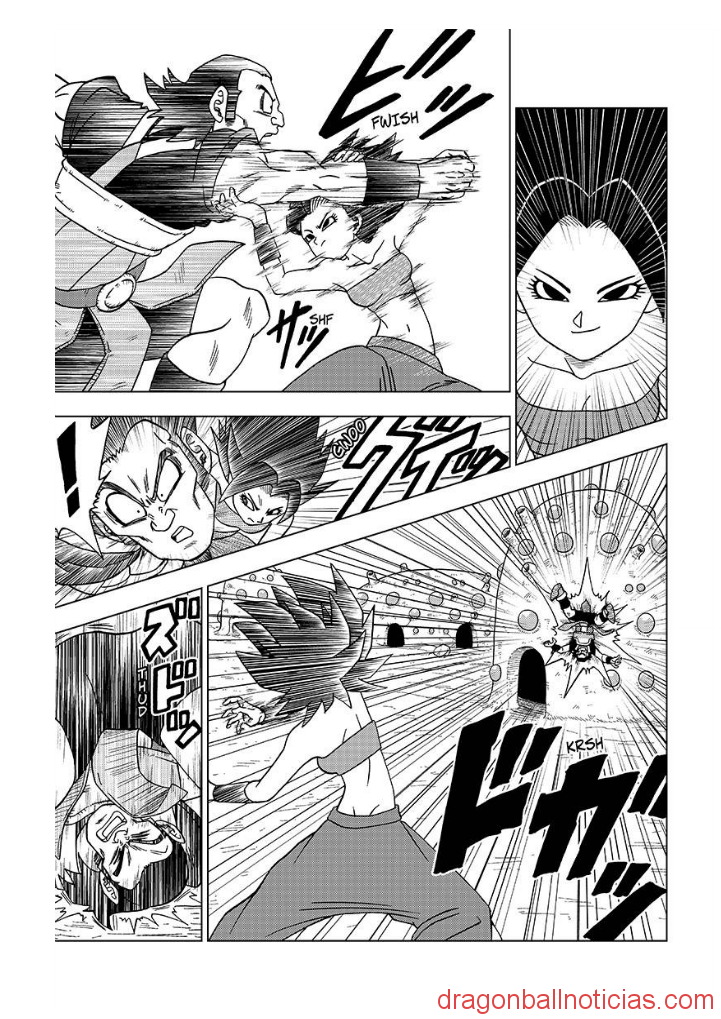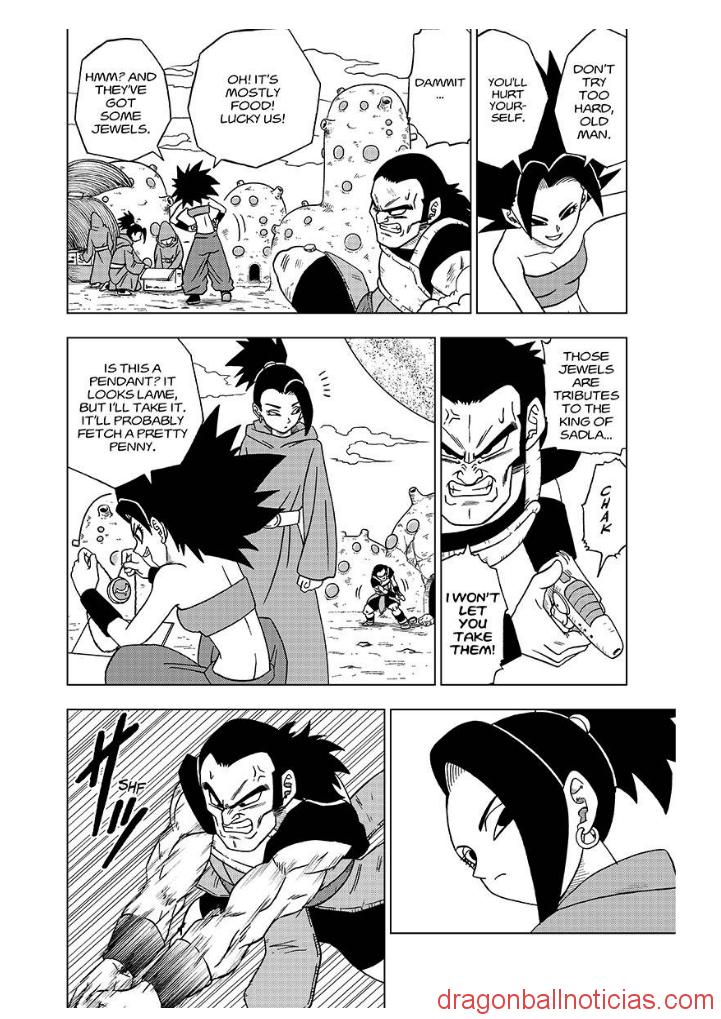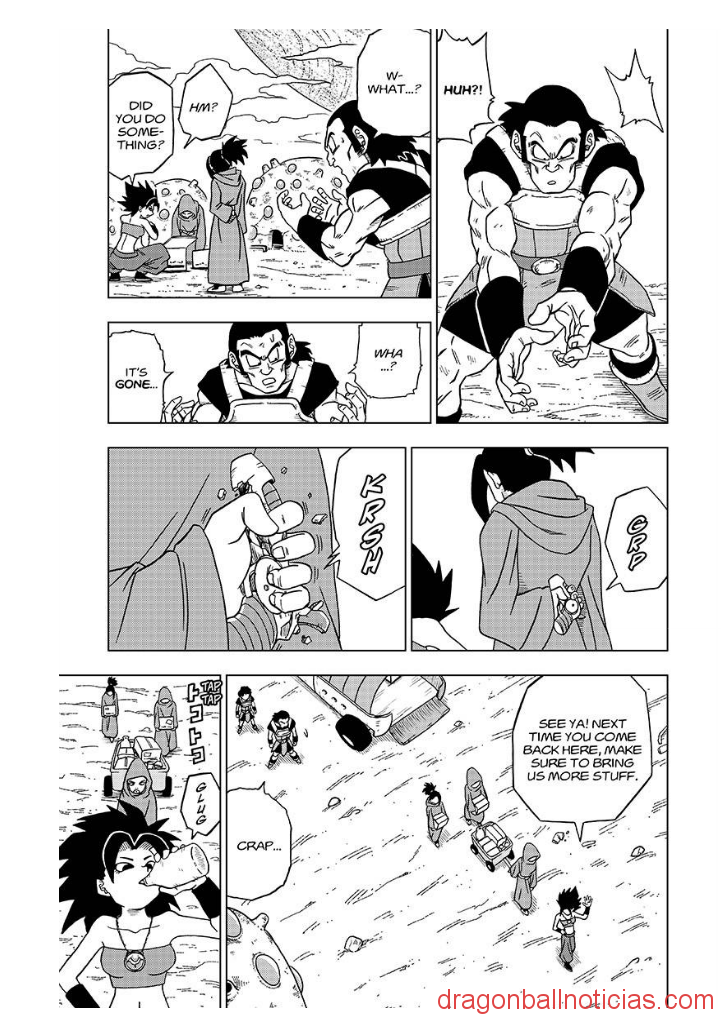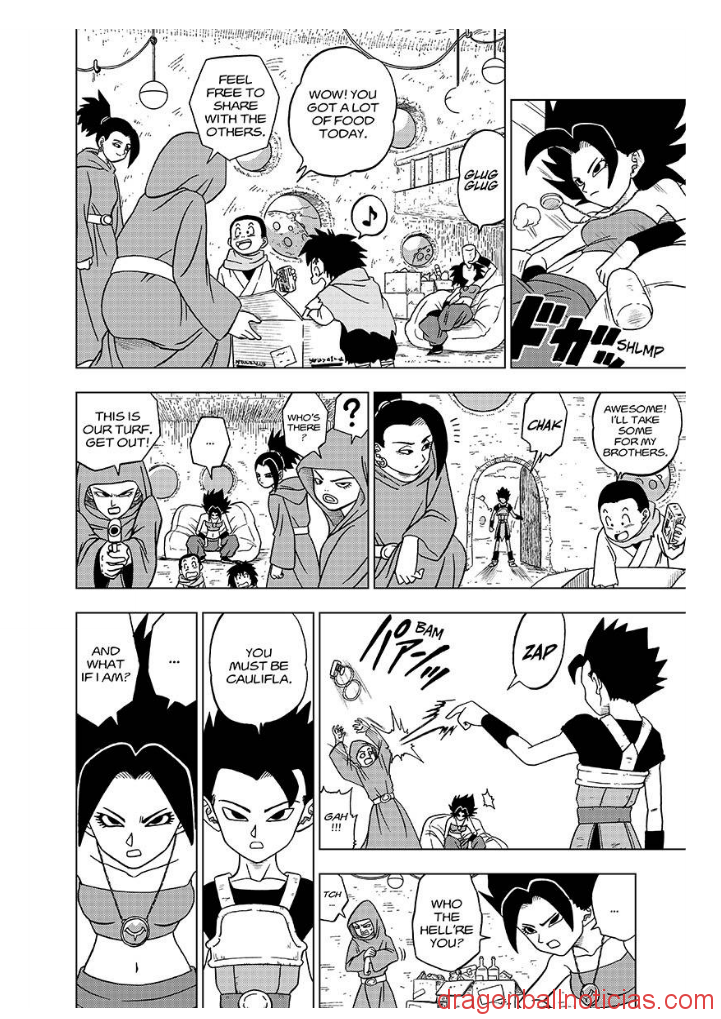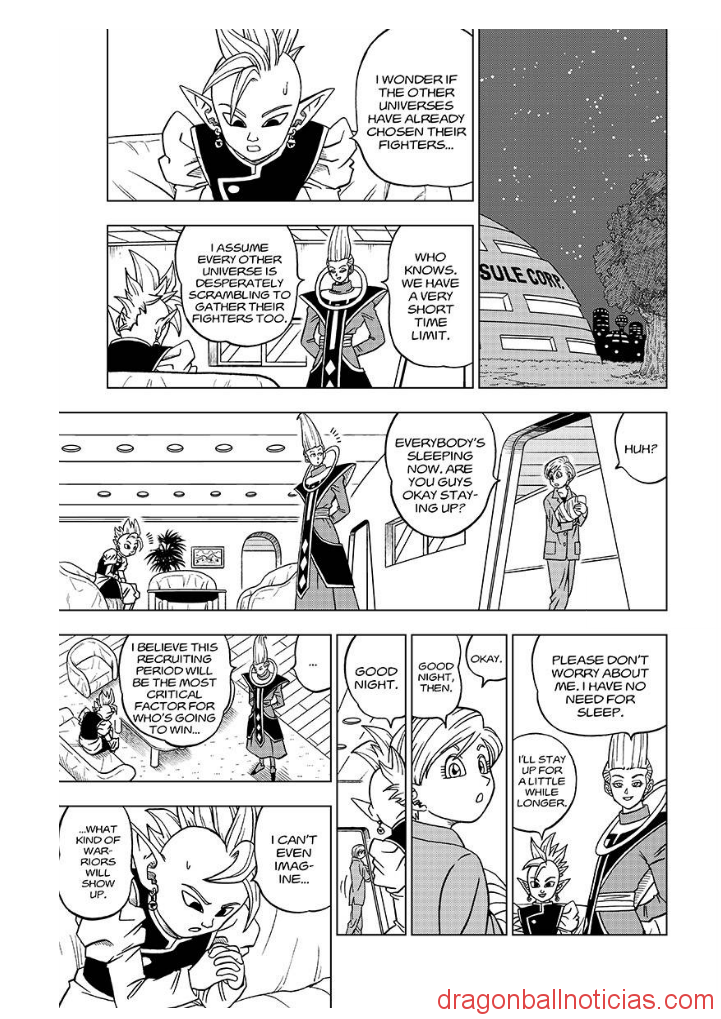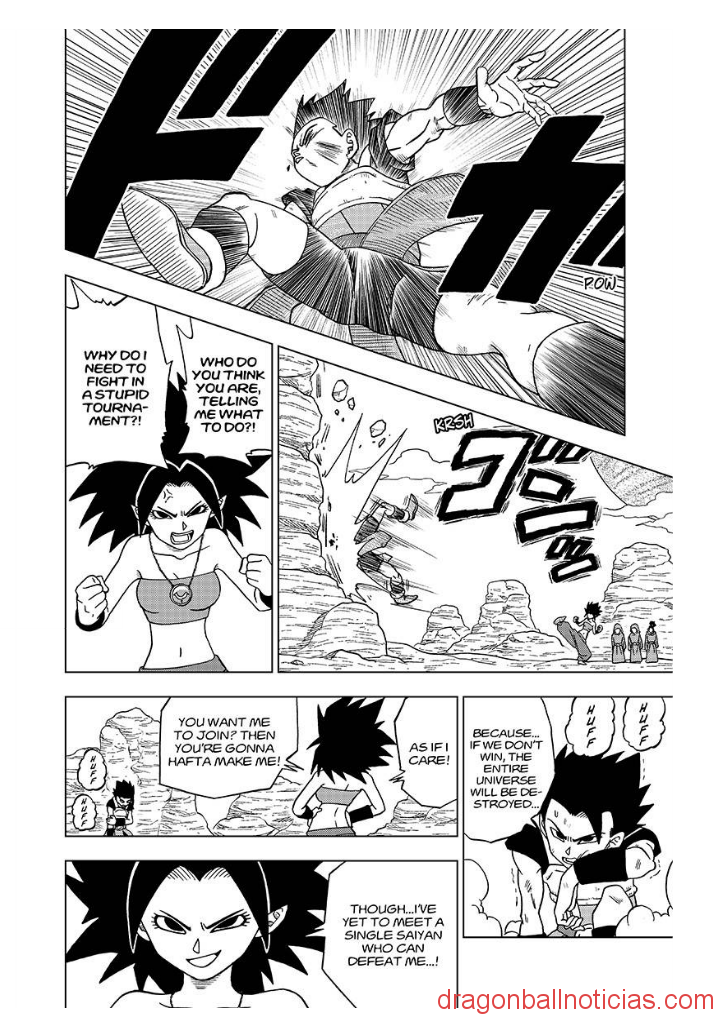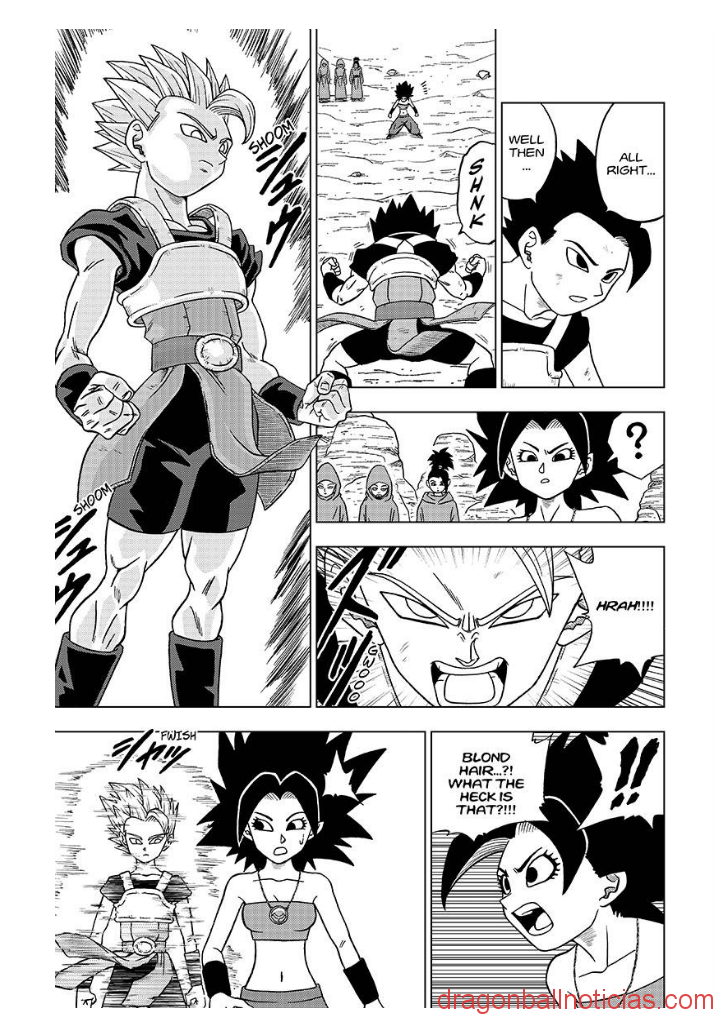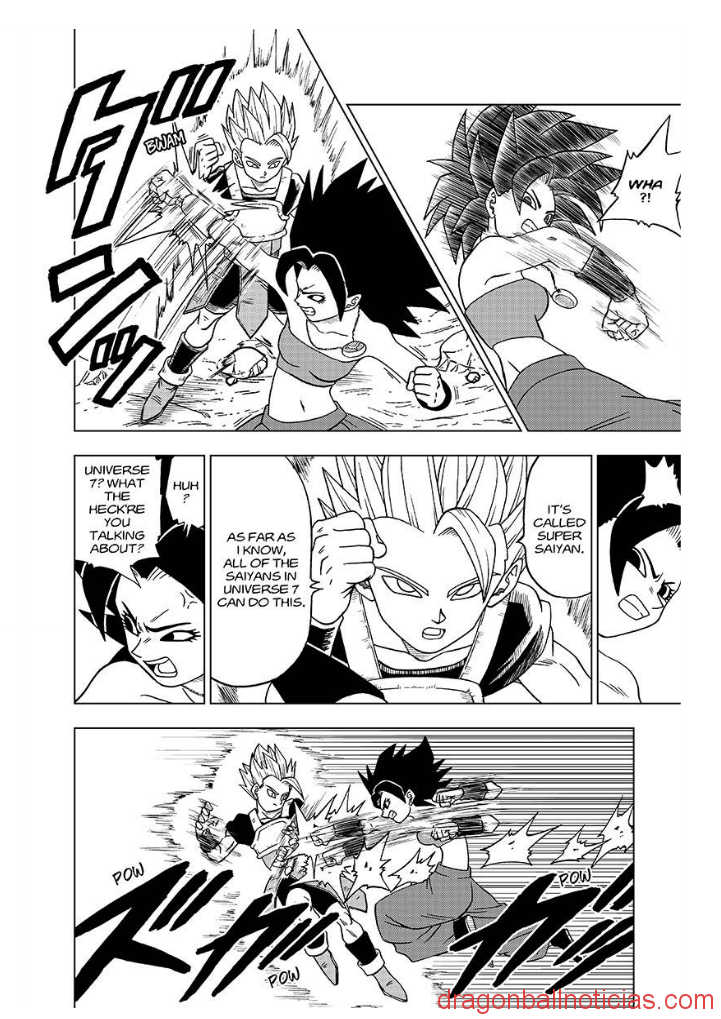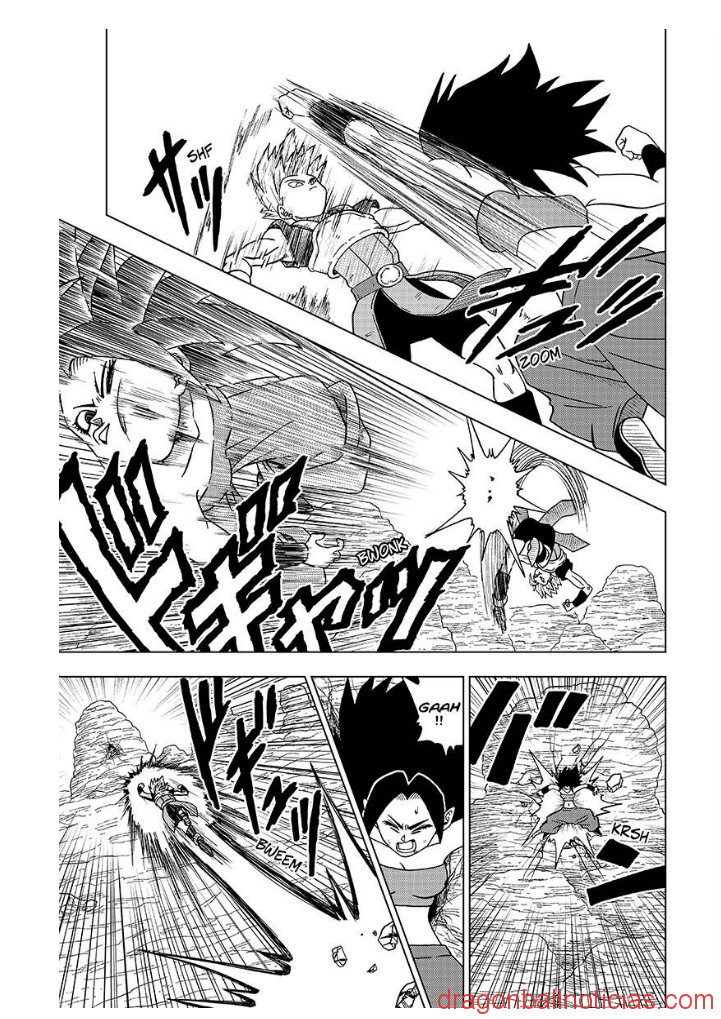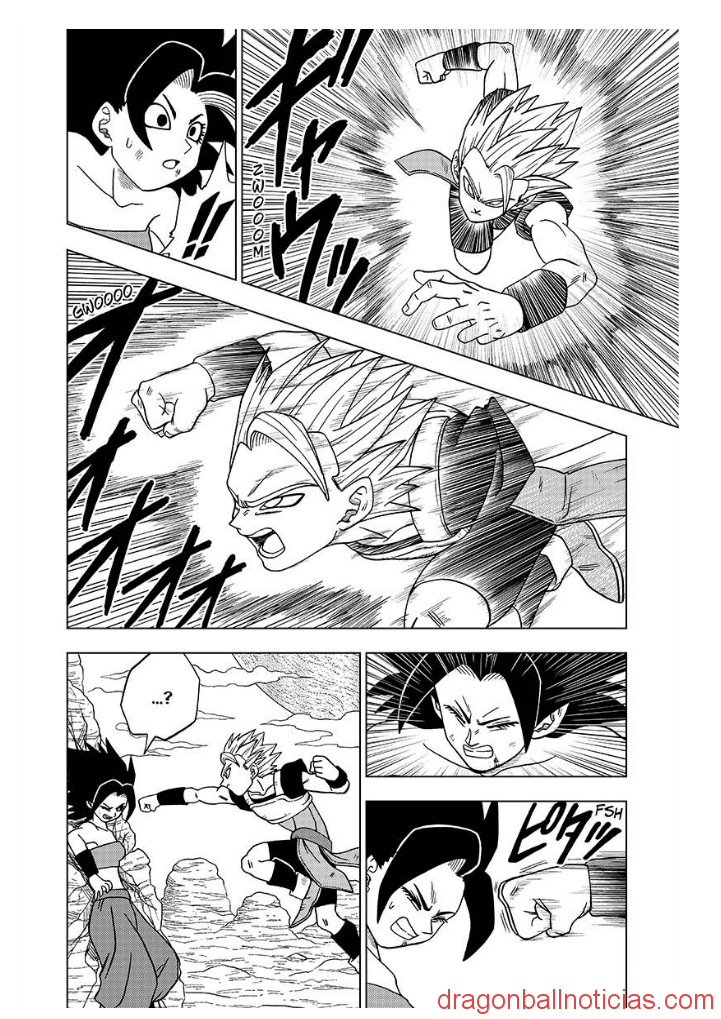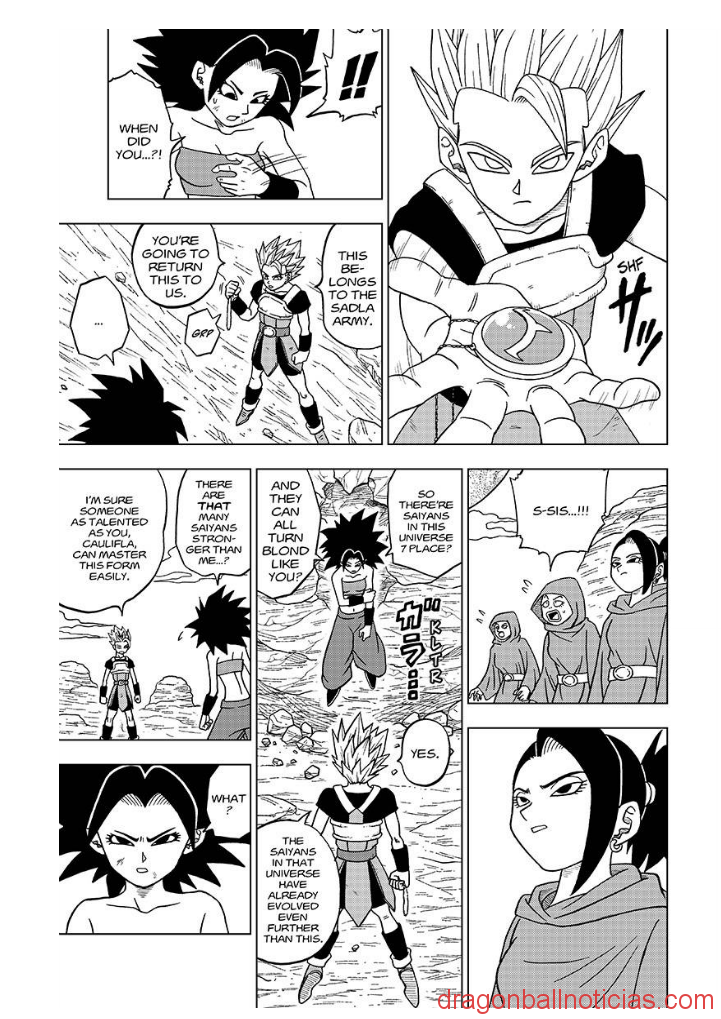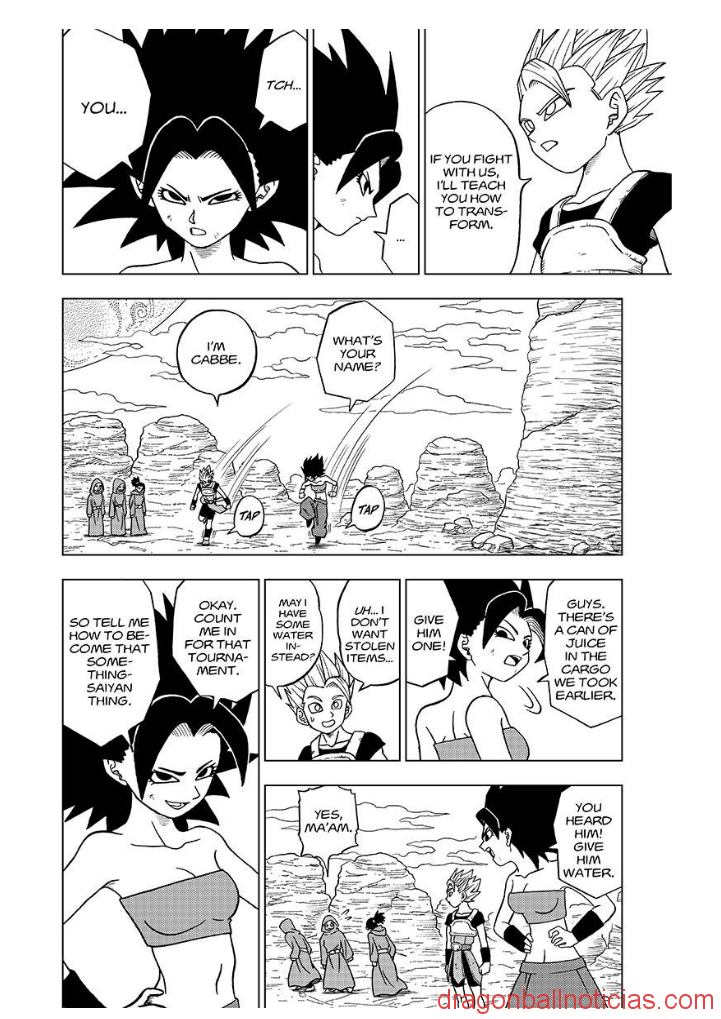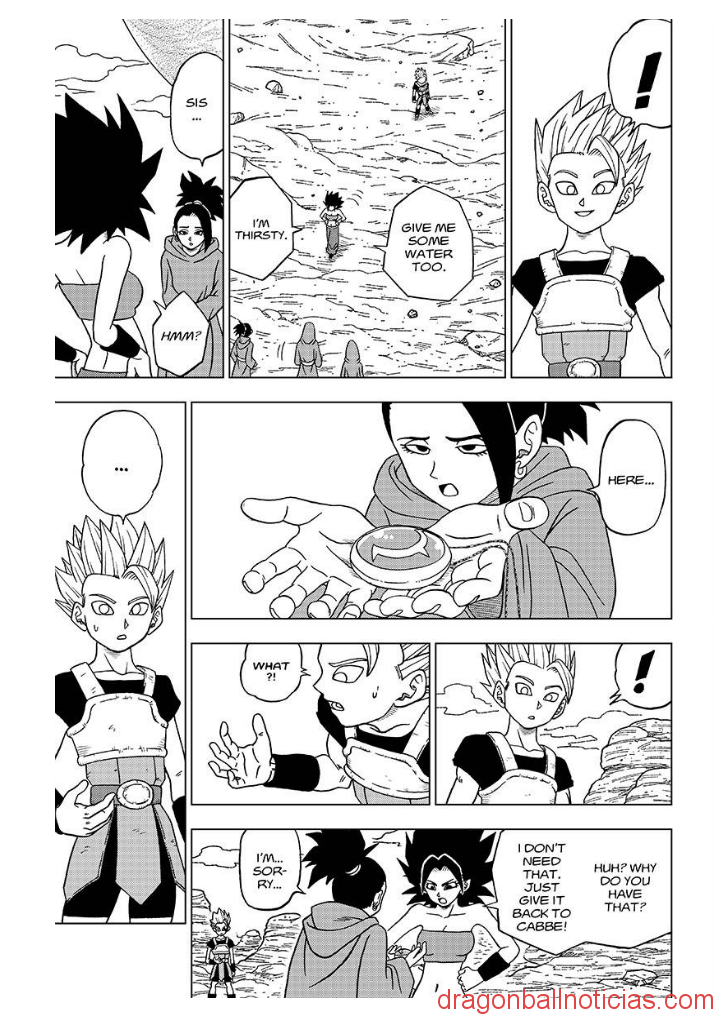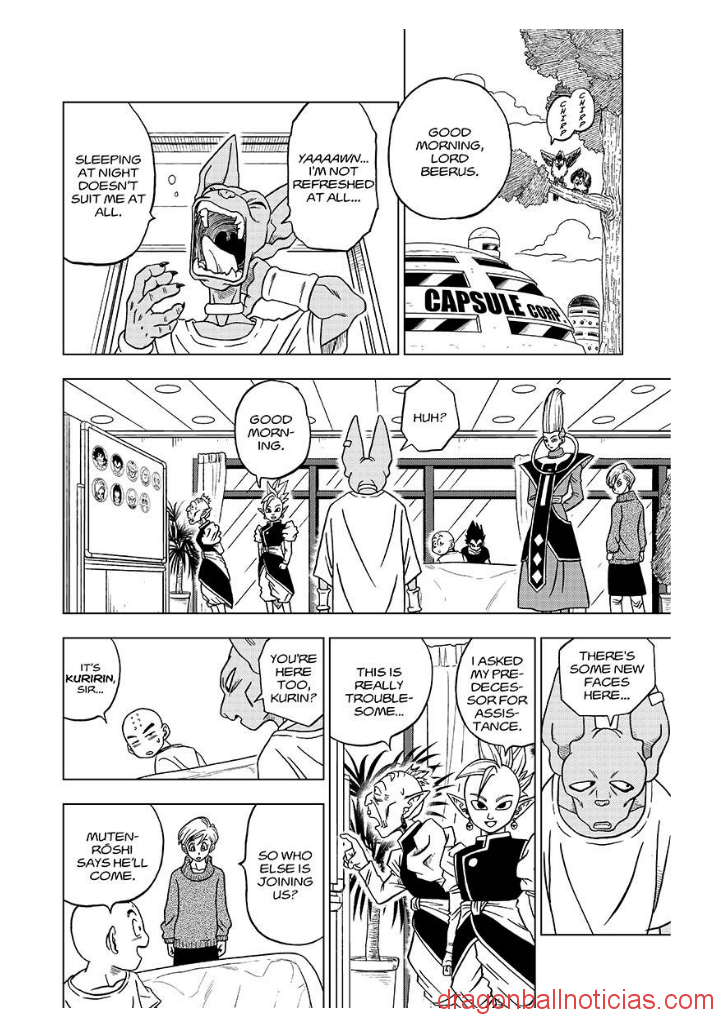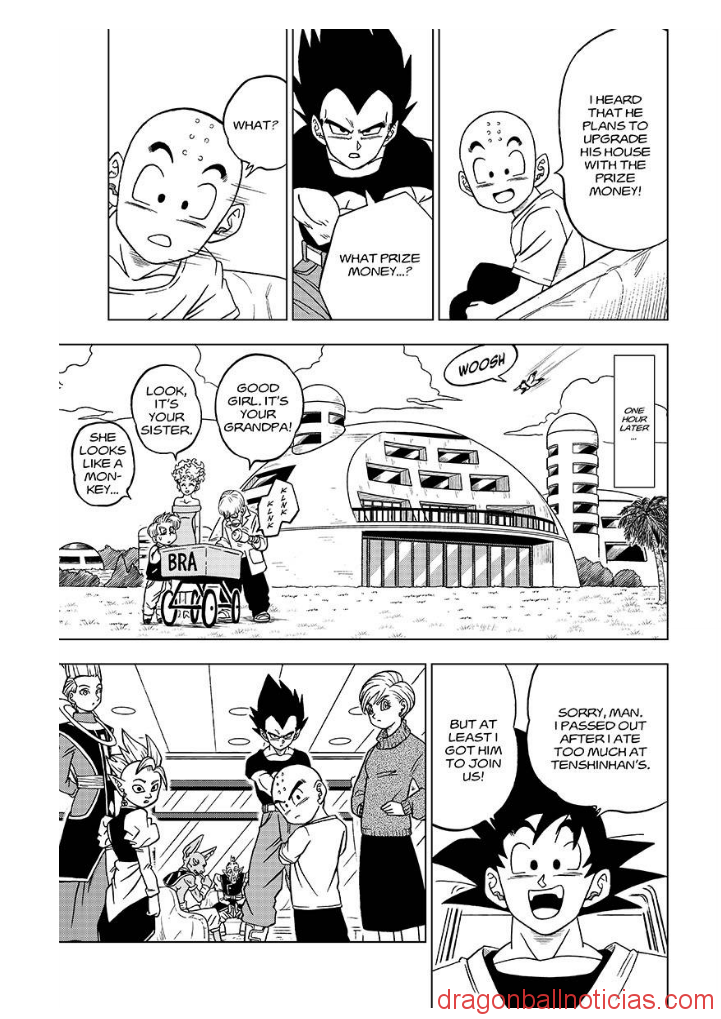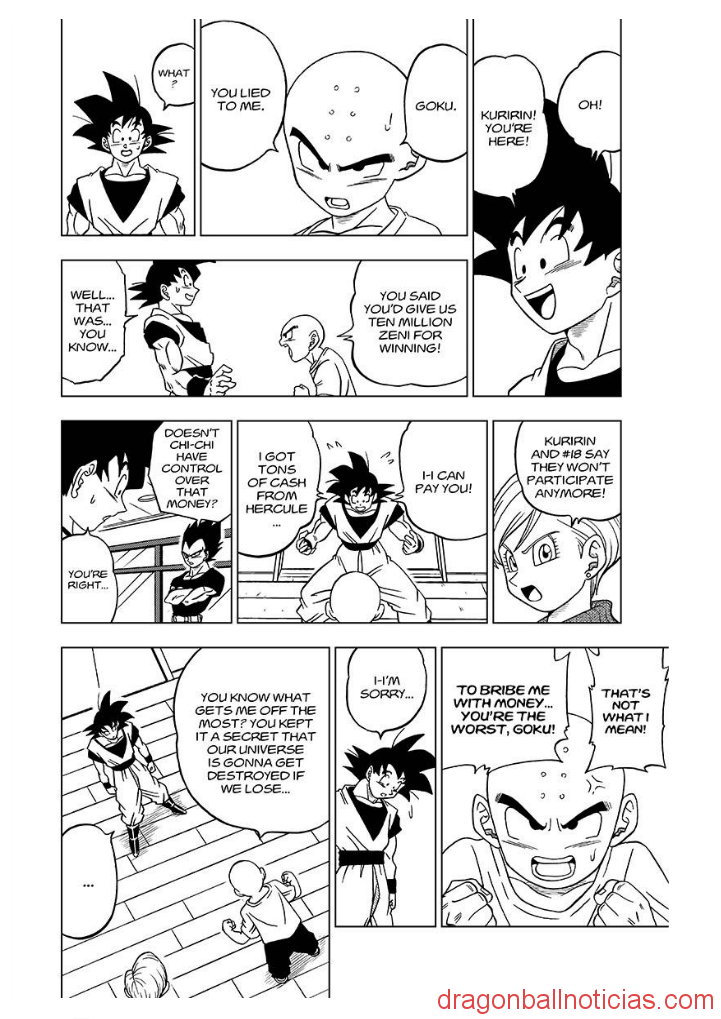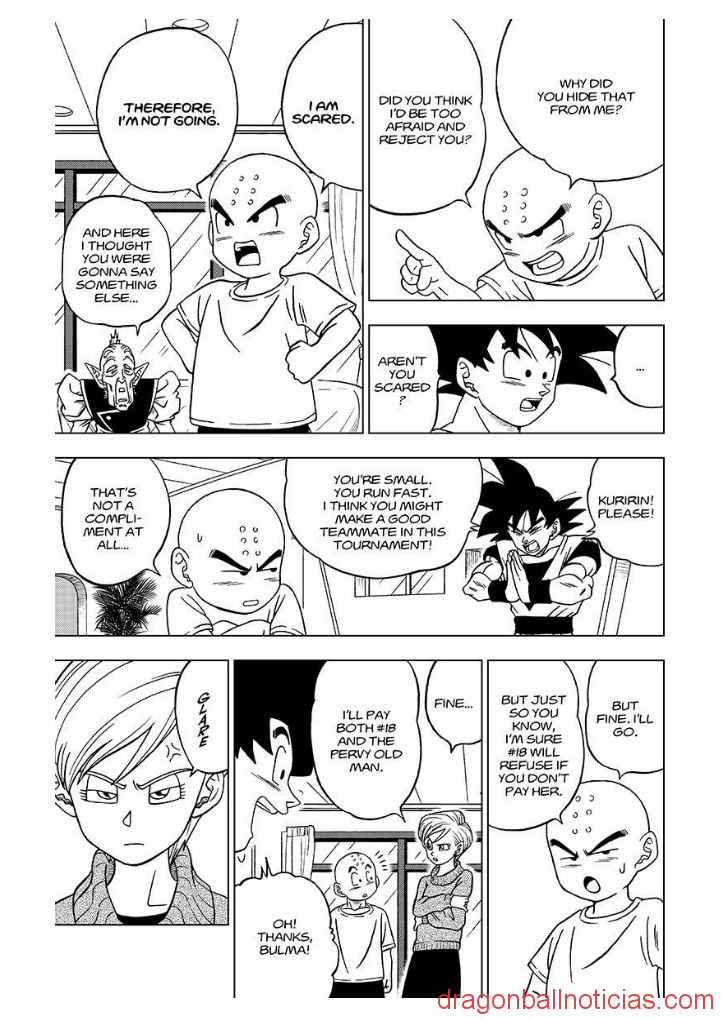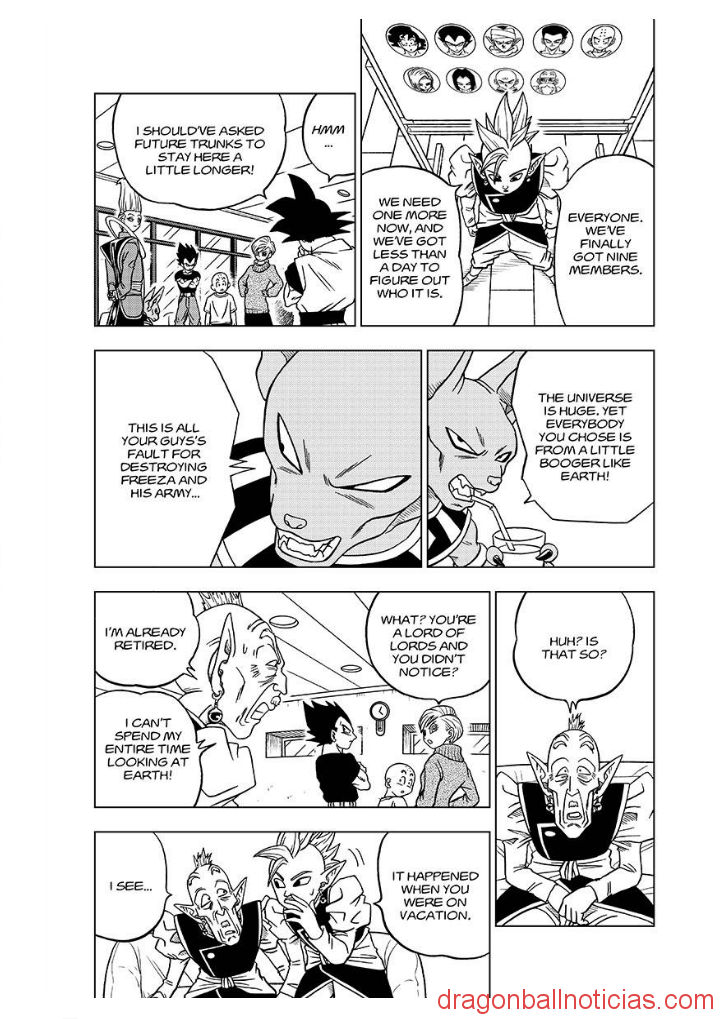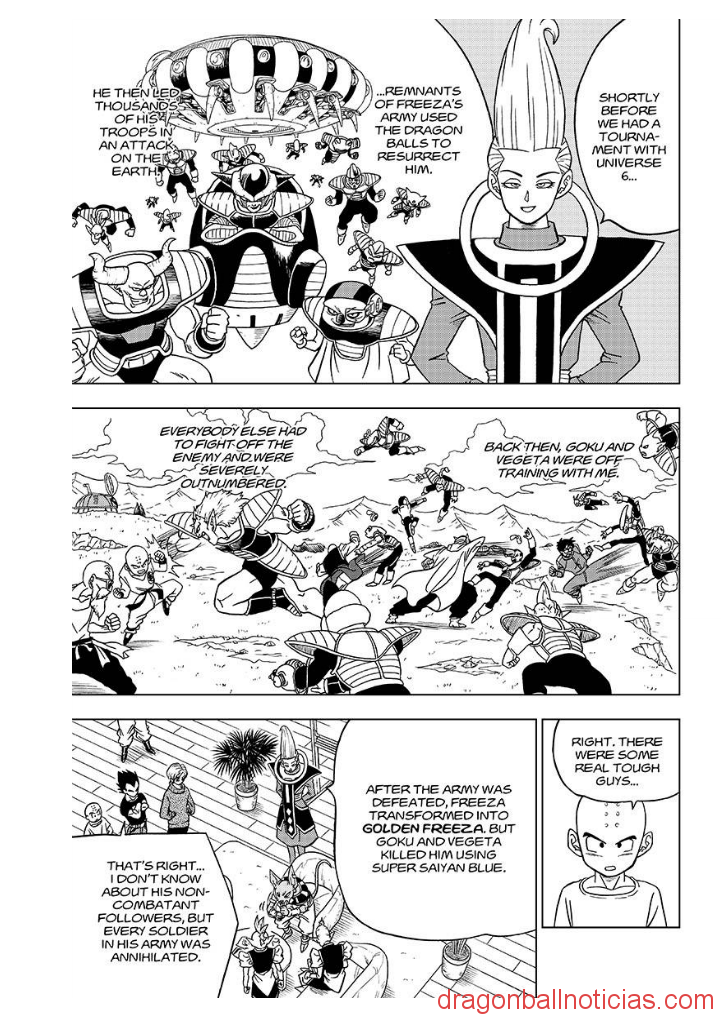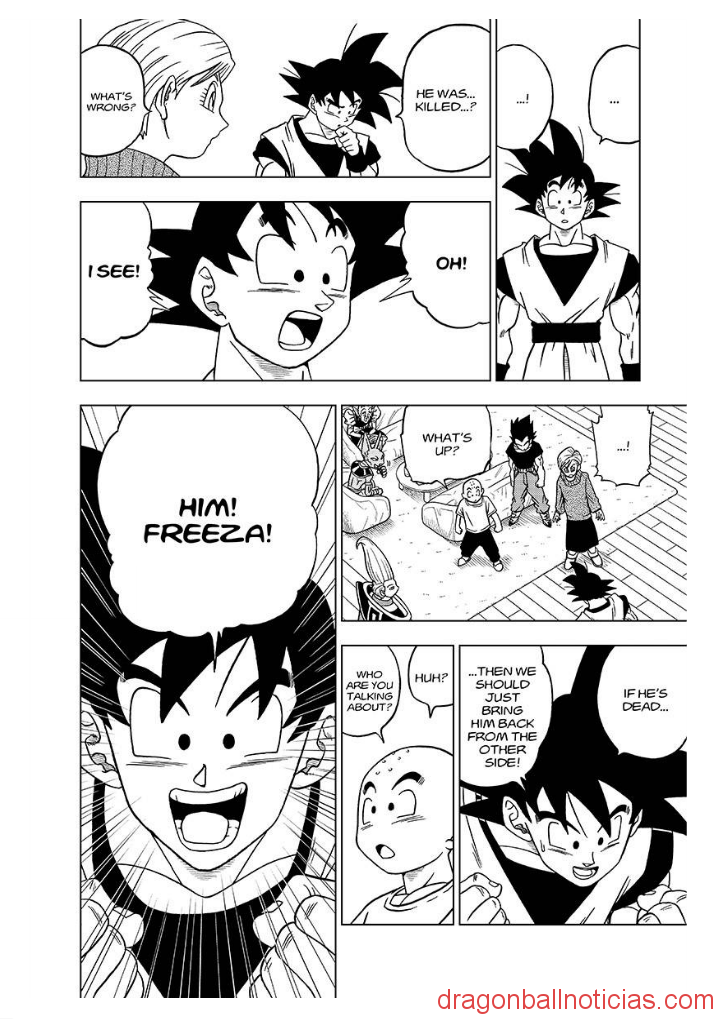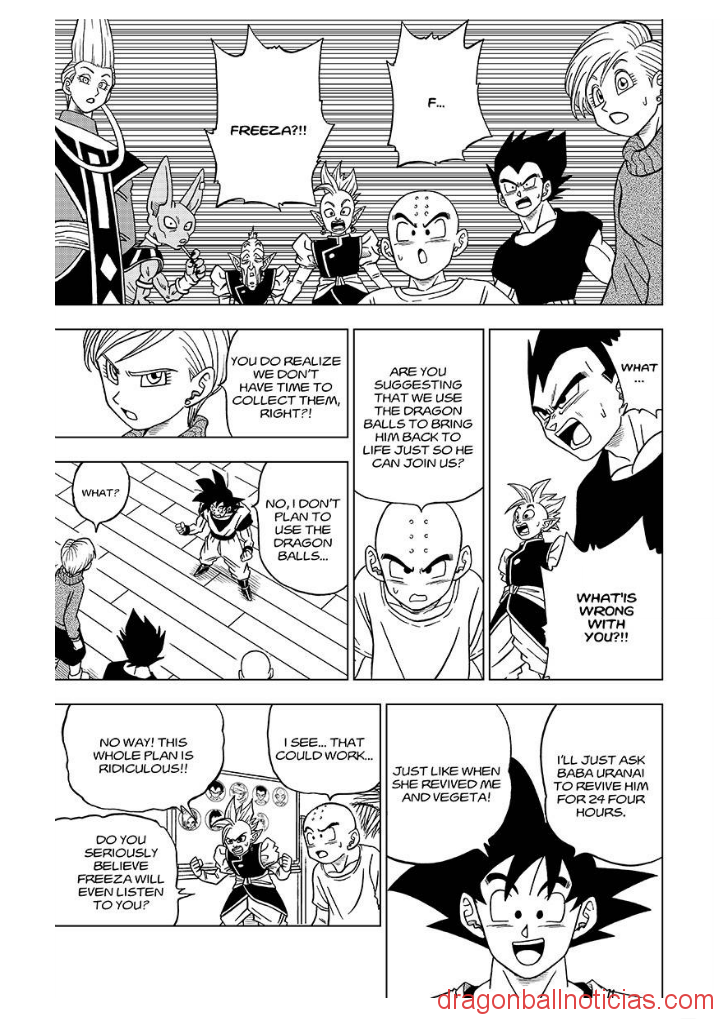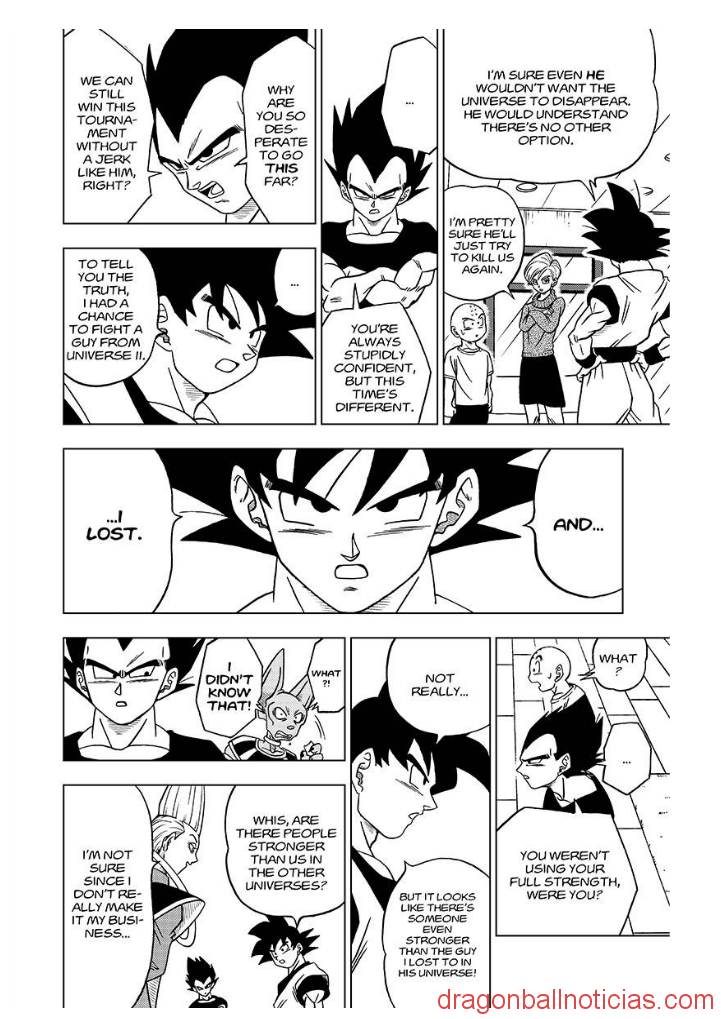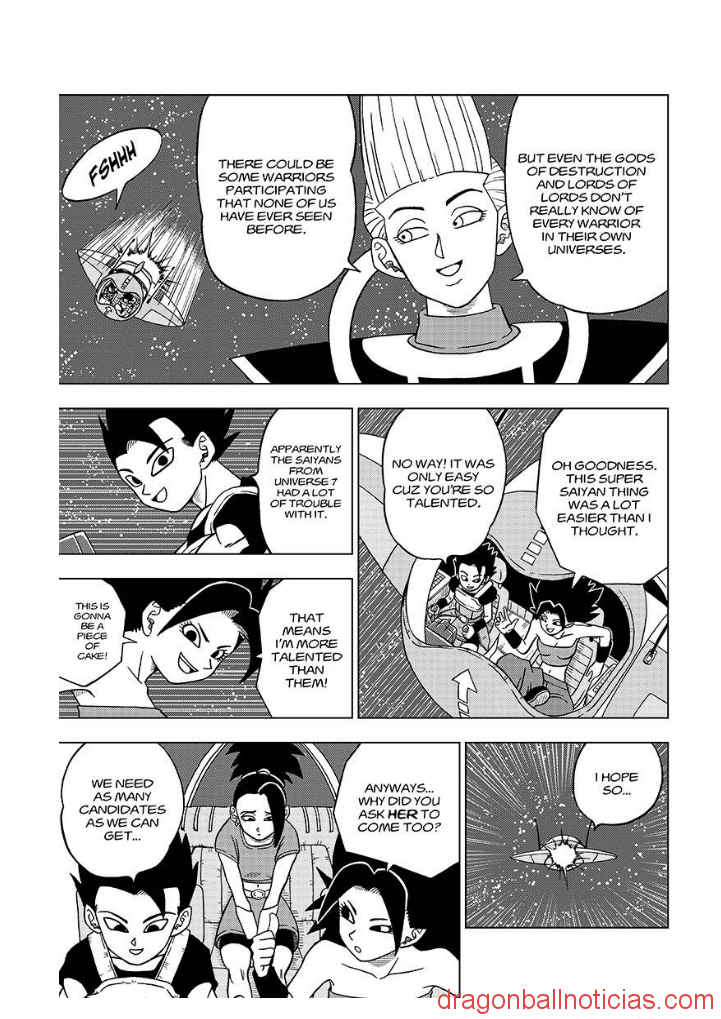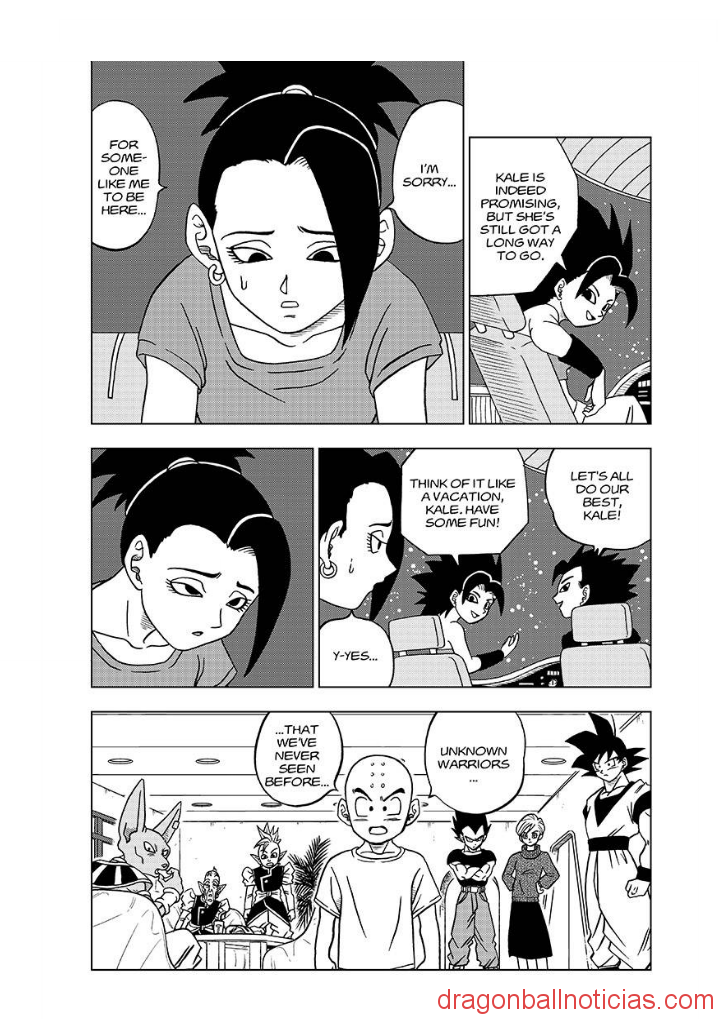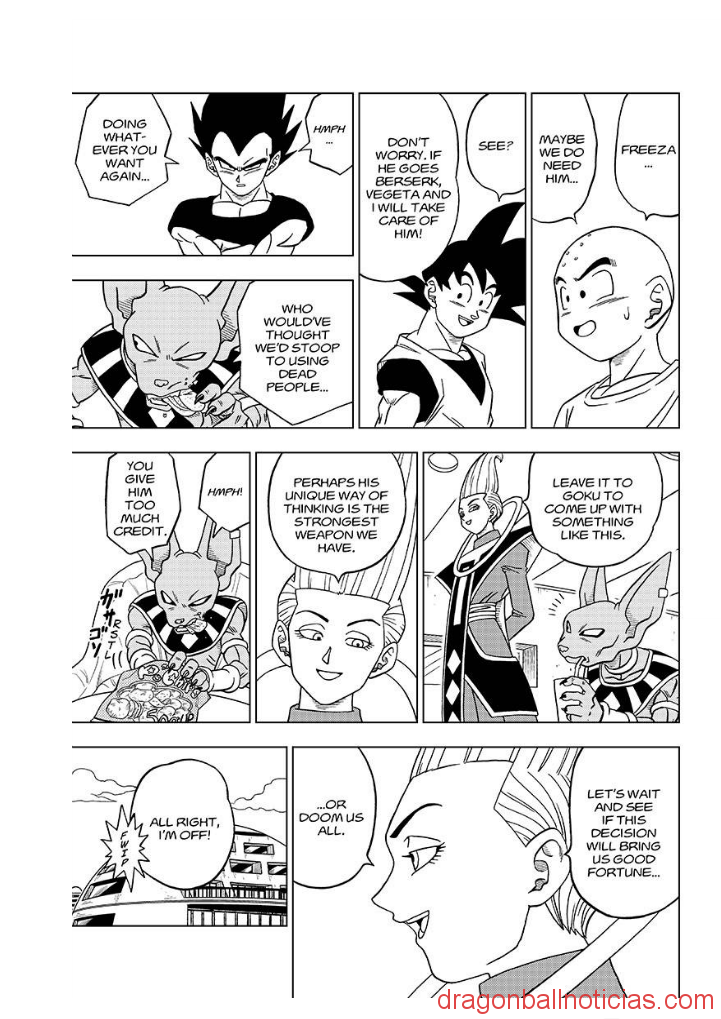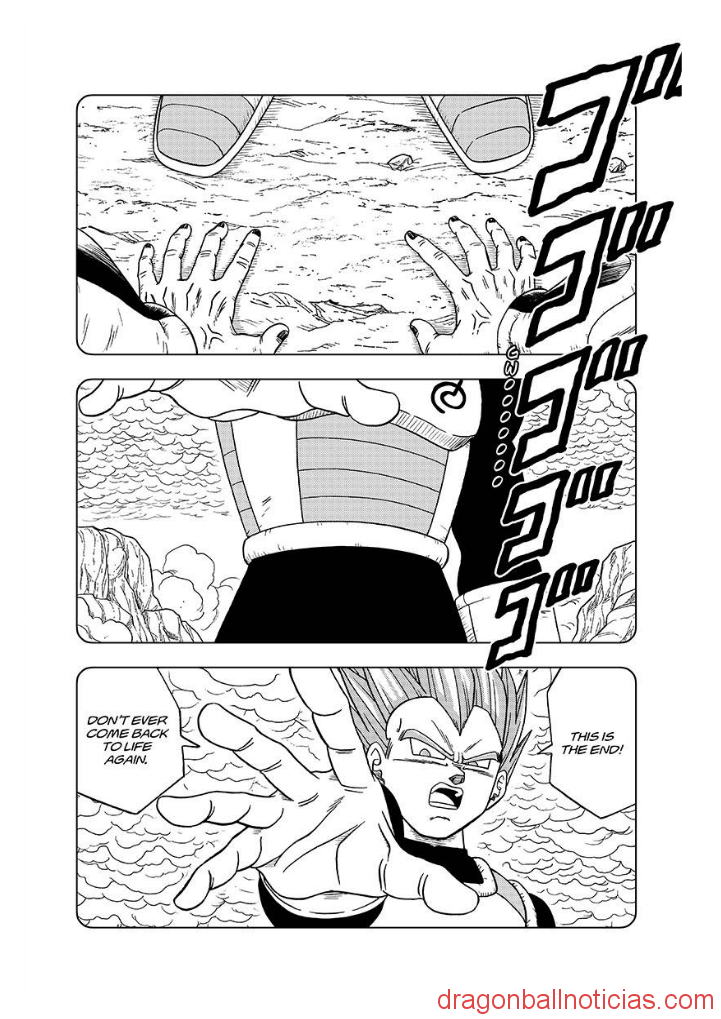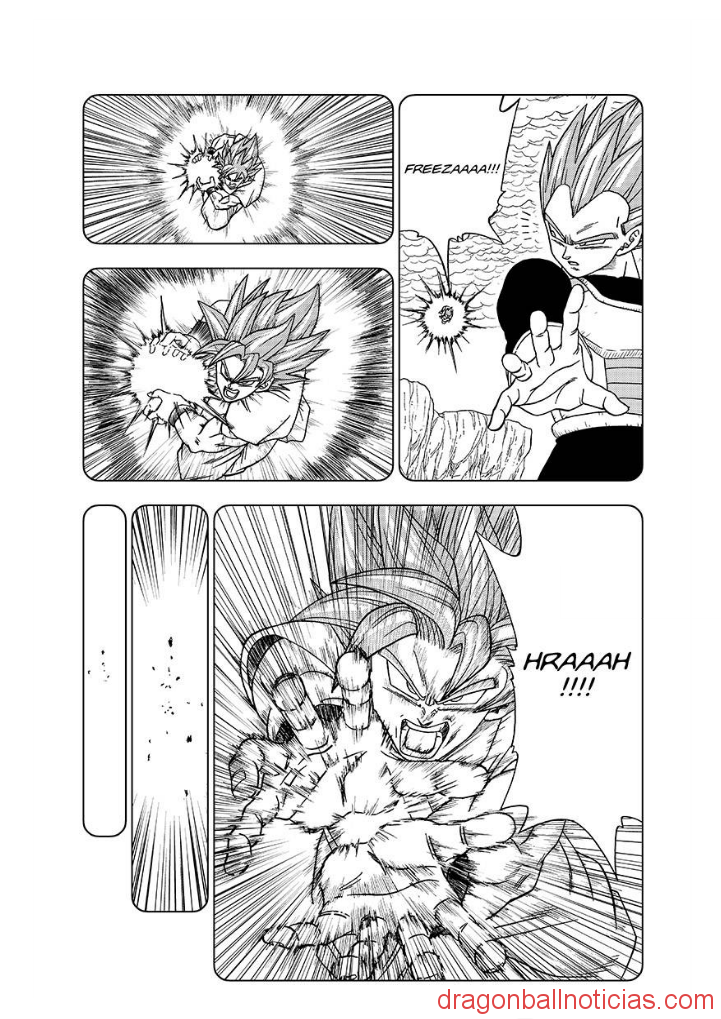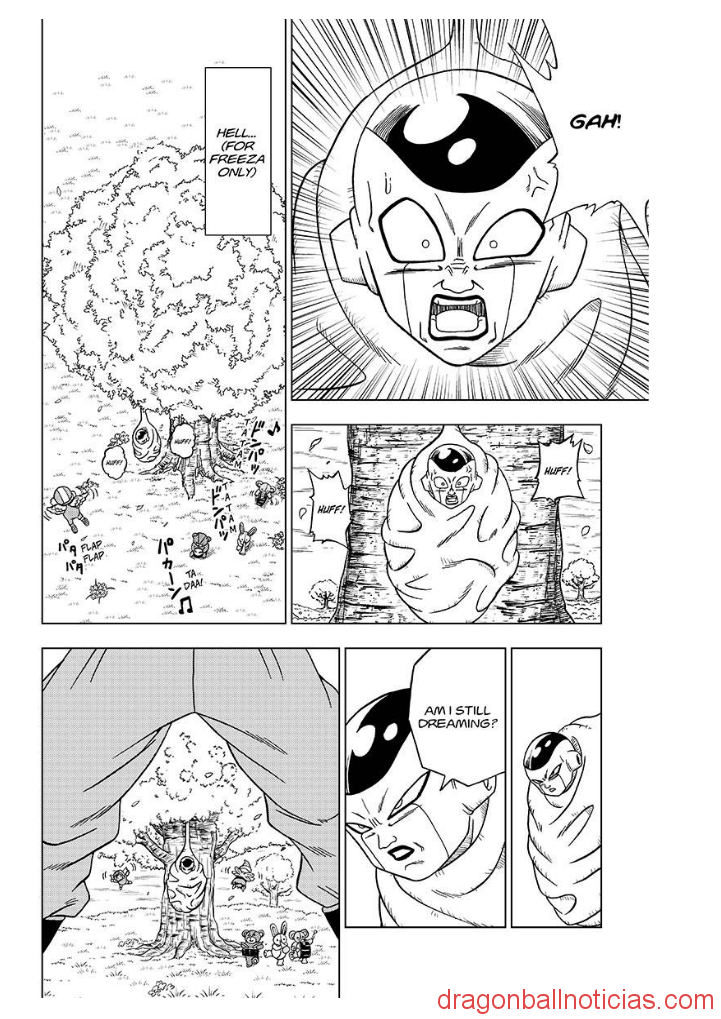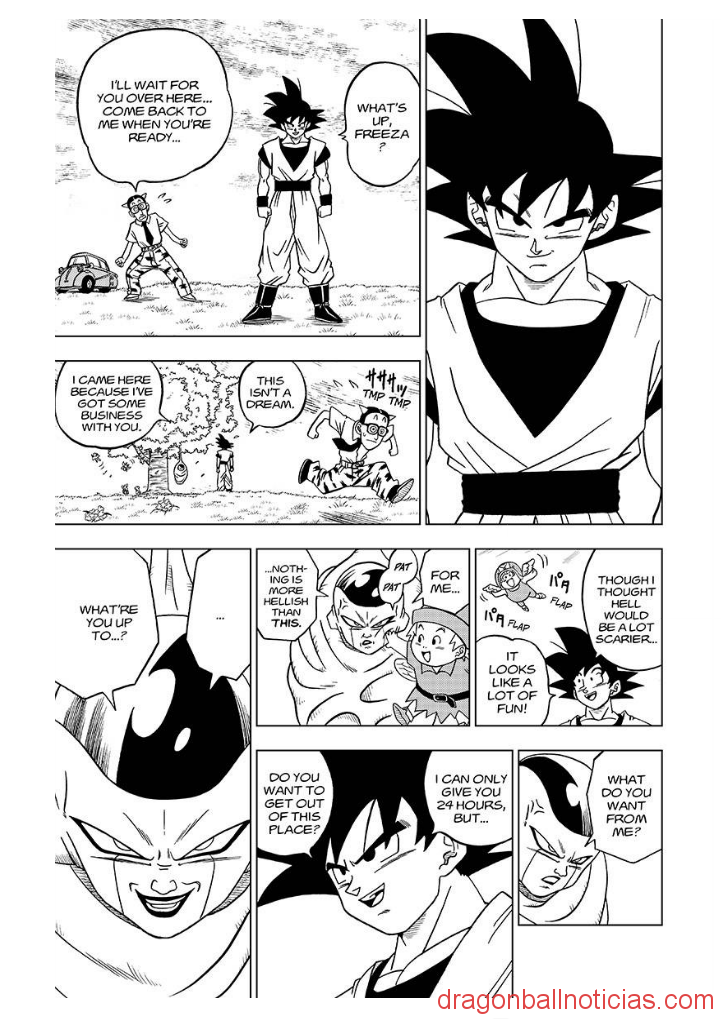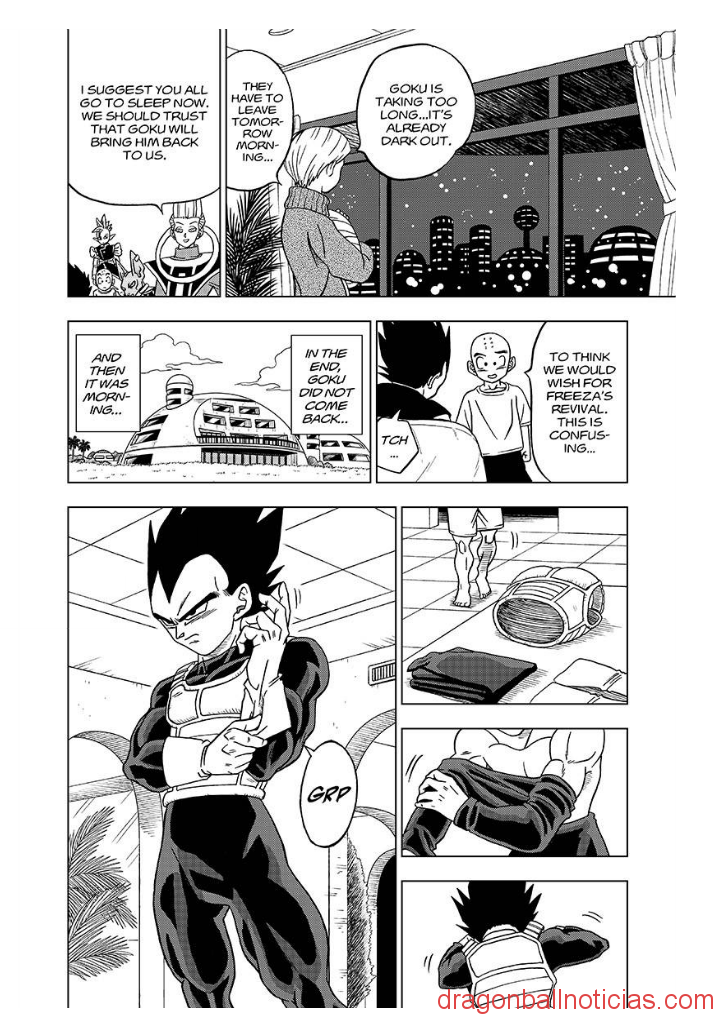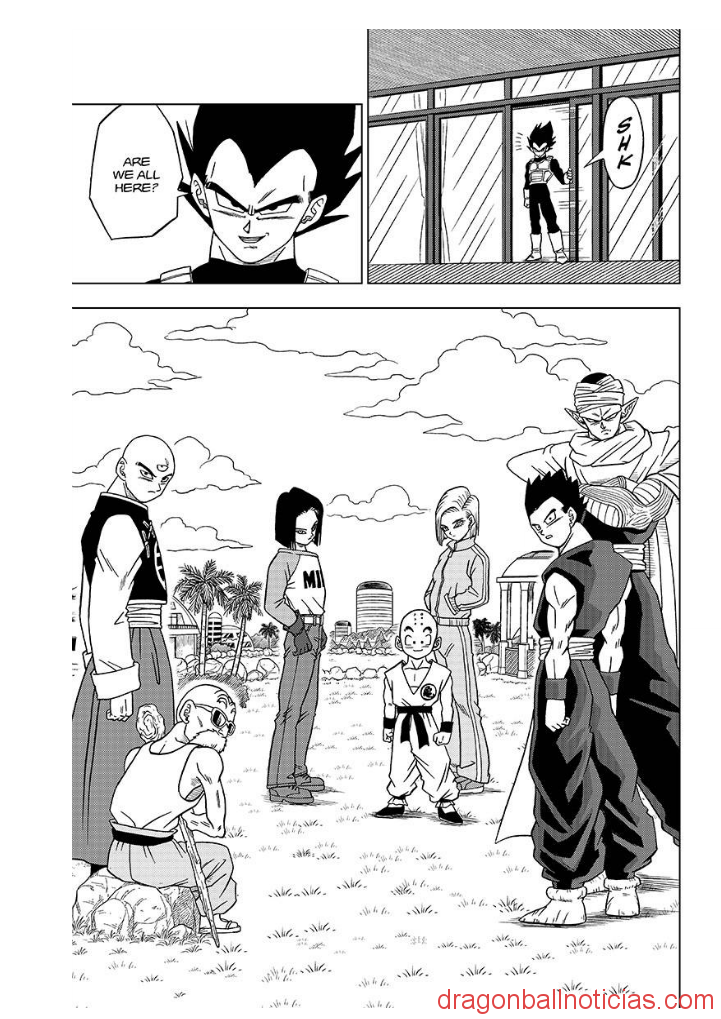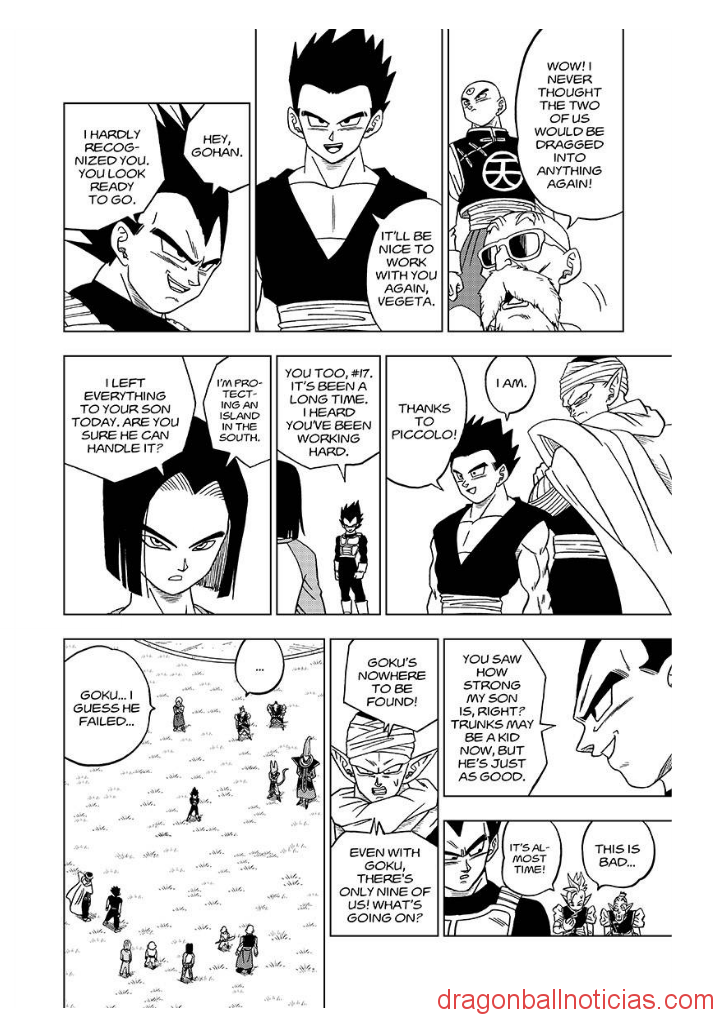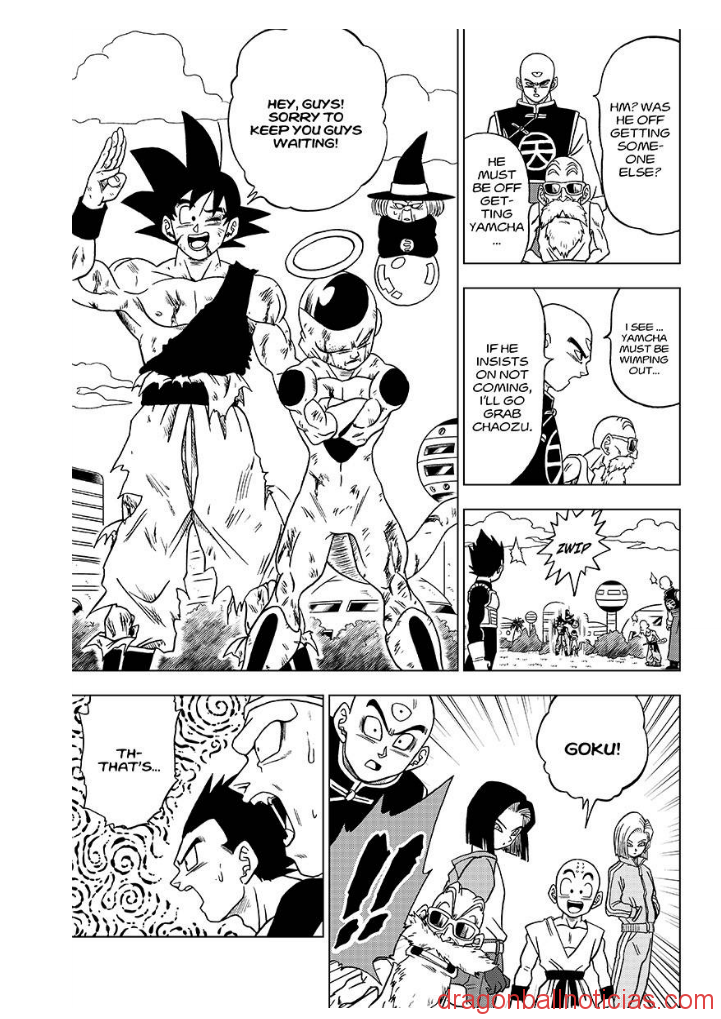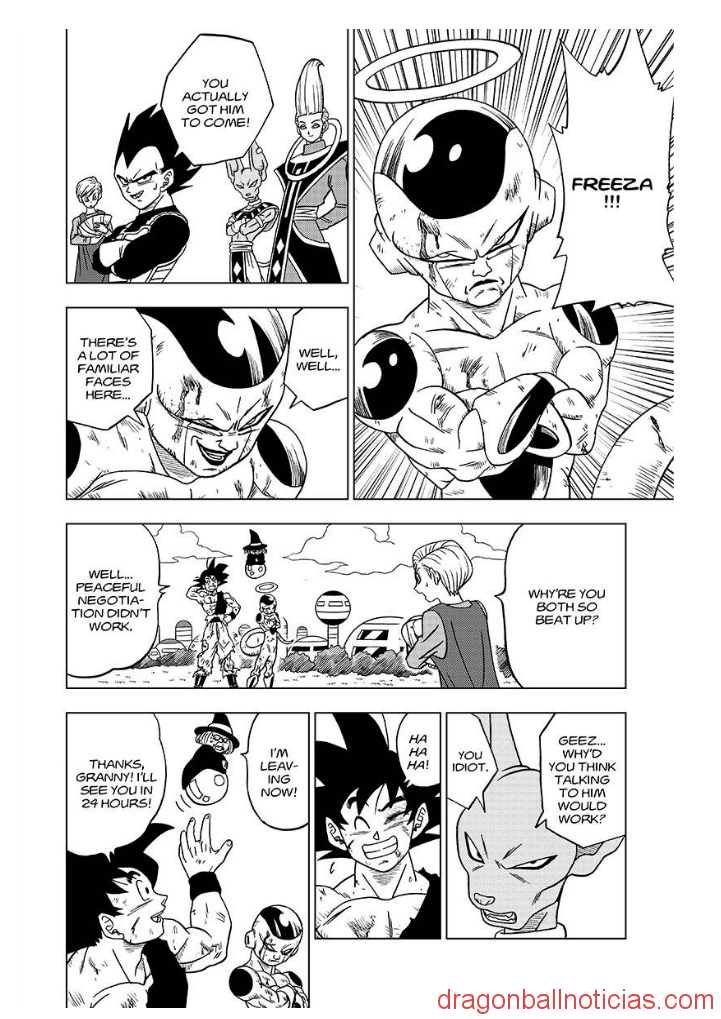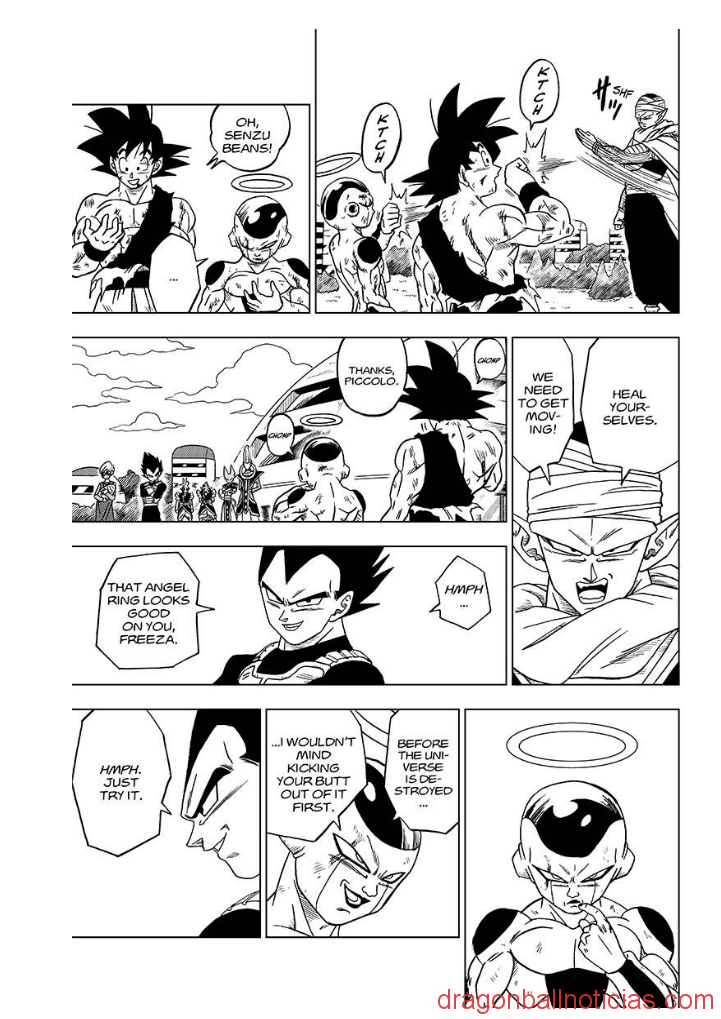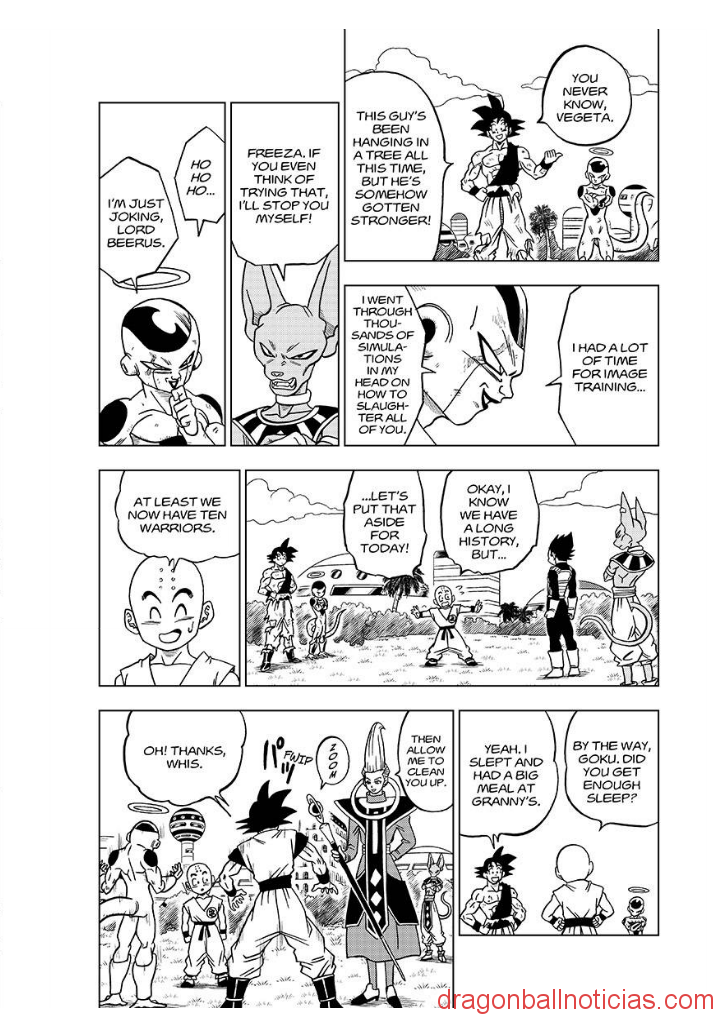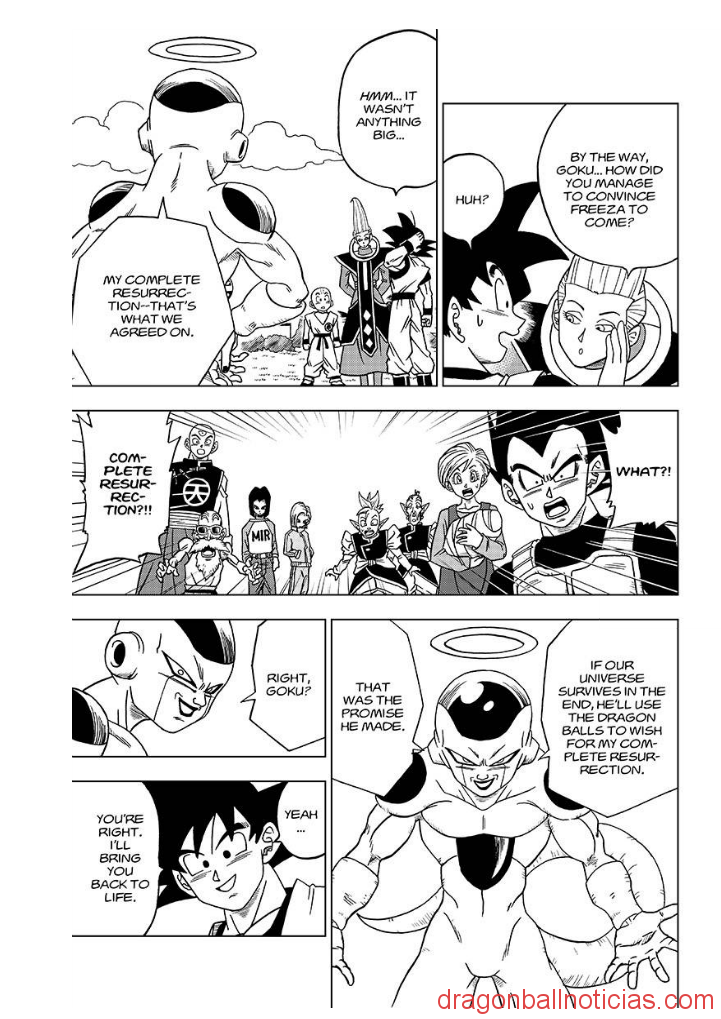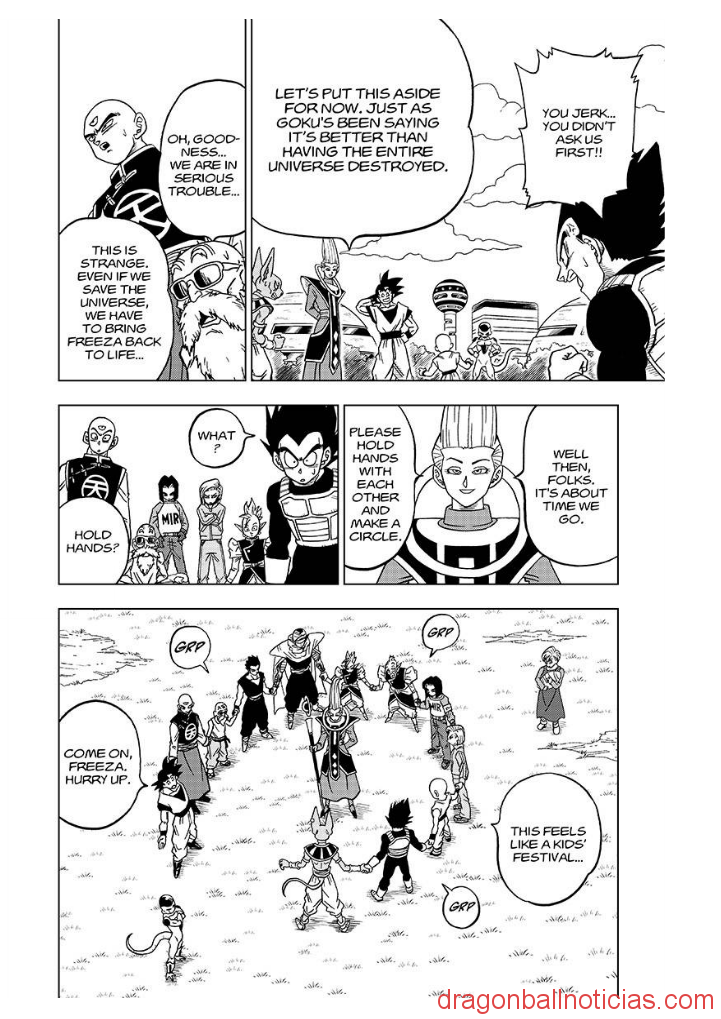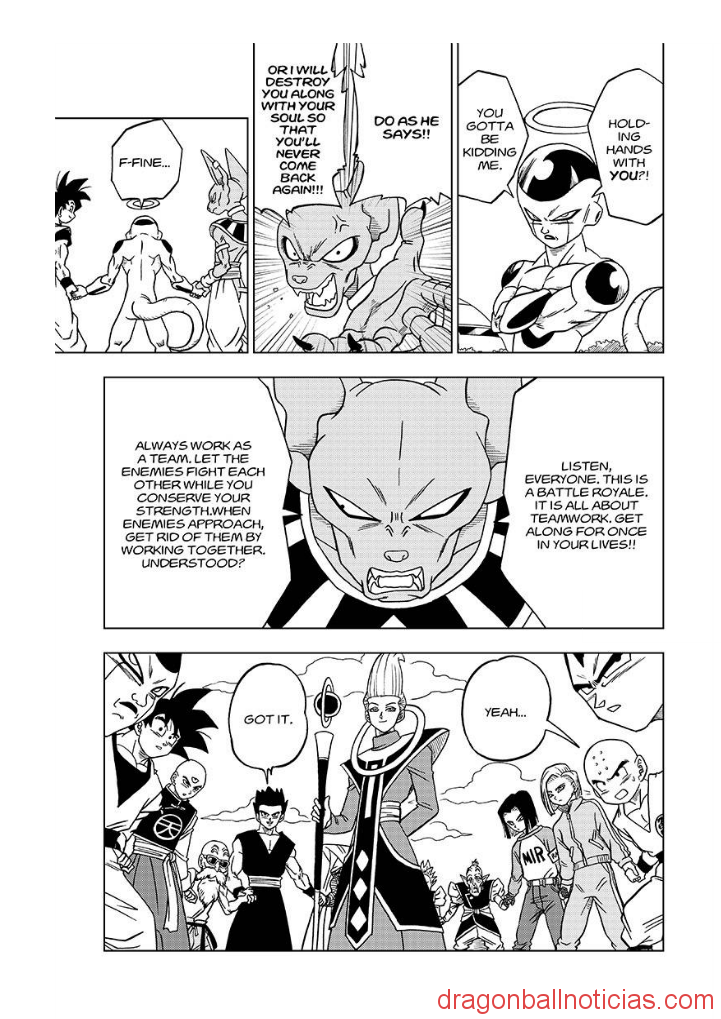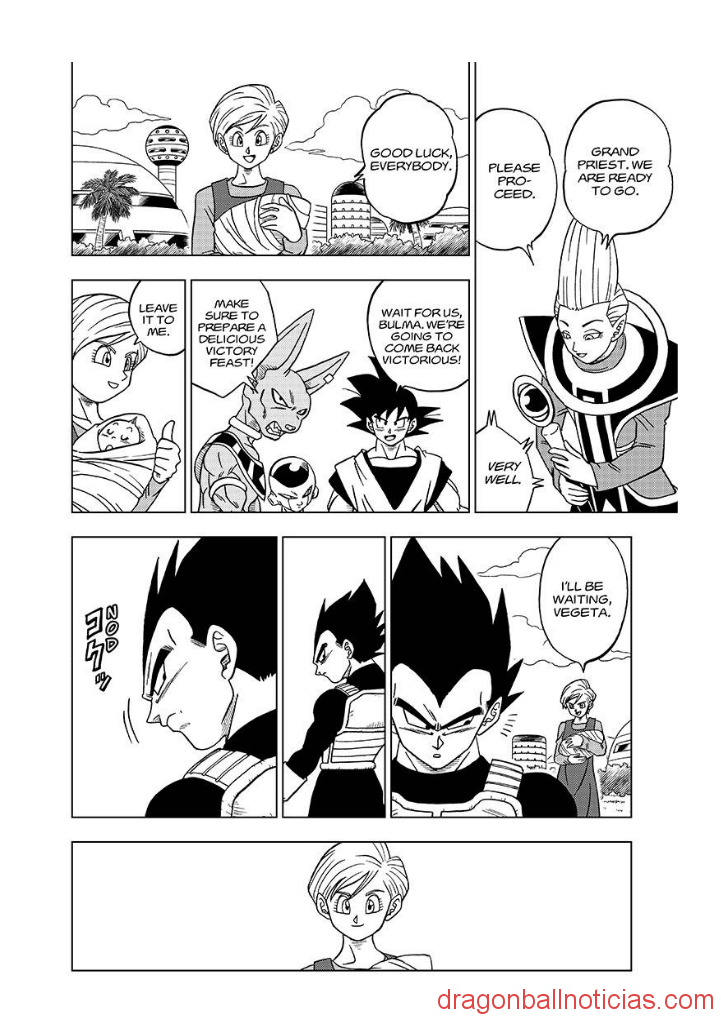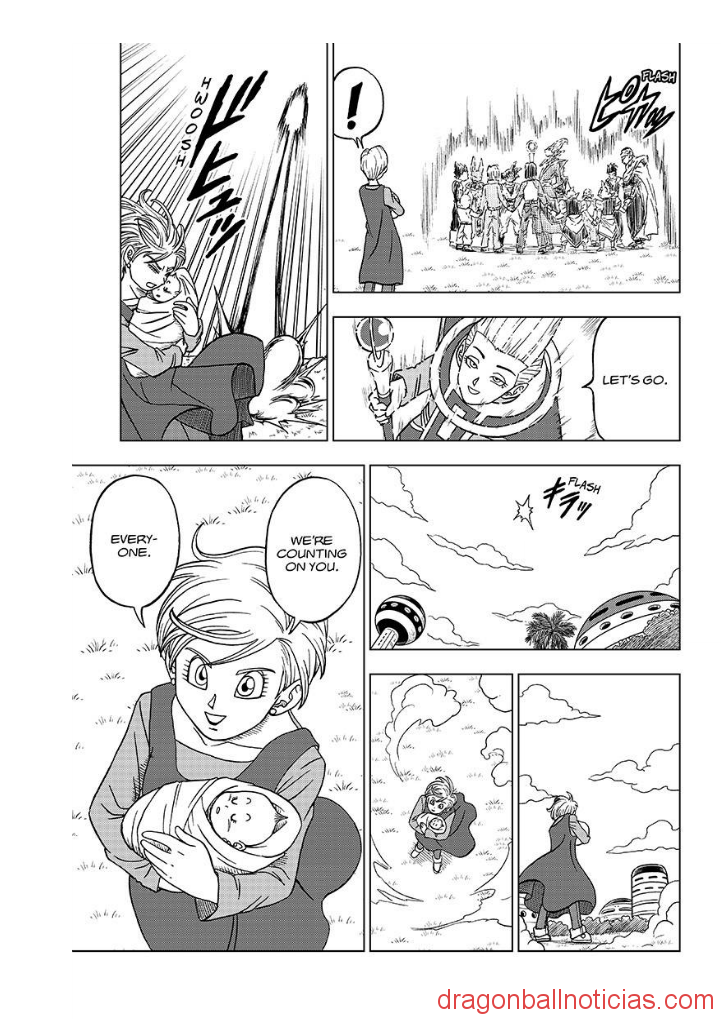 [/spoiler]
The request cannot be completed because you have exceeded your
quota
.