Saludos de nuevo amigos de Dragon Ball Noticias. Al igual que con los nombres de los 12 dioses de la destrucción, la revista V-Jump ha venido de la mano del manga 21 de Dragon Ball Super, del cual ya podemos ofrecer una versión completa en español y en inglés.
En ellas destaca la salida de Vegeta de la habitación del tiempo (parece que sin destruirla esta vez) el aprendizaje de Goku de la técnica Mafuba enseñada por el maestro Kame Sennin, y el atravesamiento de Gowasu, por la espada de Ki de Black Goku.
Como siempre, esta noticia irá actualizándose, según vayan apareciendo cualquier traducción al inglés o al español. ¡No dejes de visitarnos para no perderte nada!
https://www.youtube.com/watch?v=UcBr_FrTxuc
Manga 21 de Dragon Ball Super Español / English
Pulsa en el idioma en el que quieres leer el manga / Click on the language in which you want to read the manga.
[/spoiler]
[spoiler show=»Show in English»]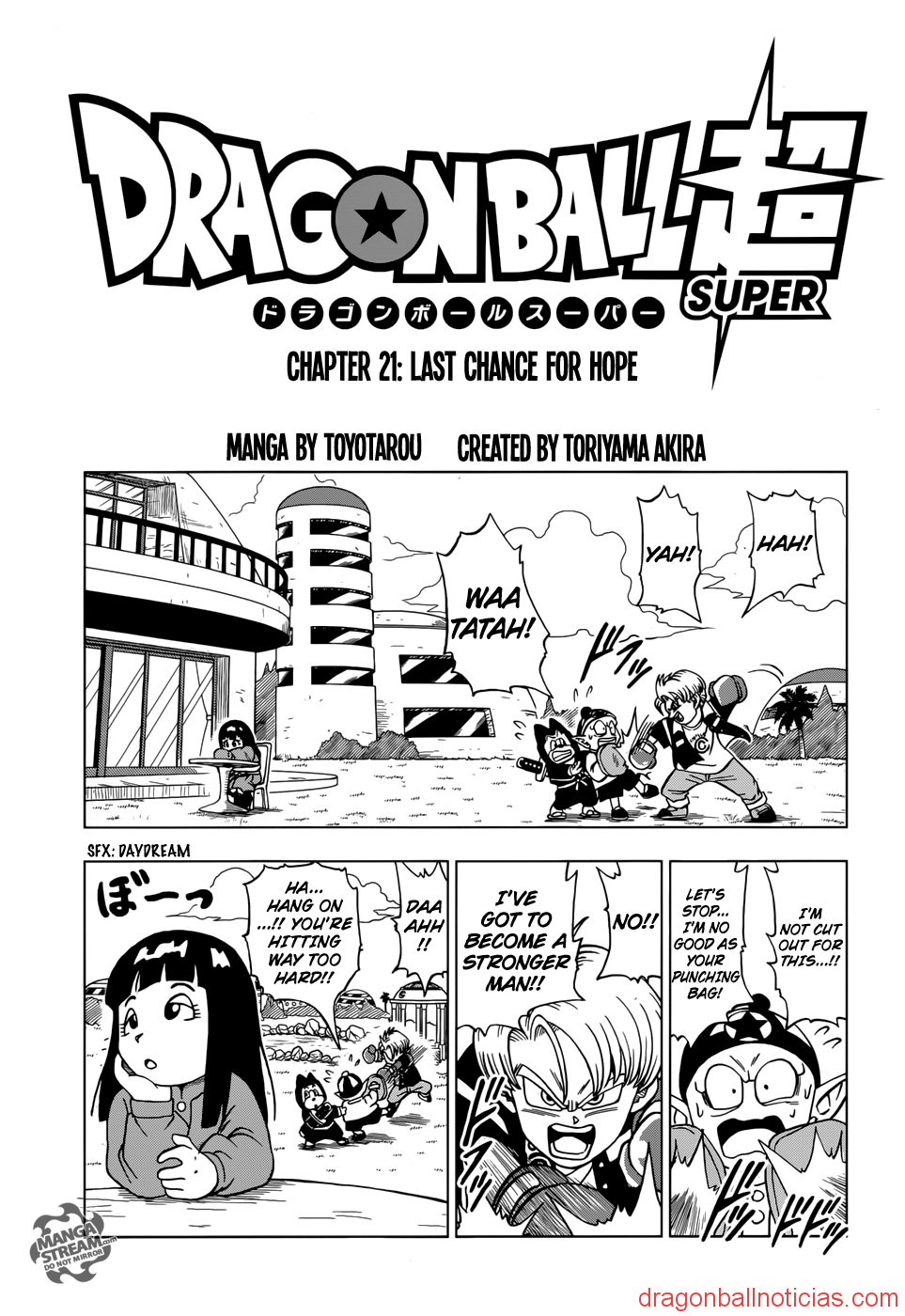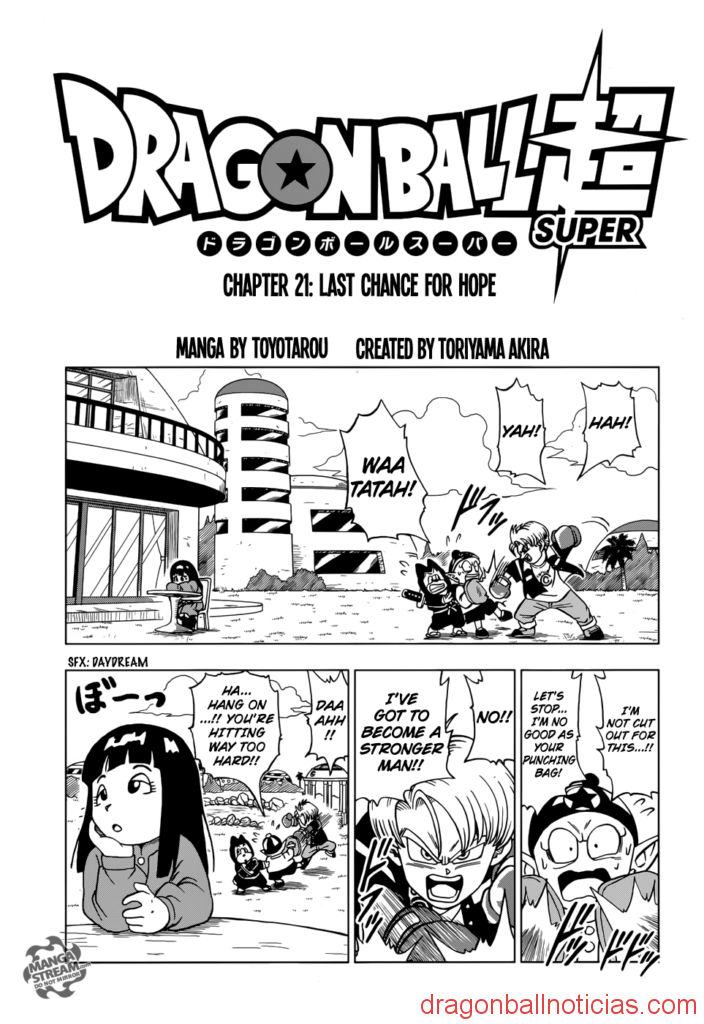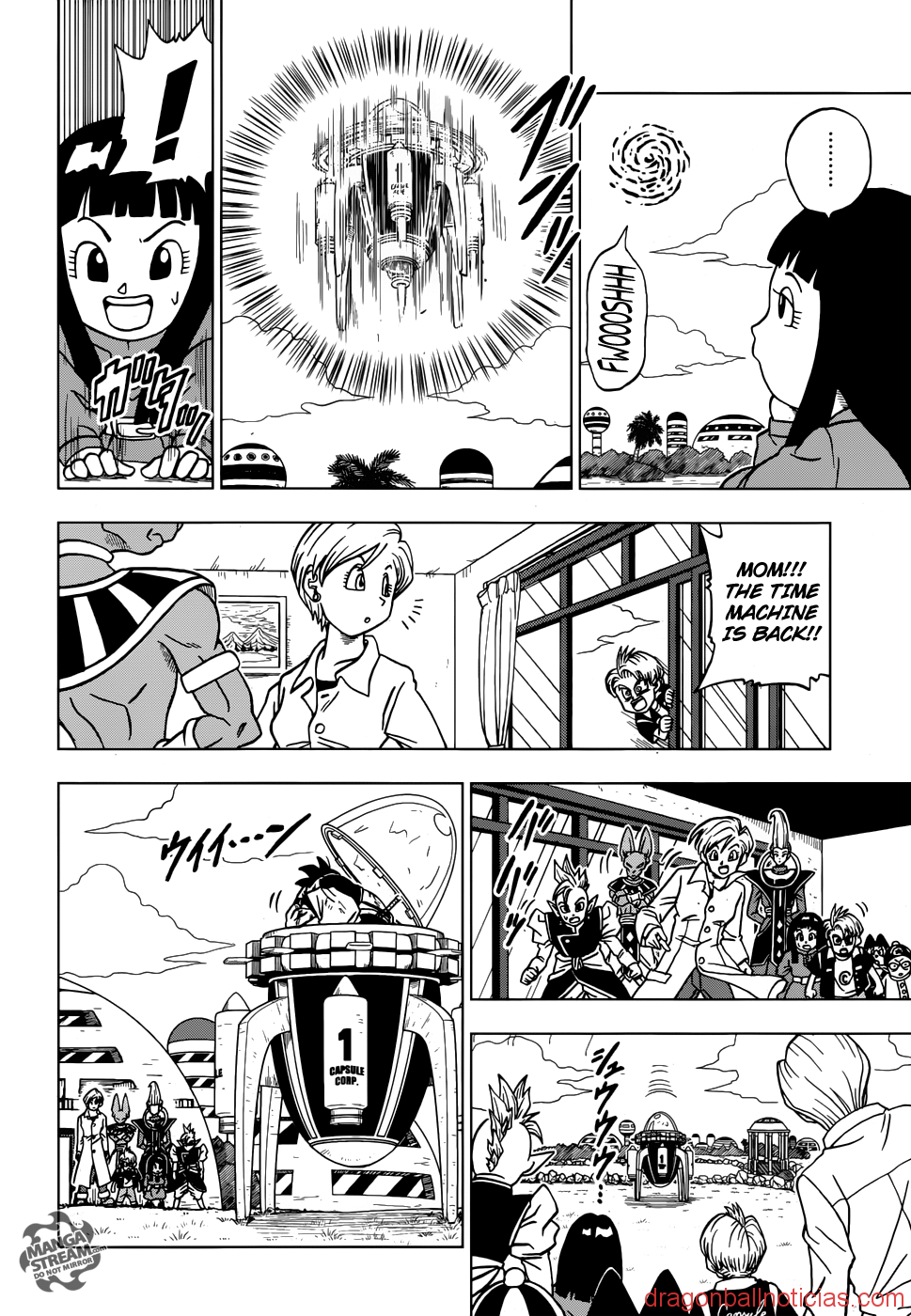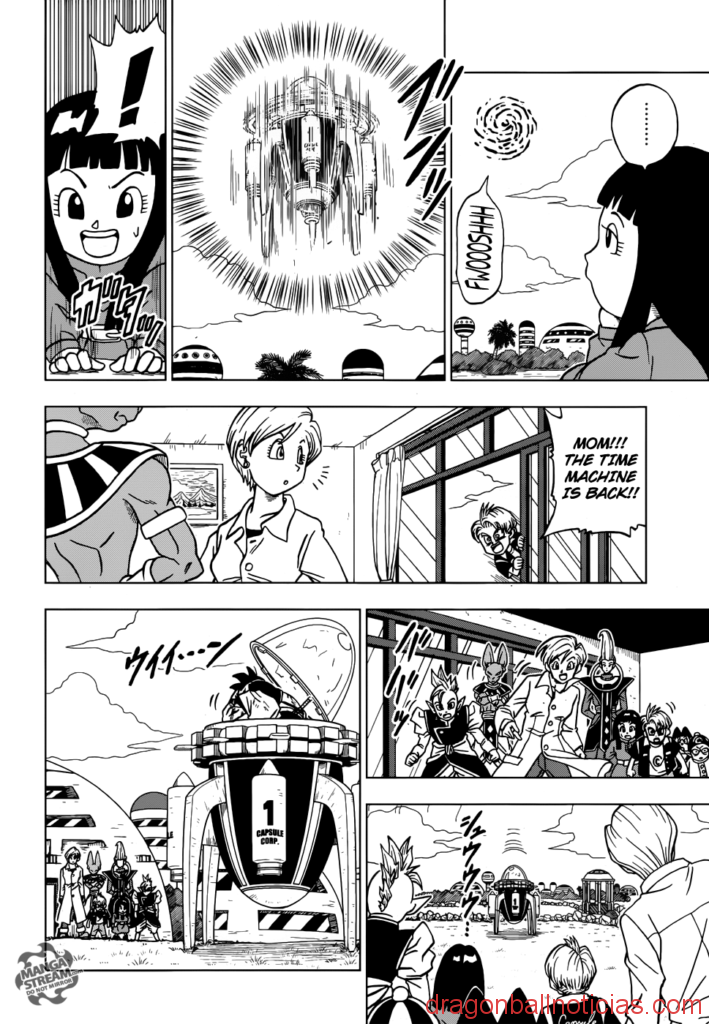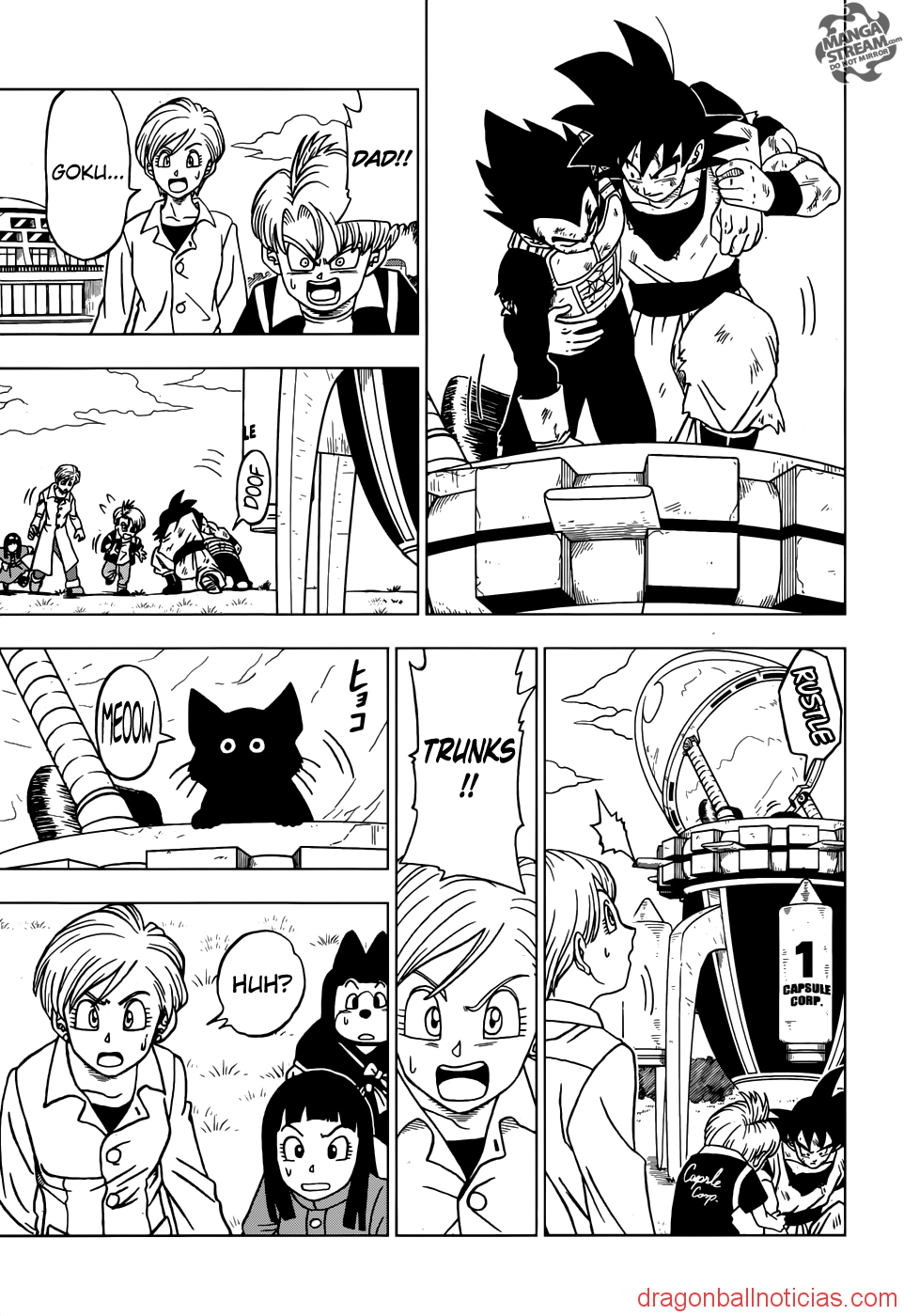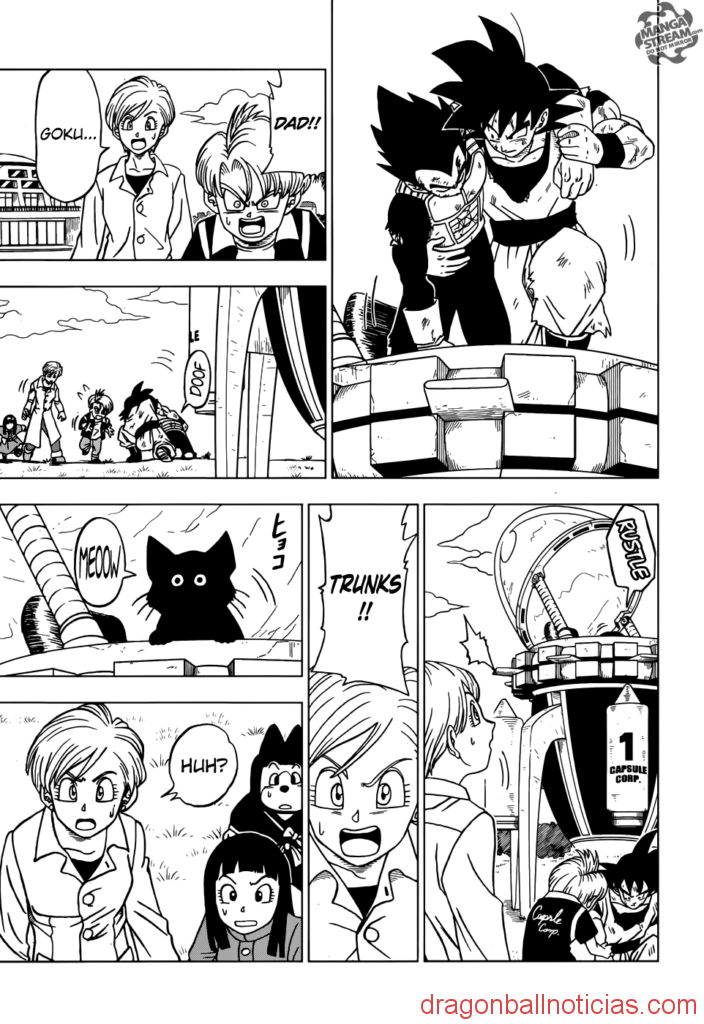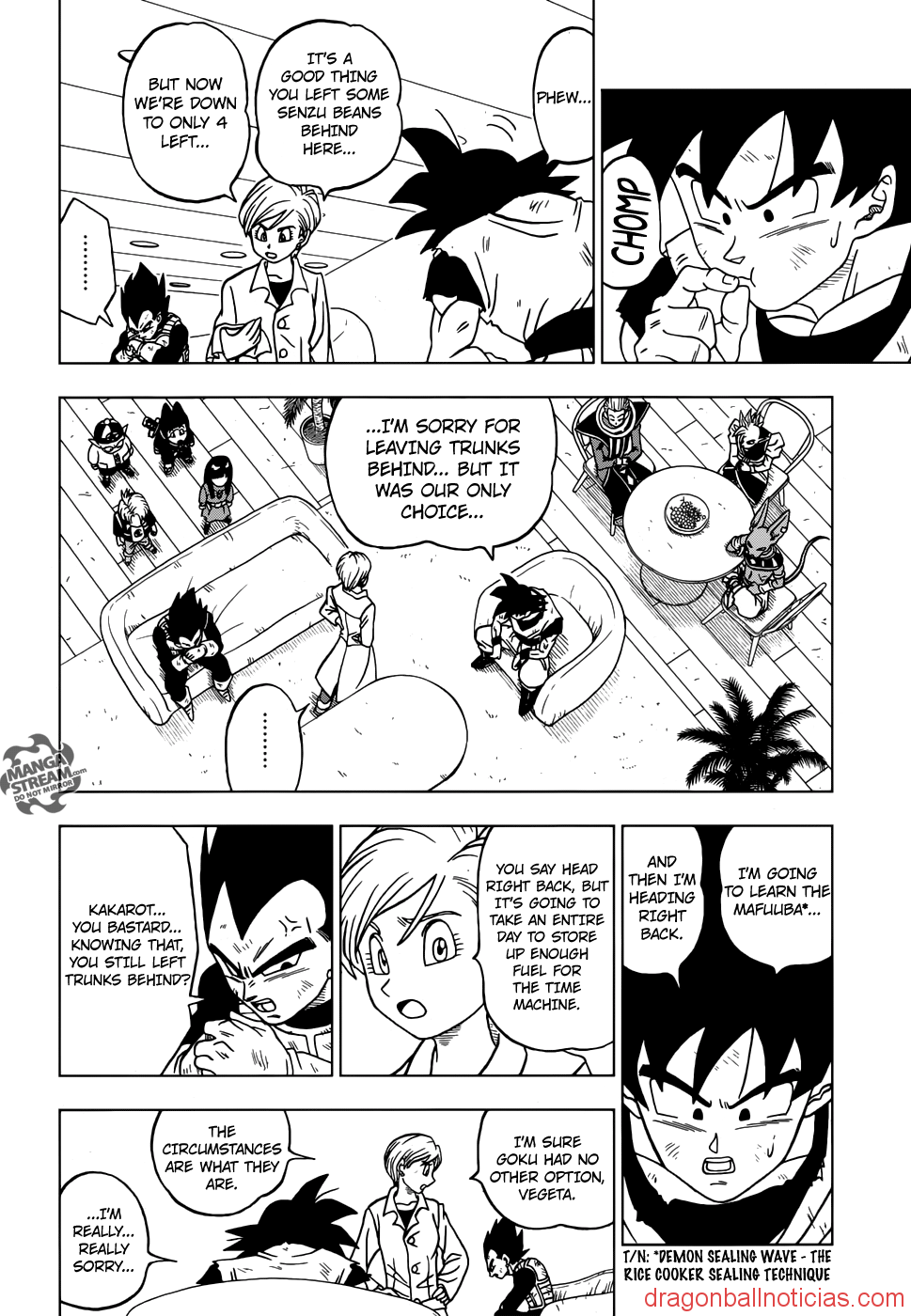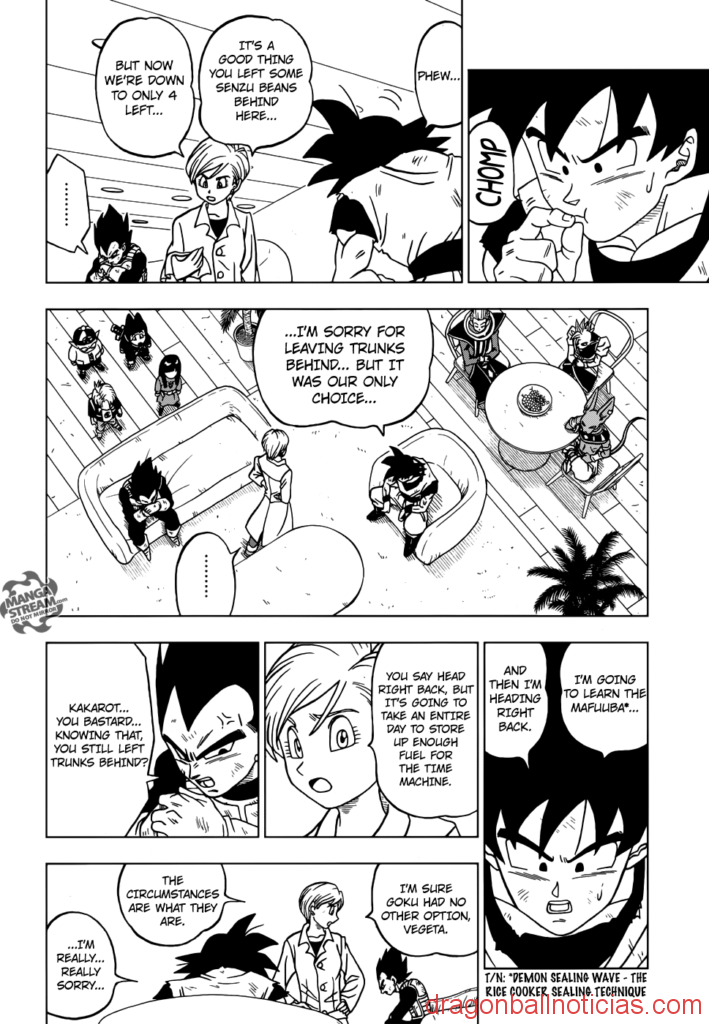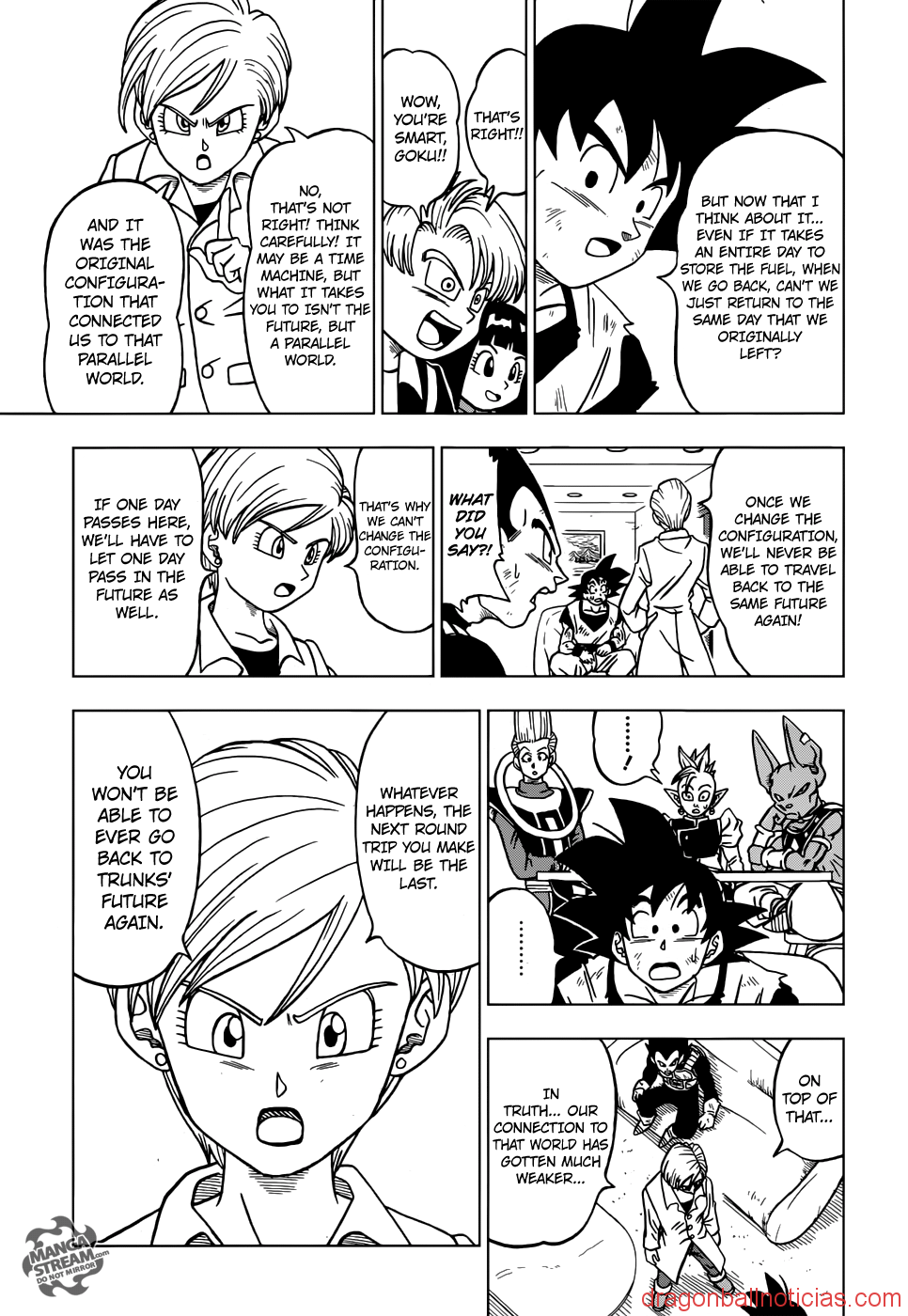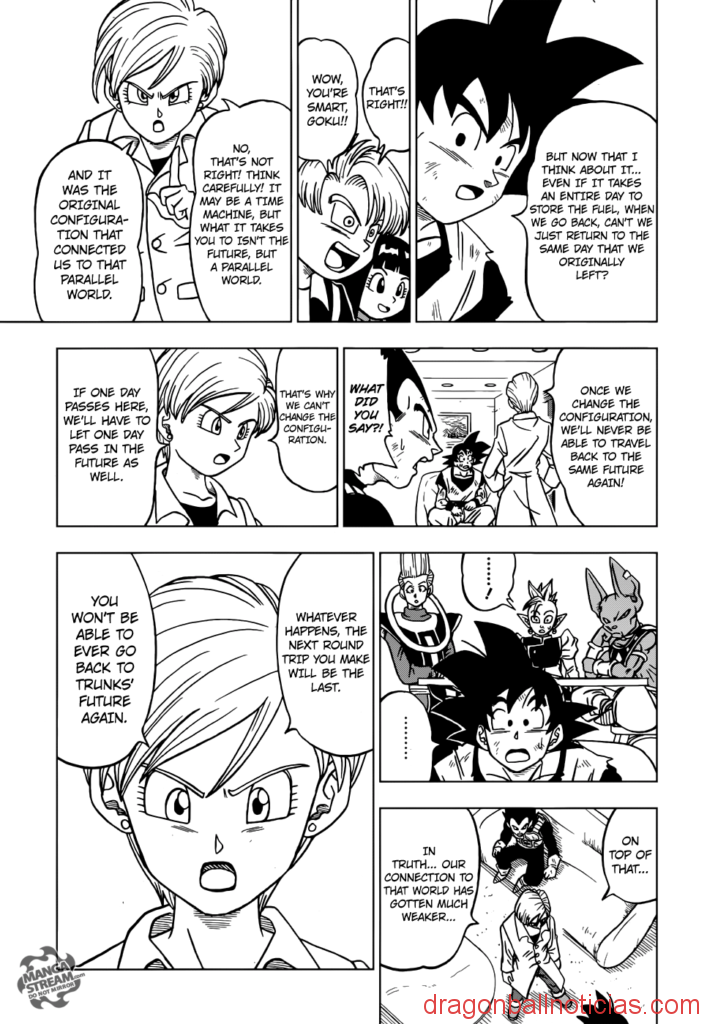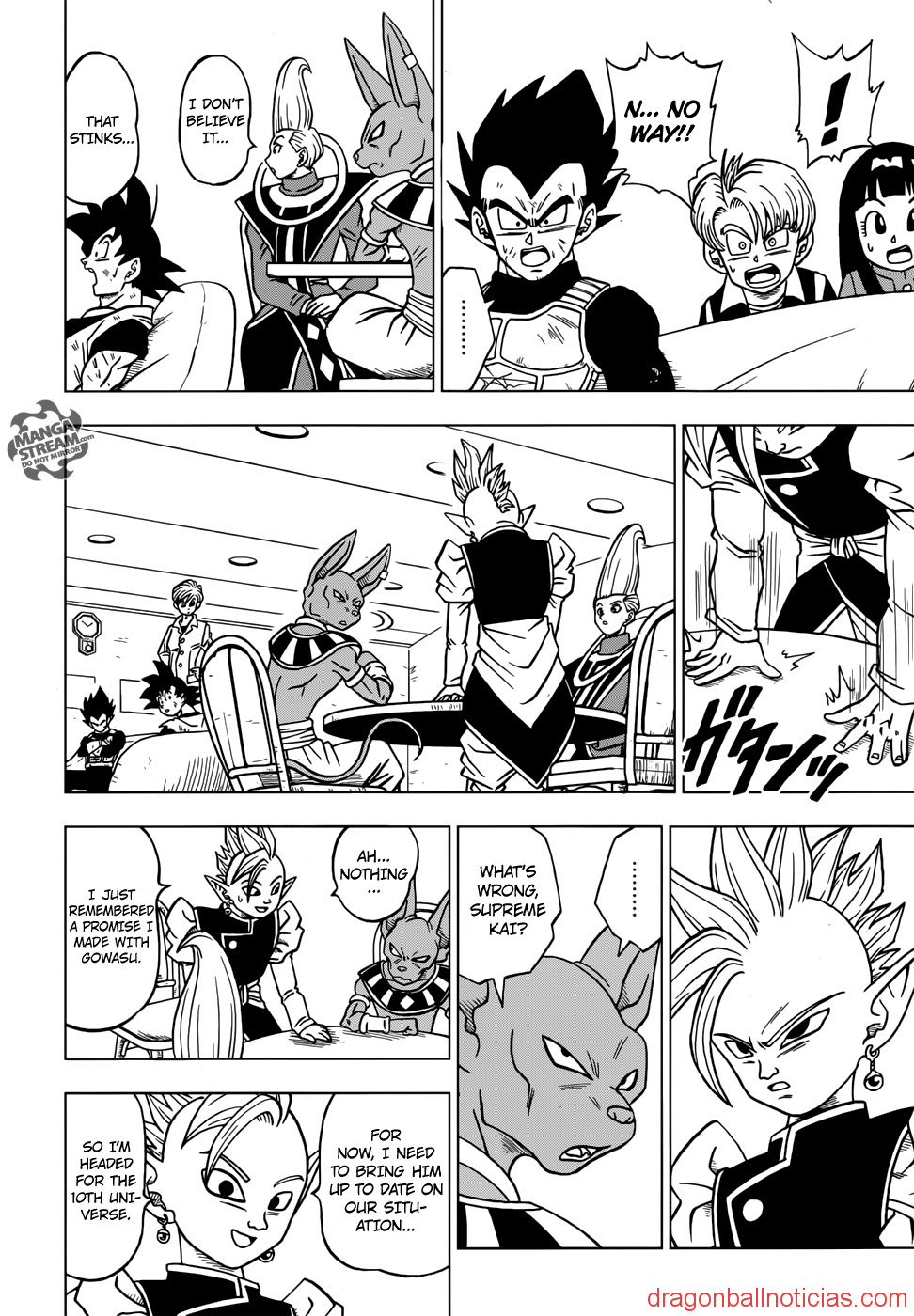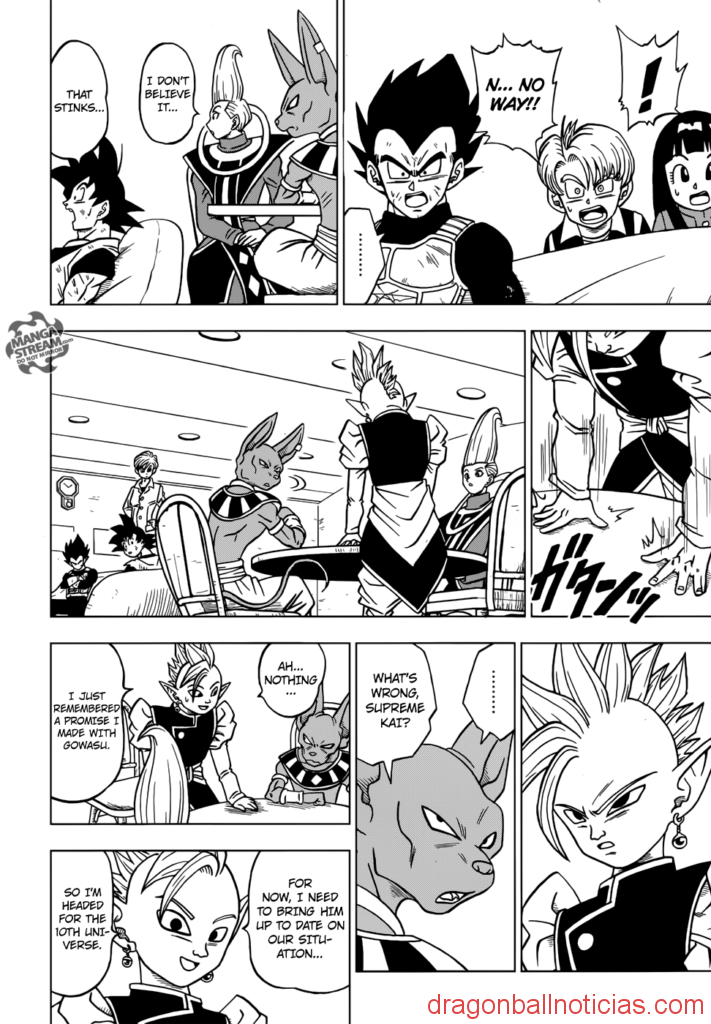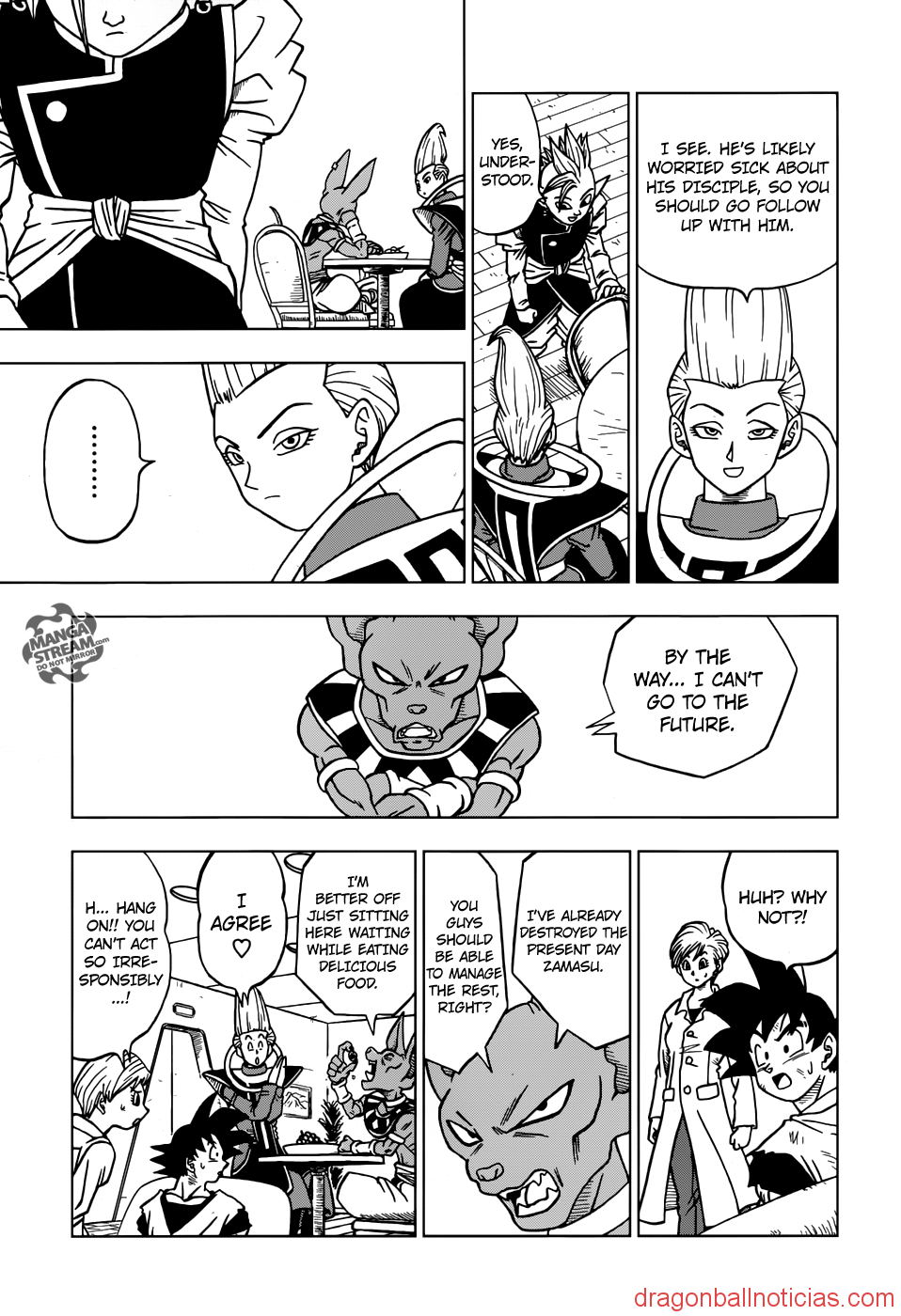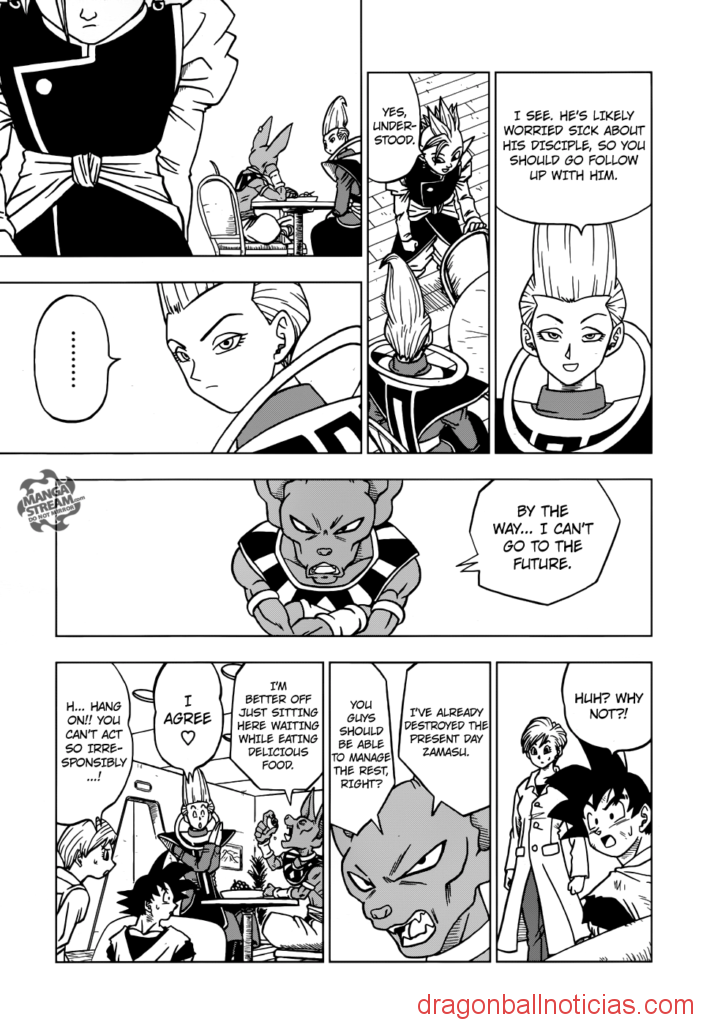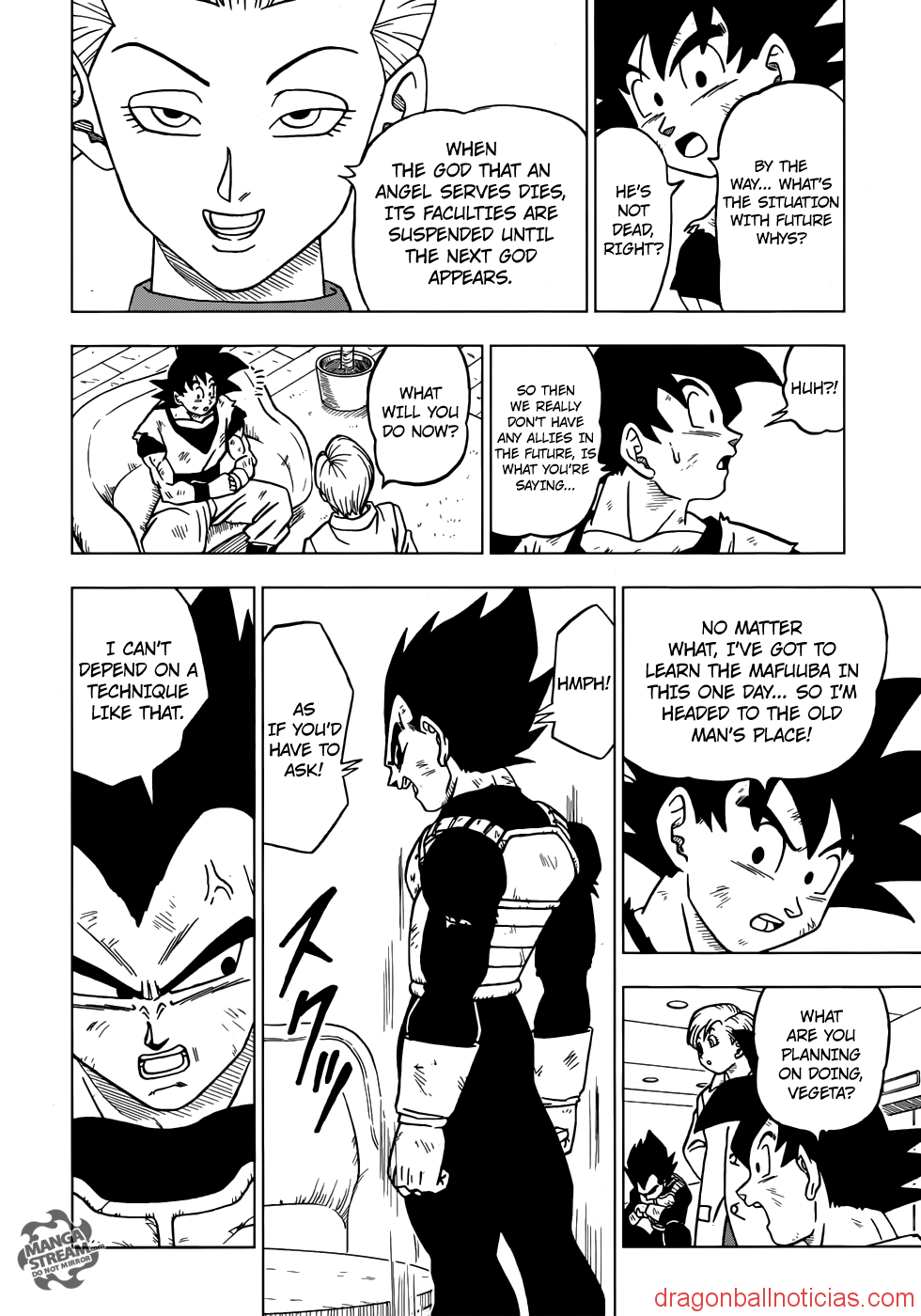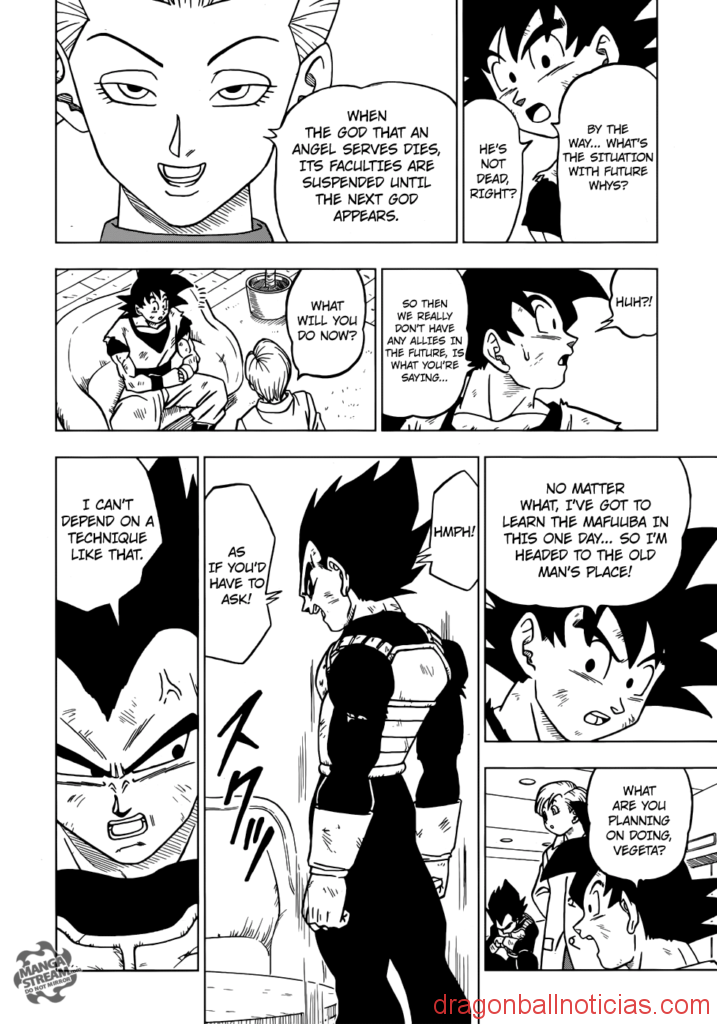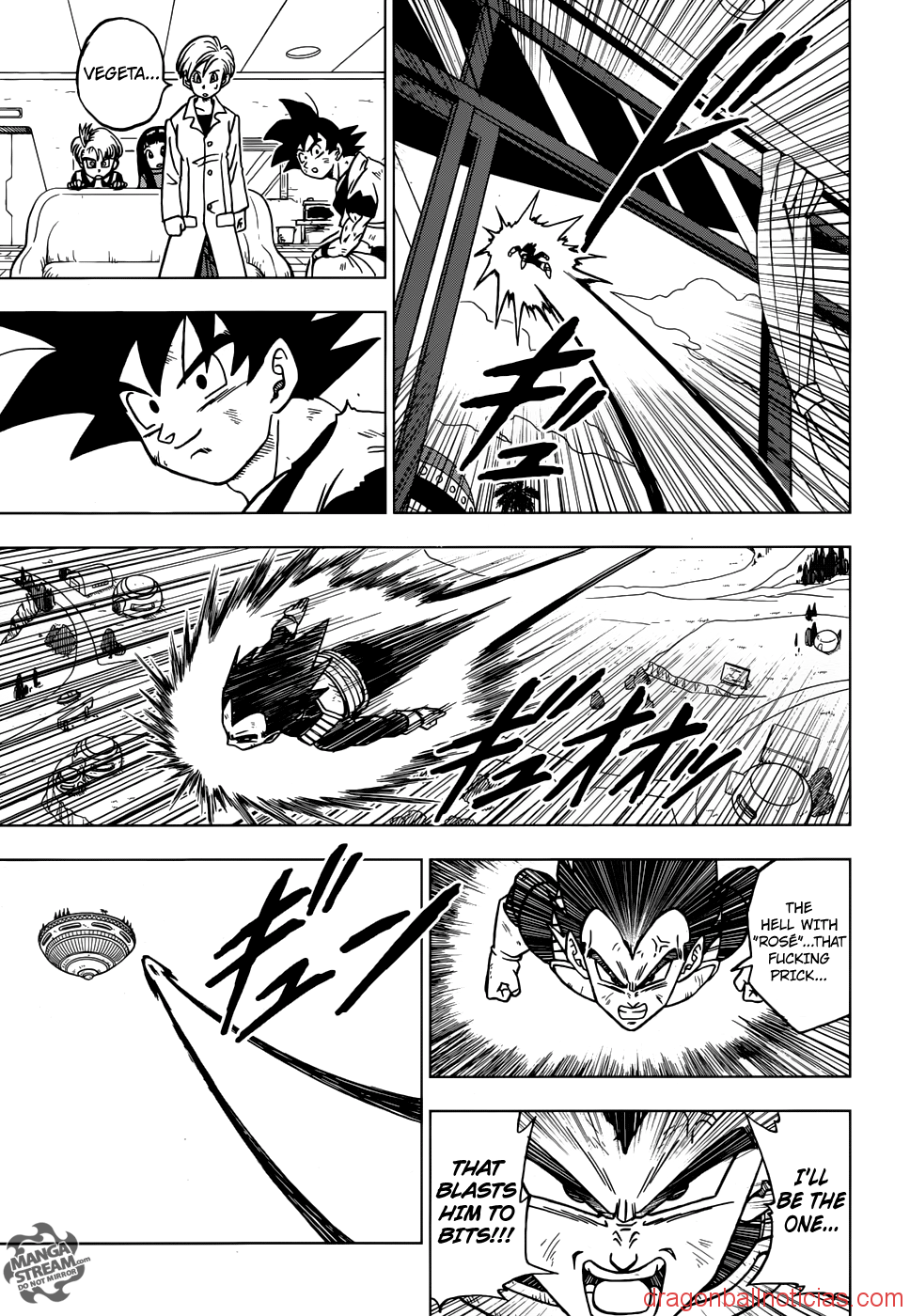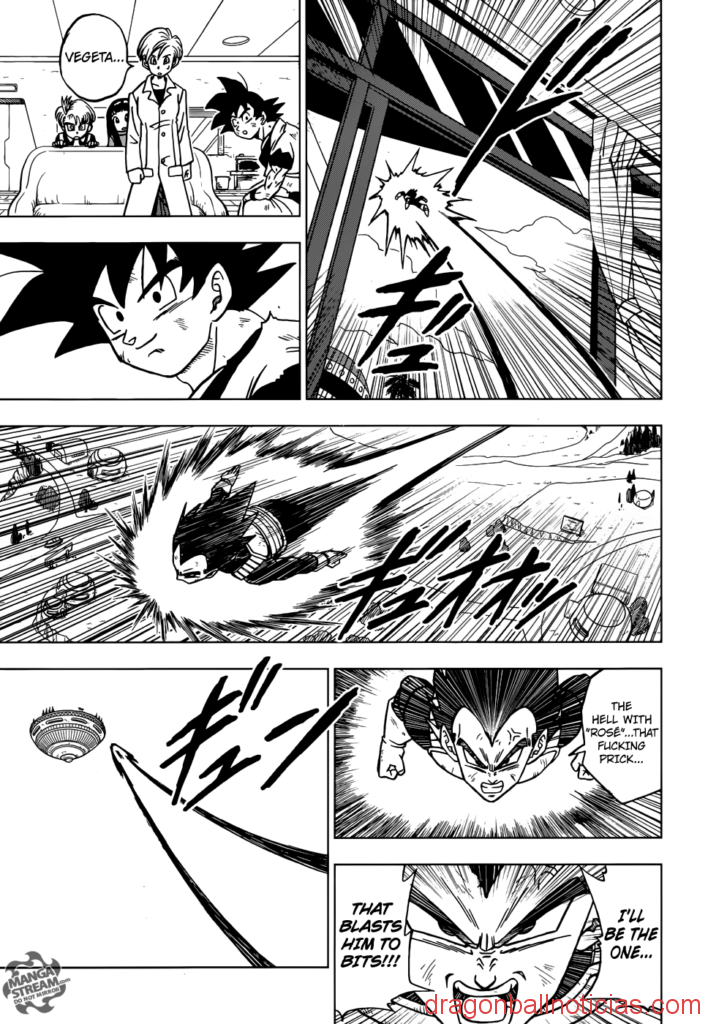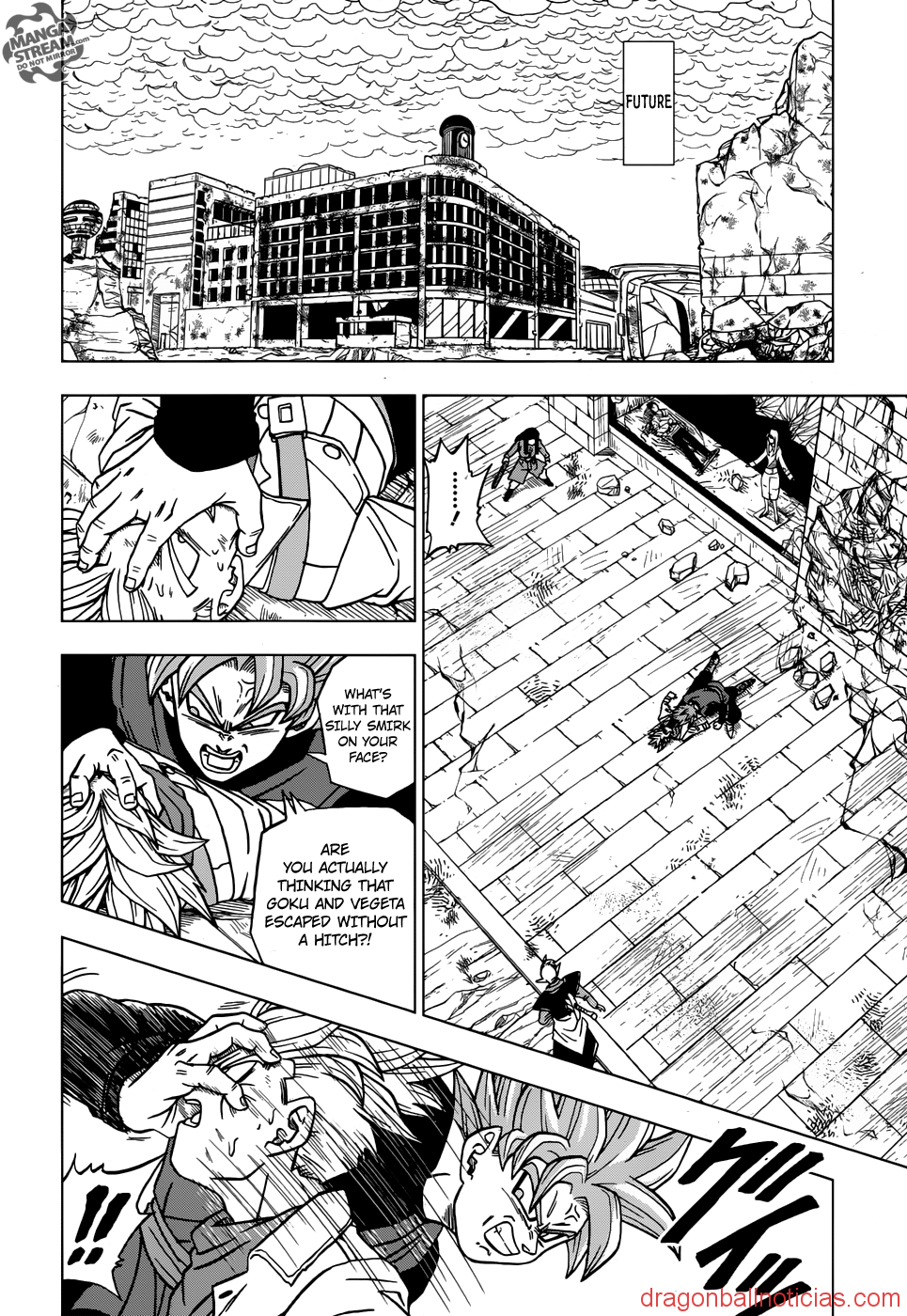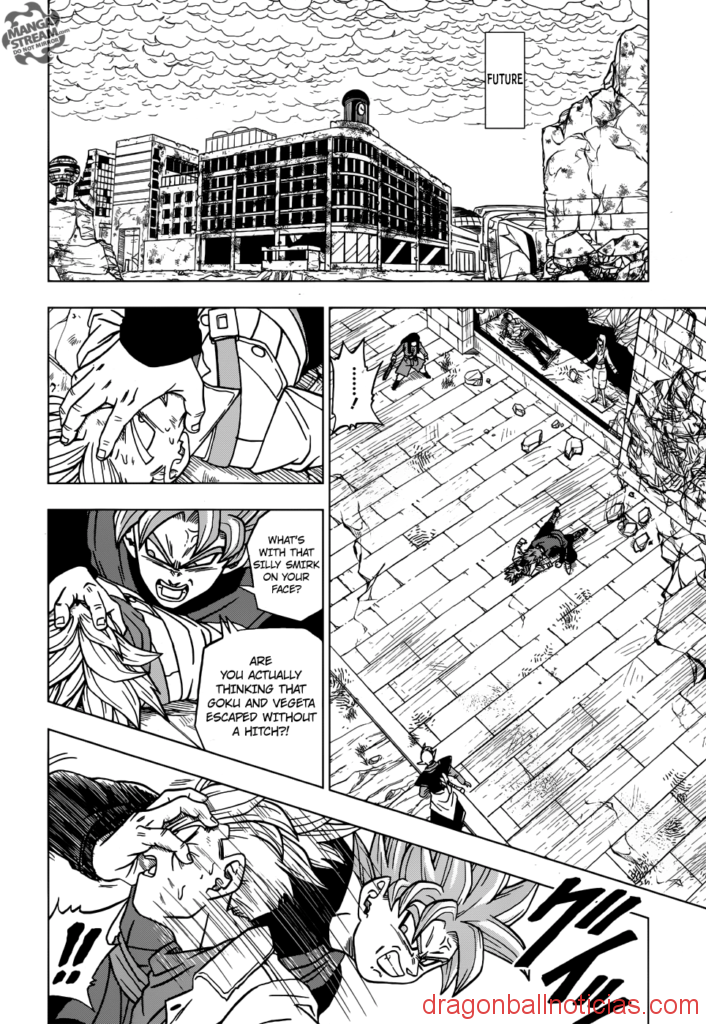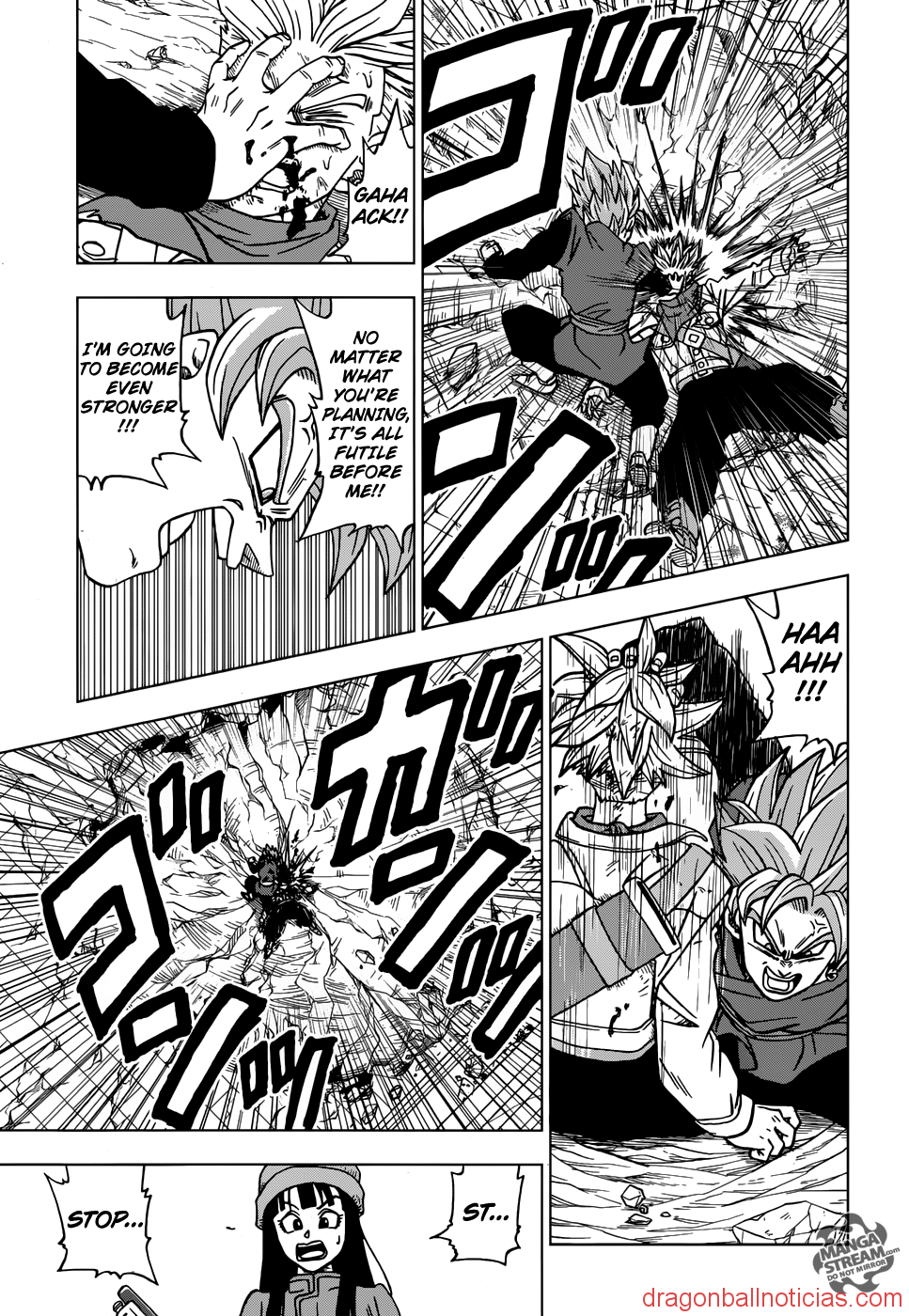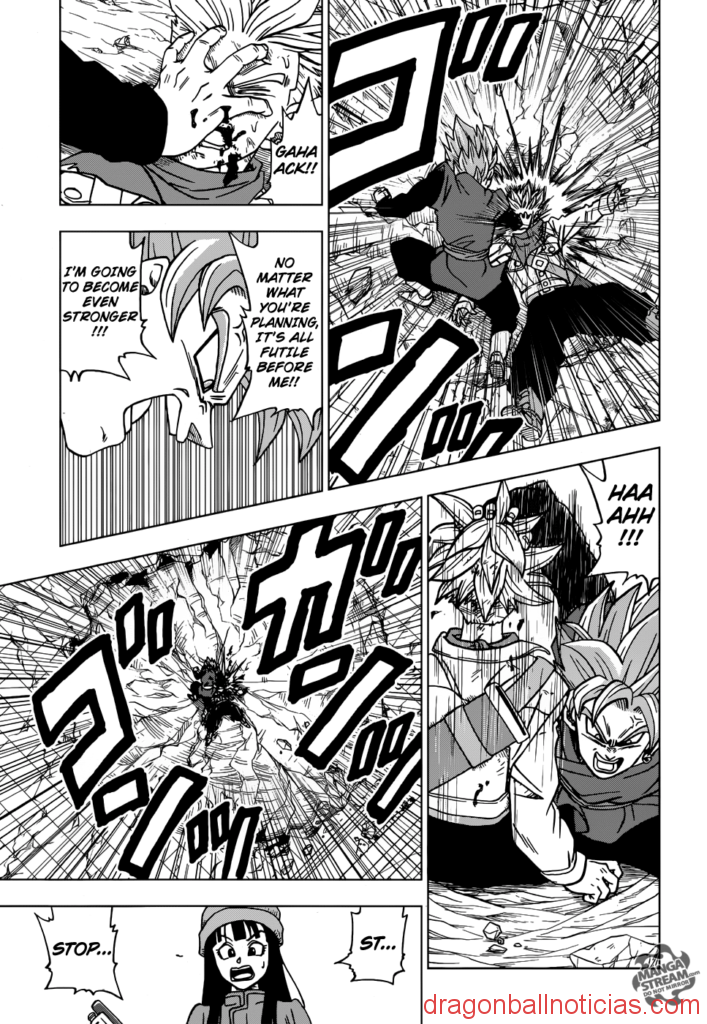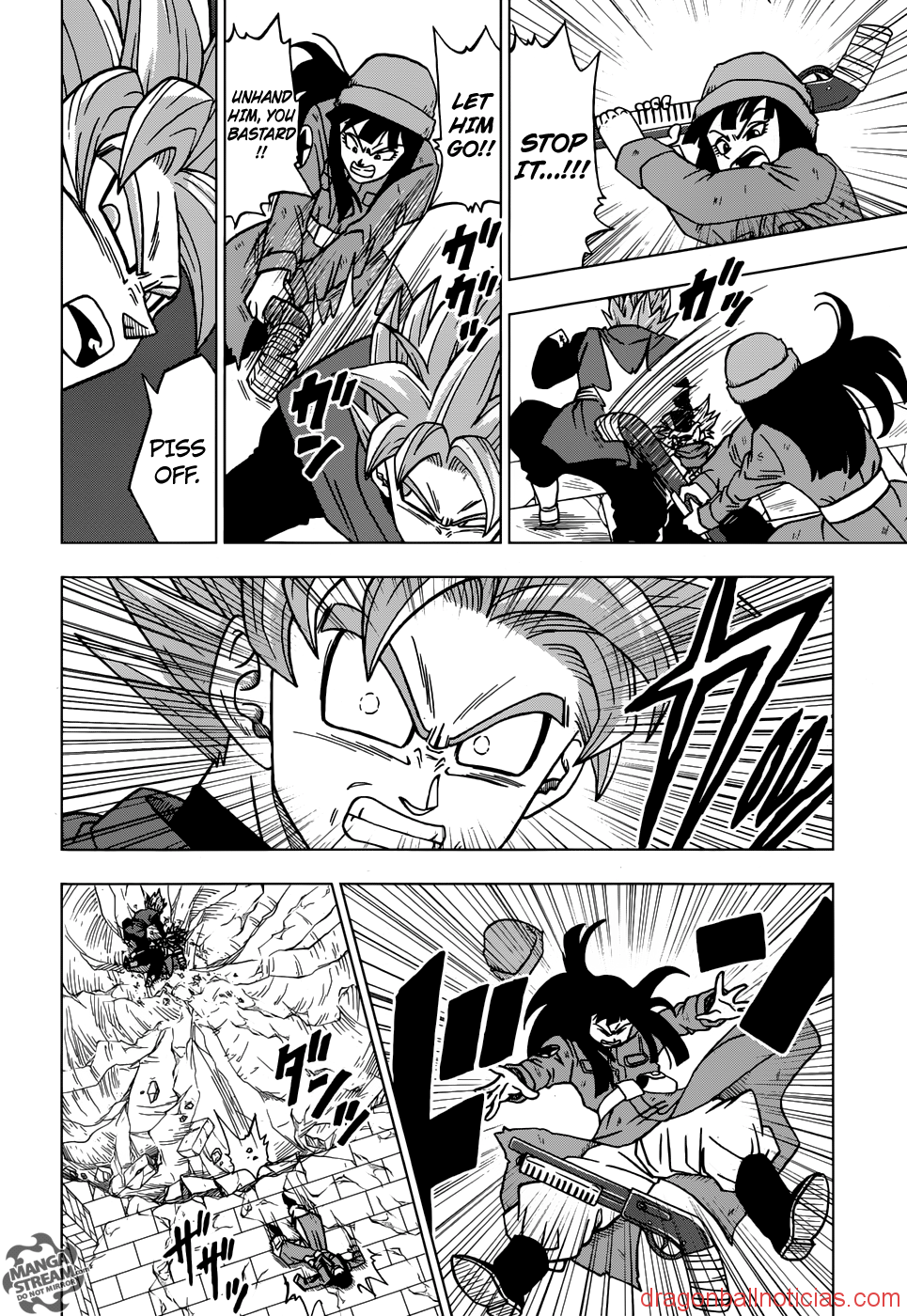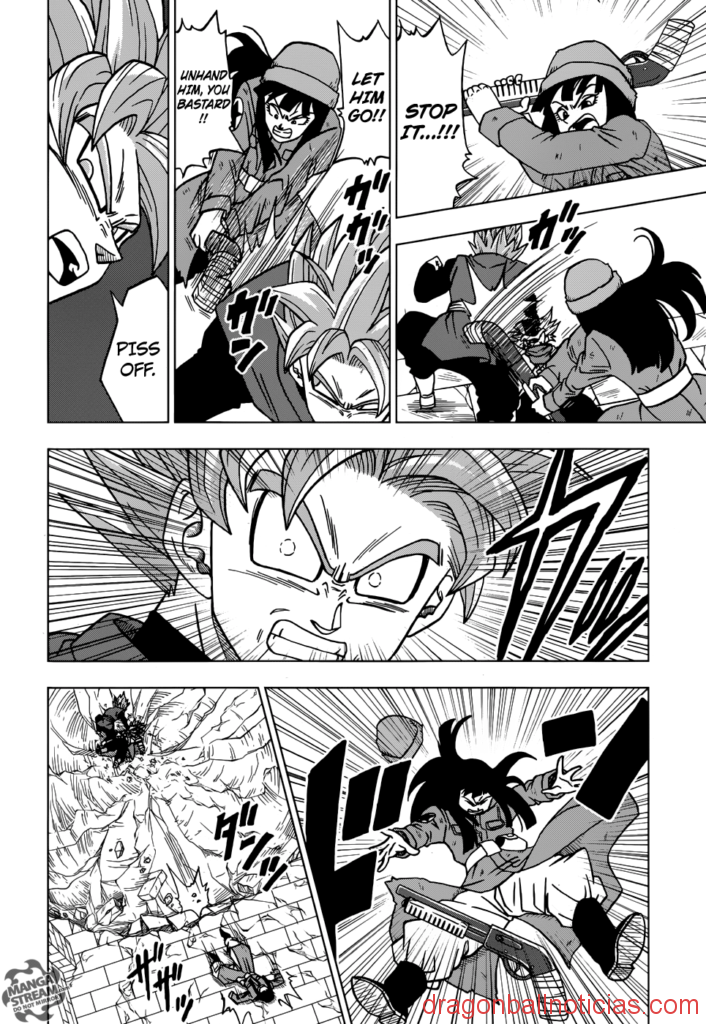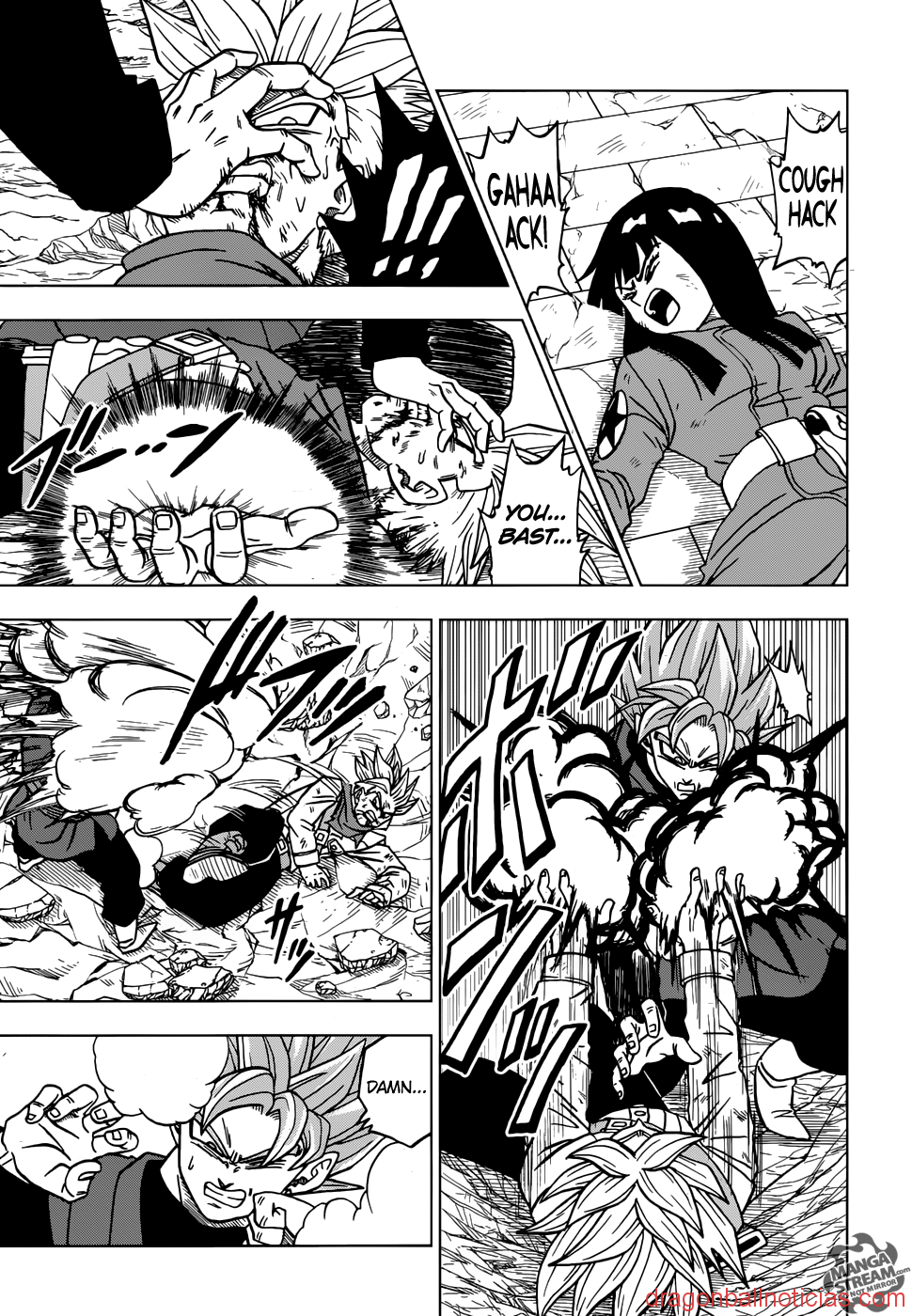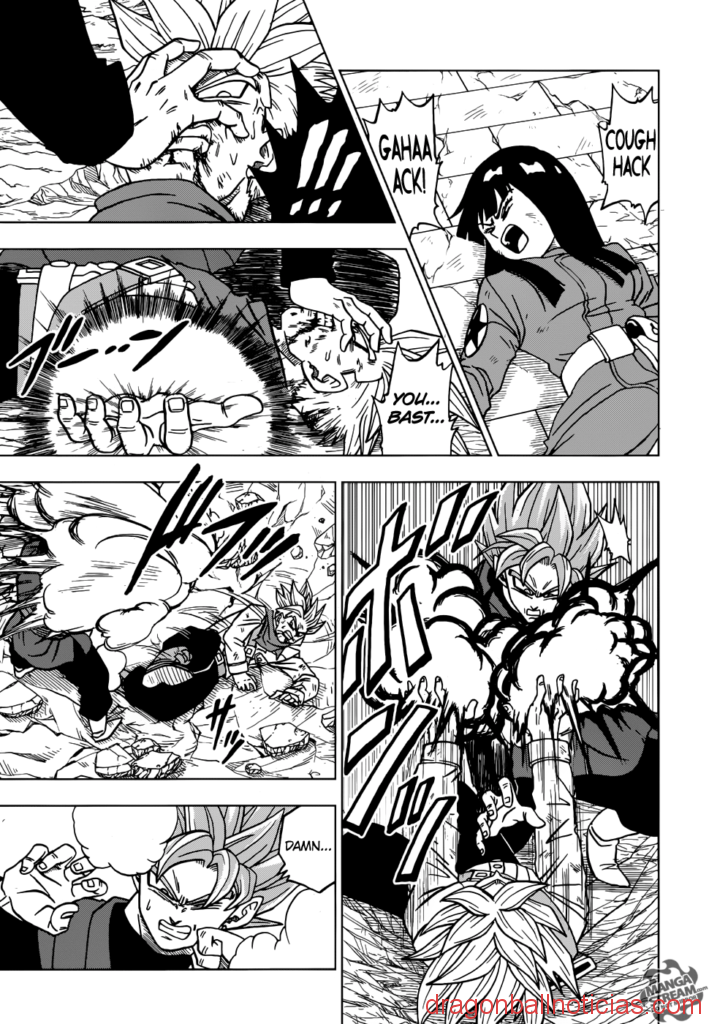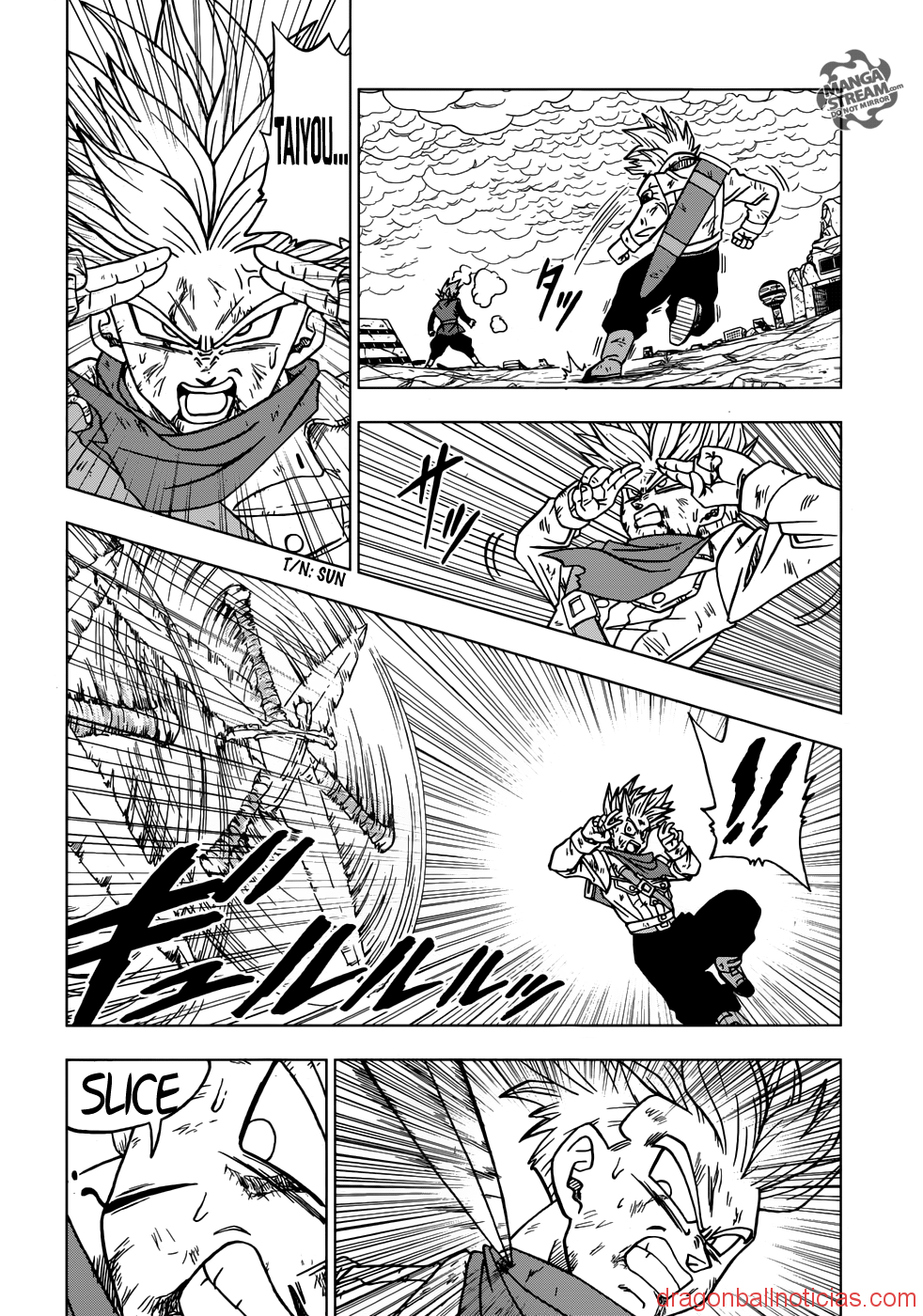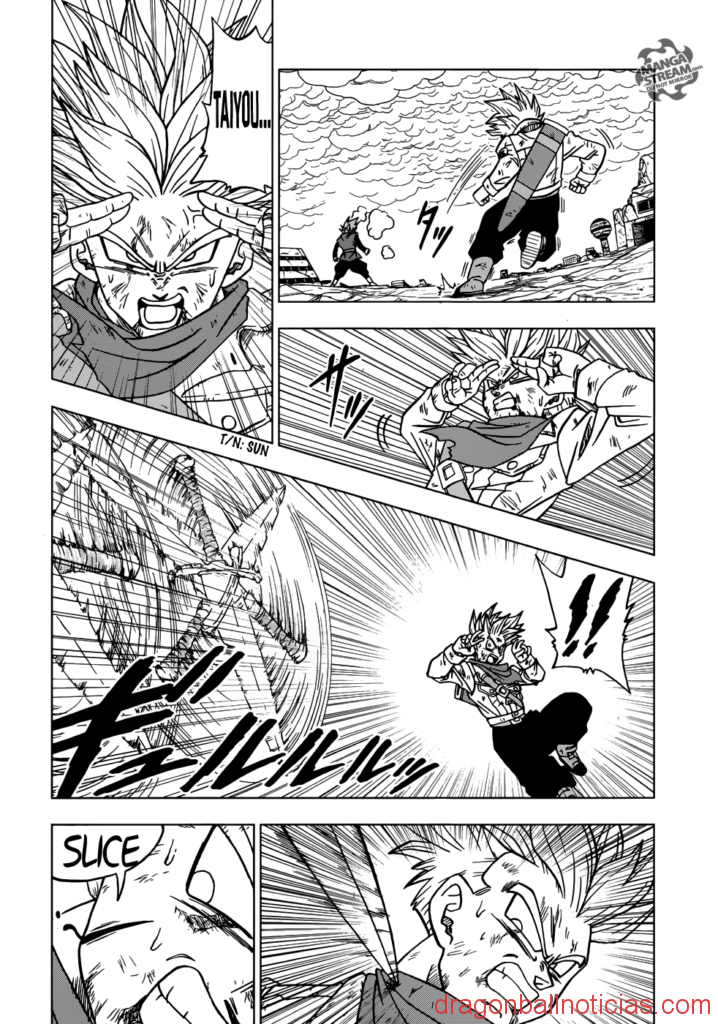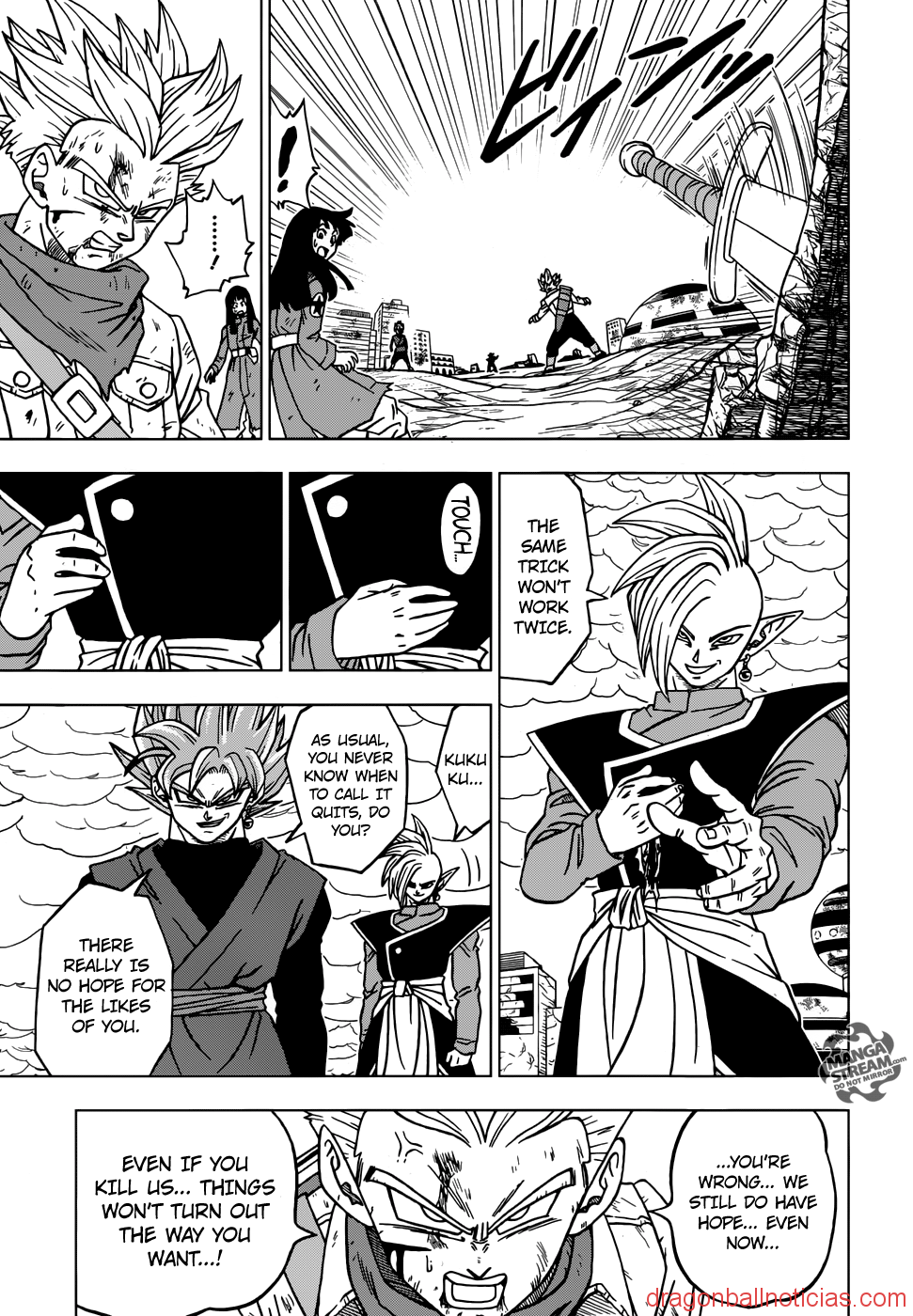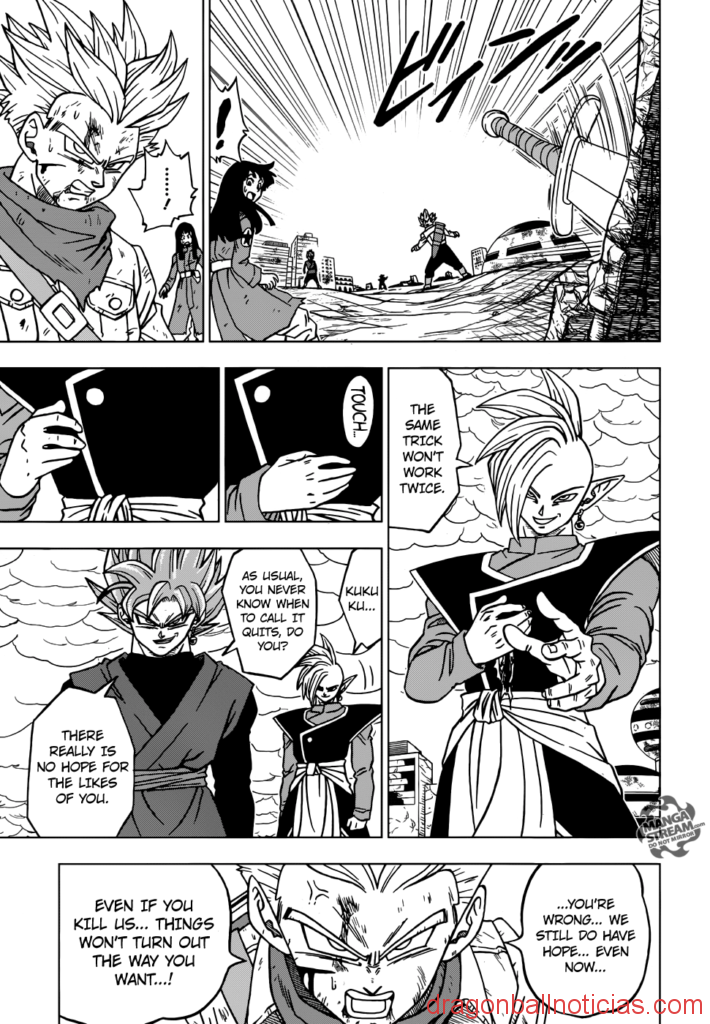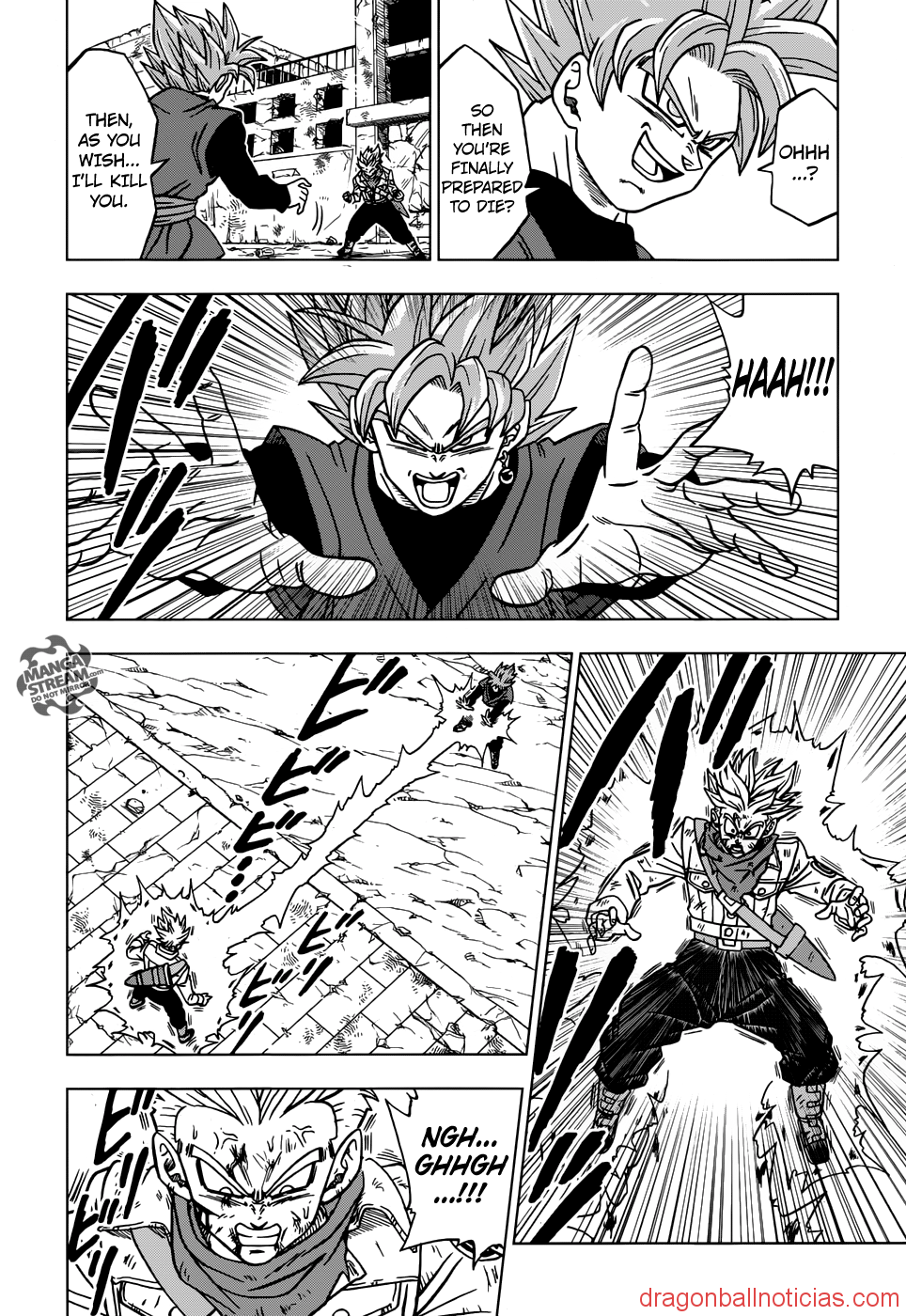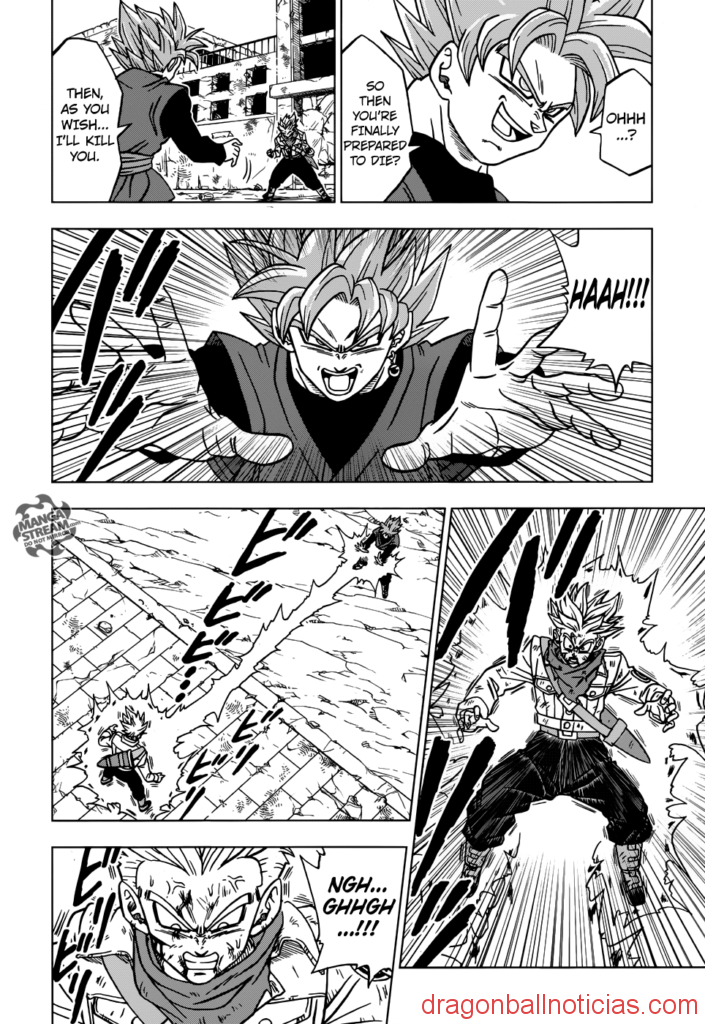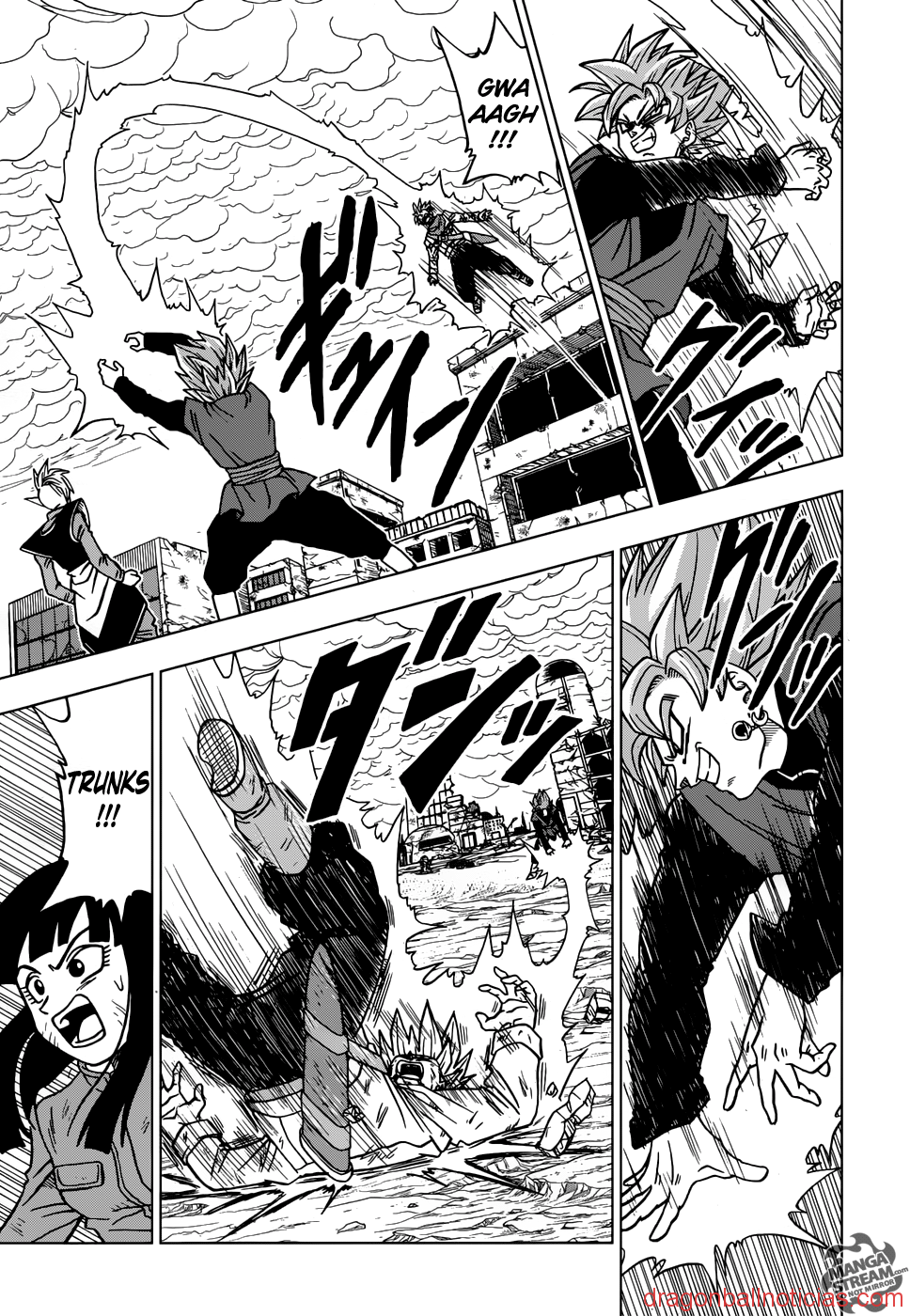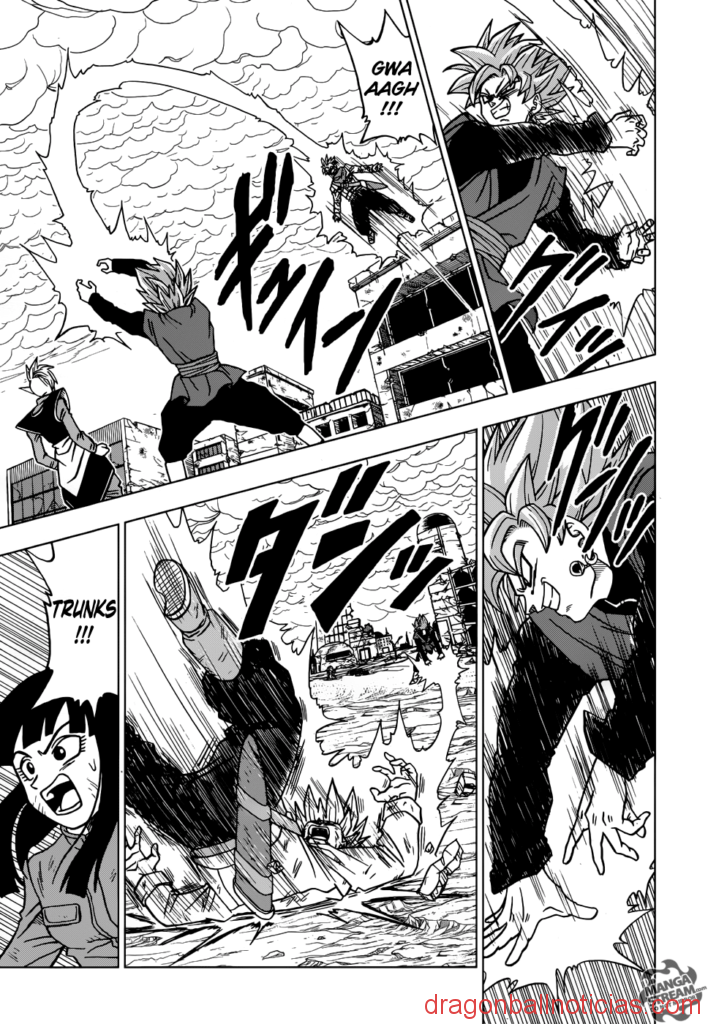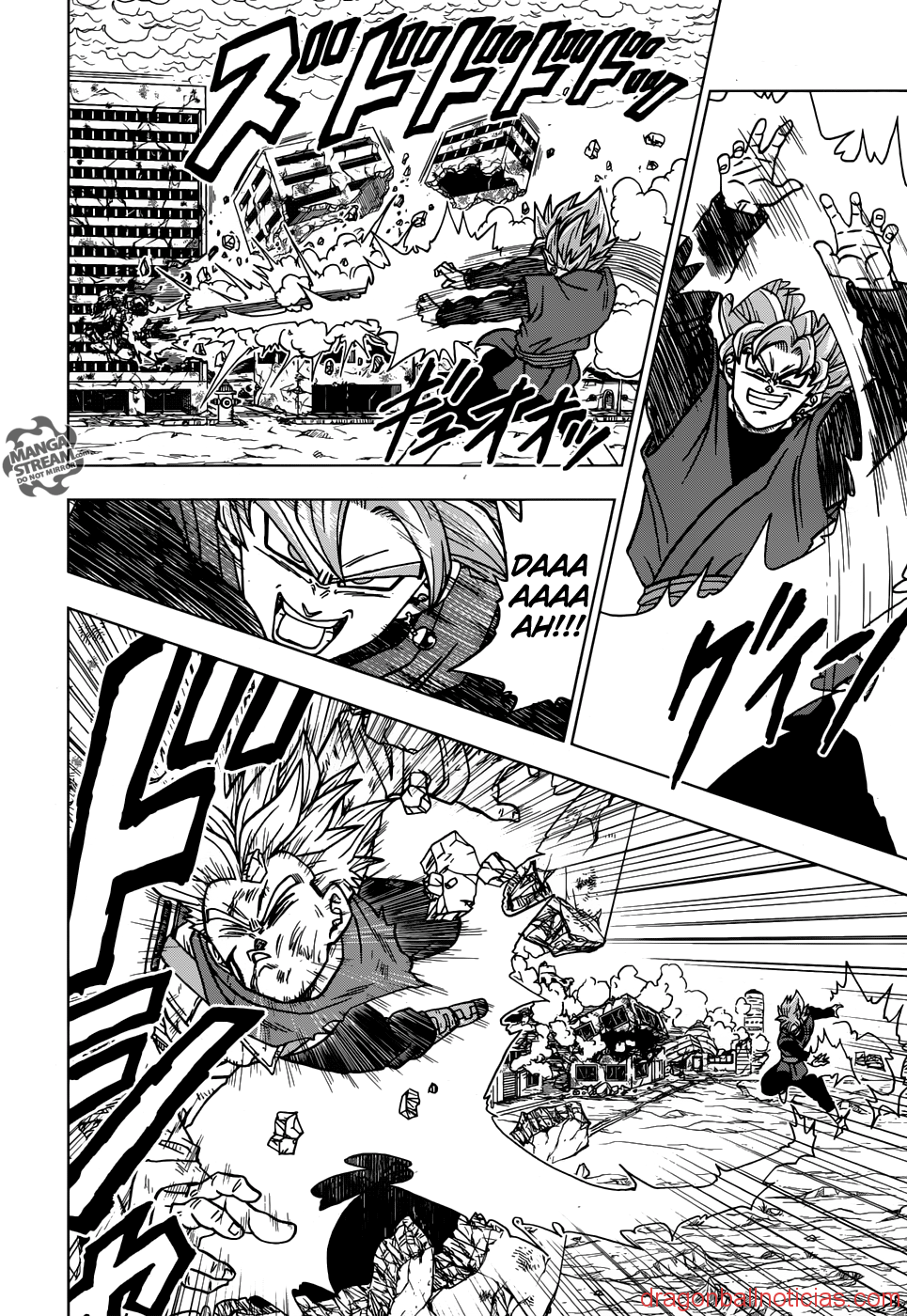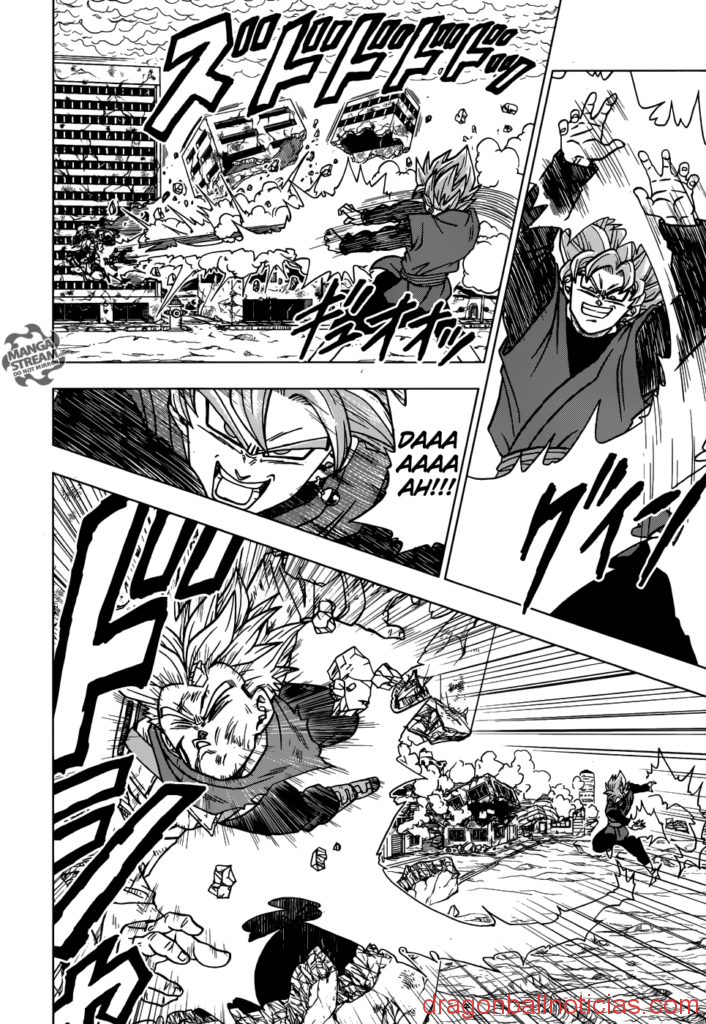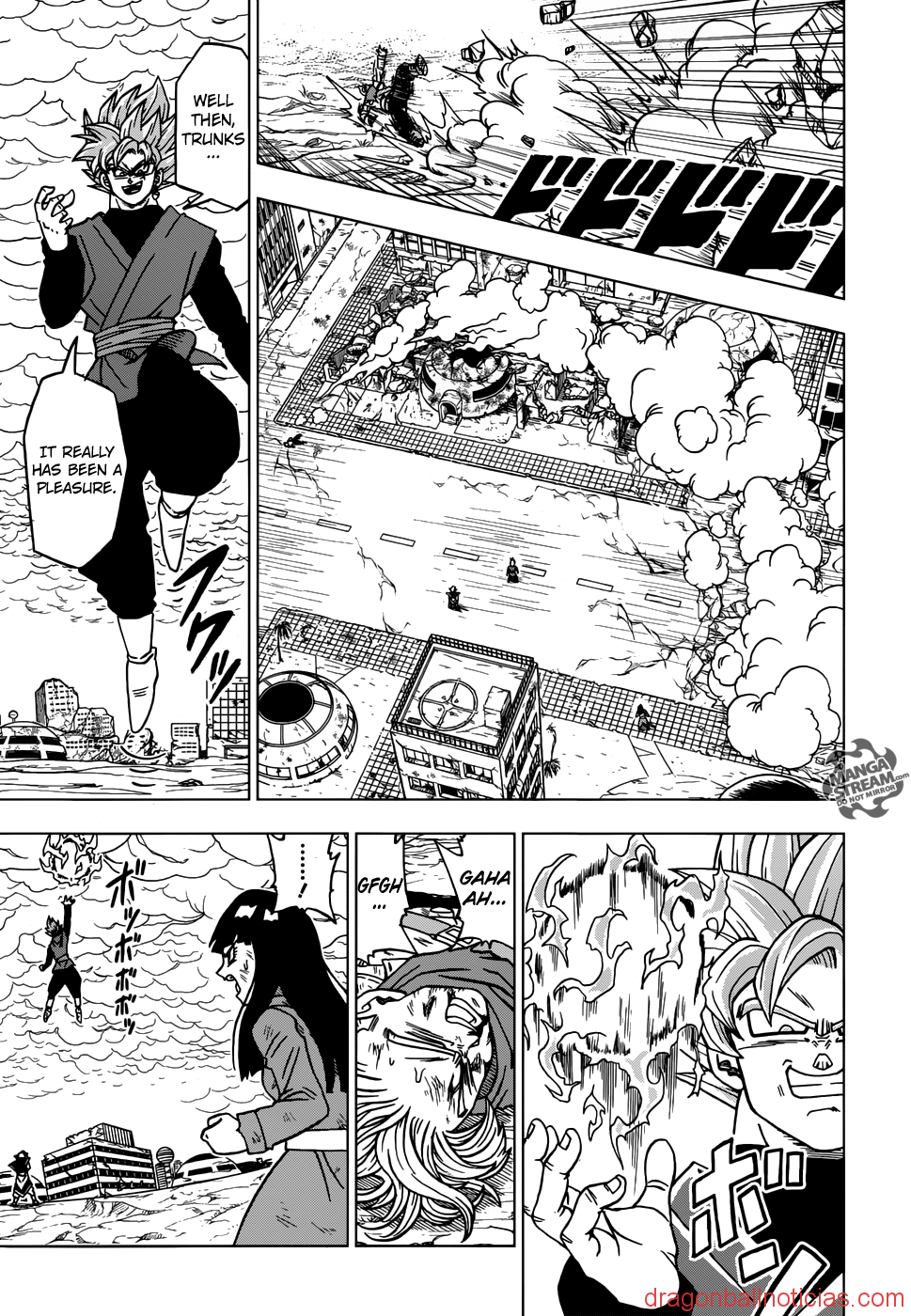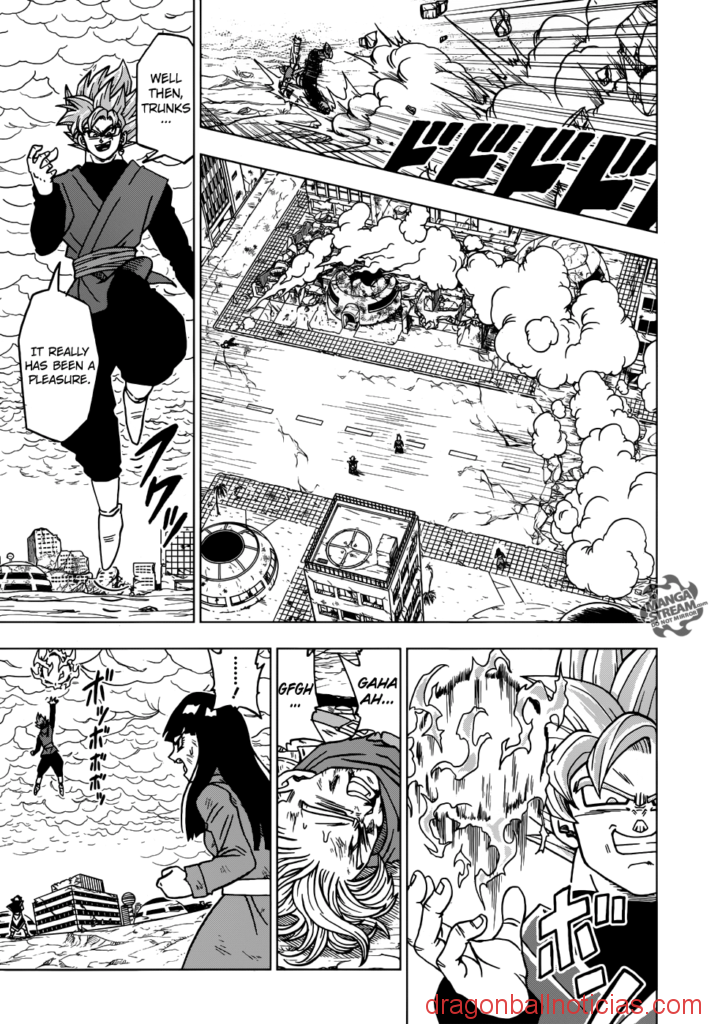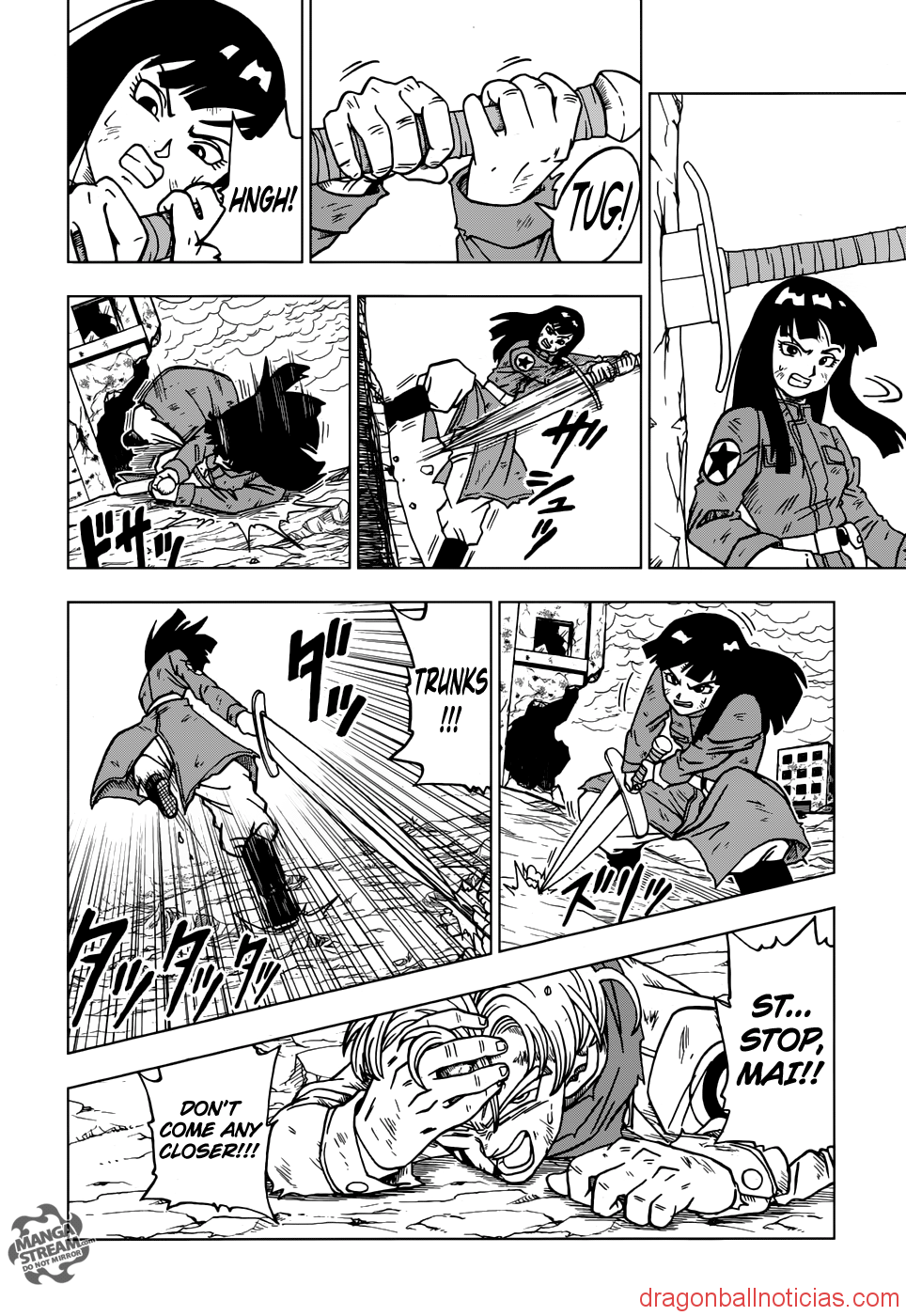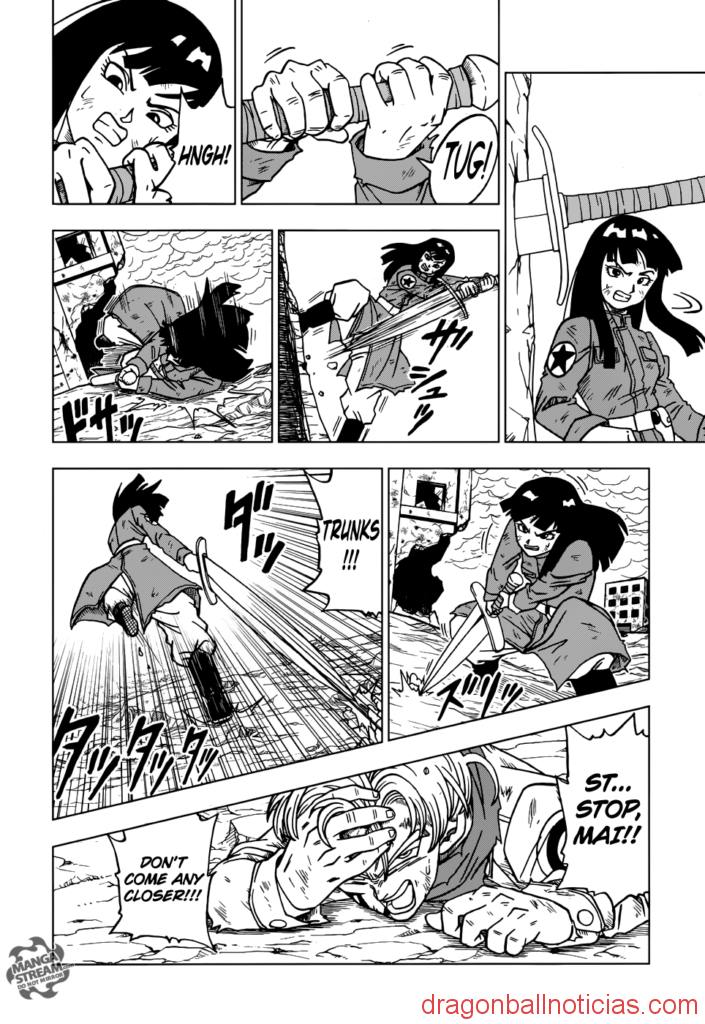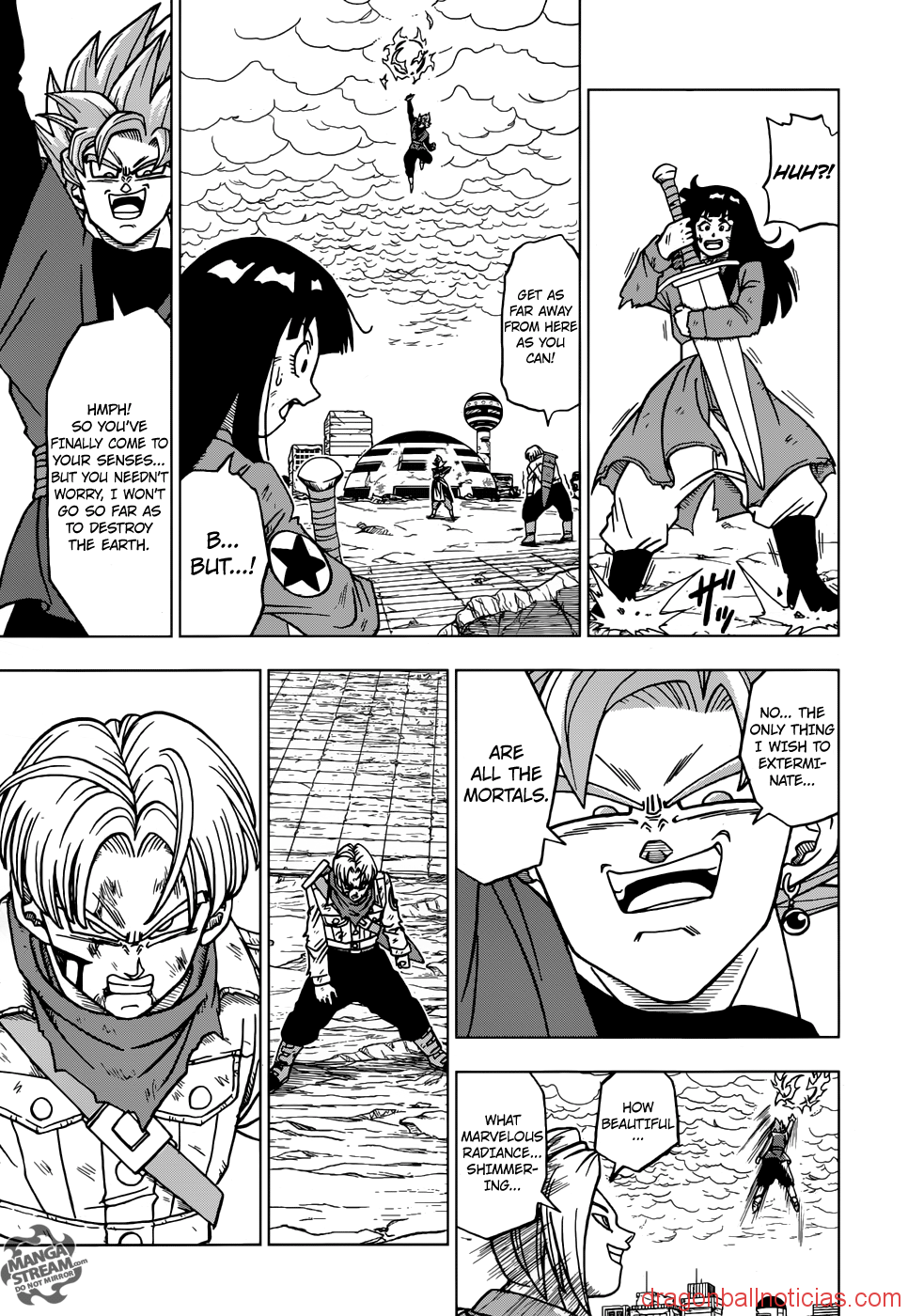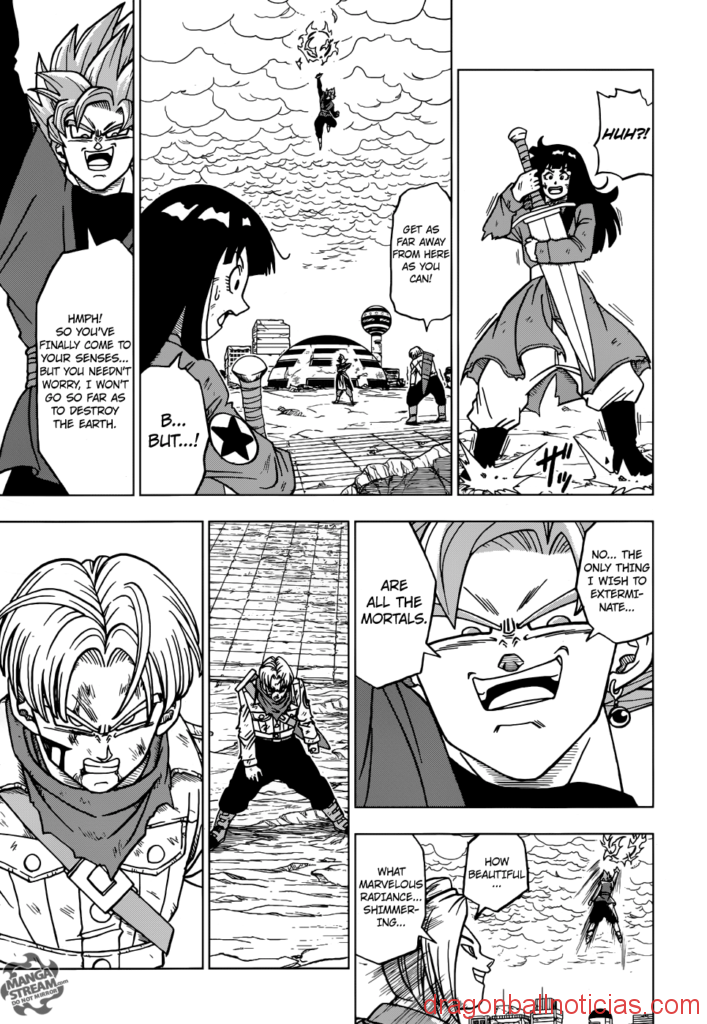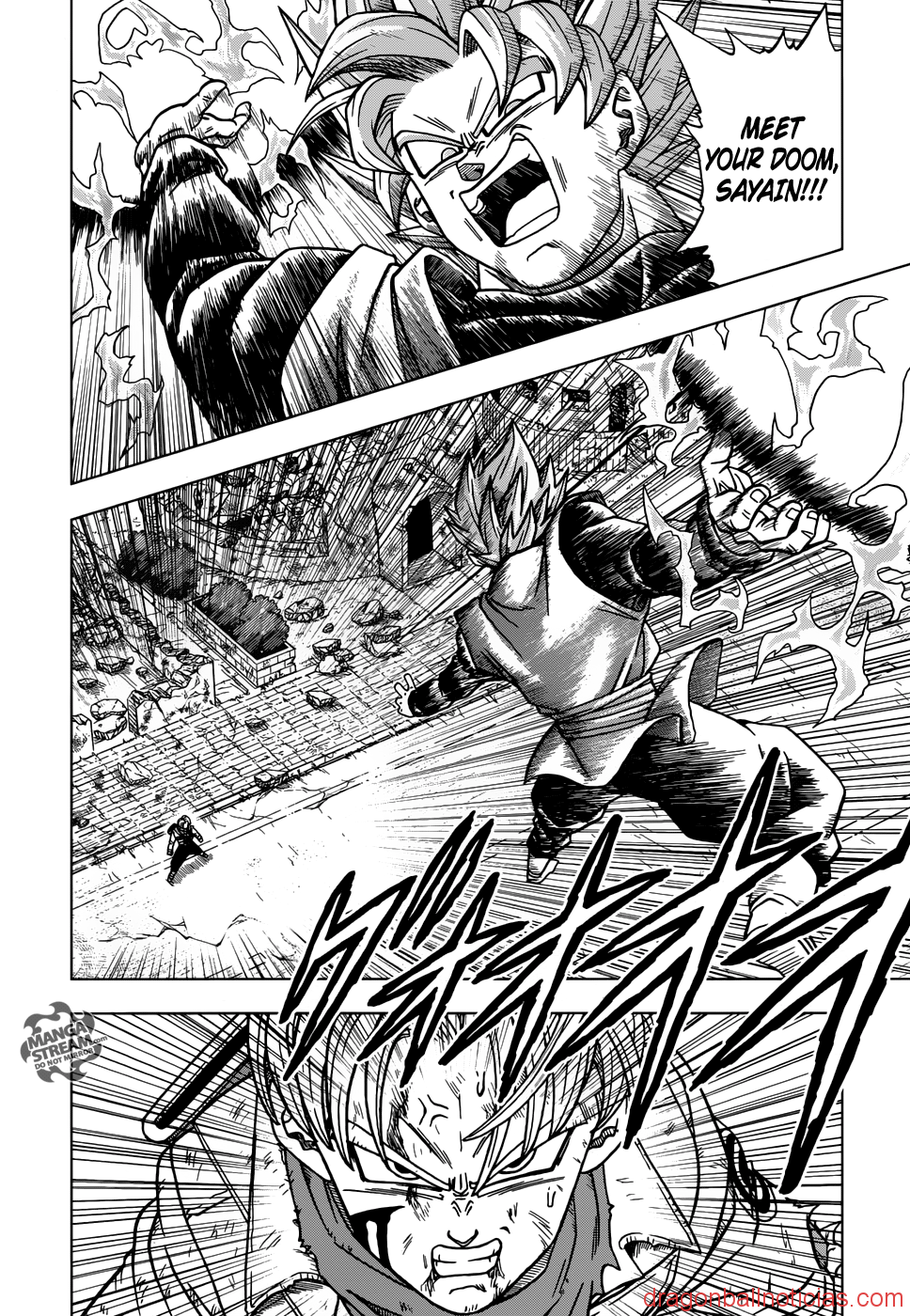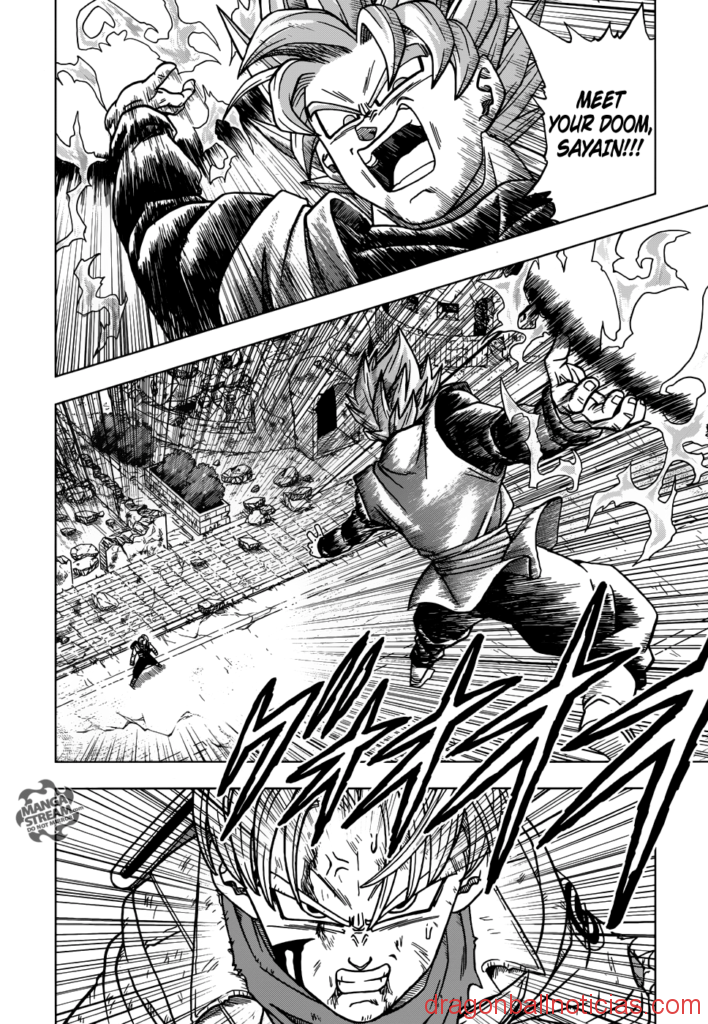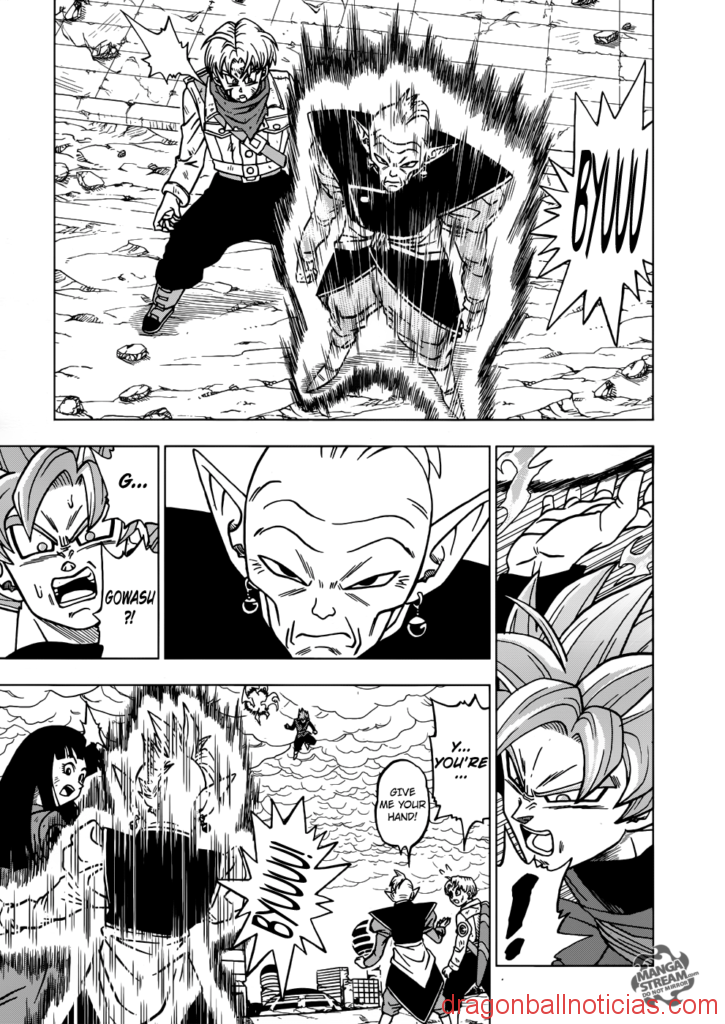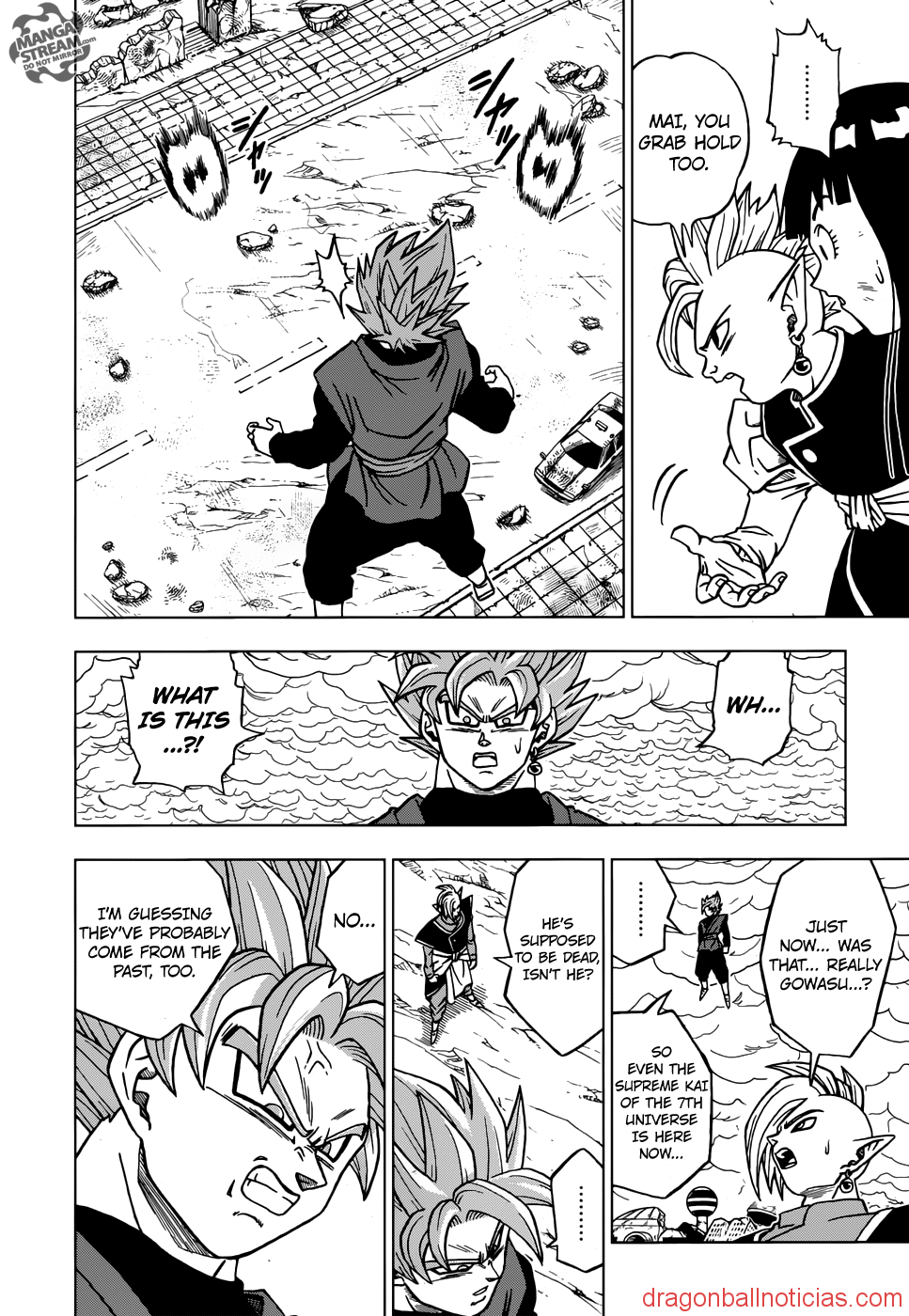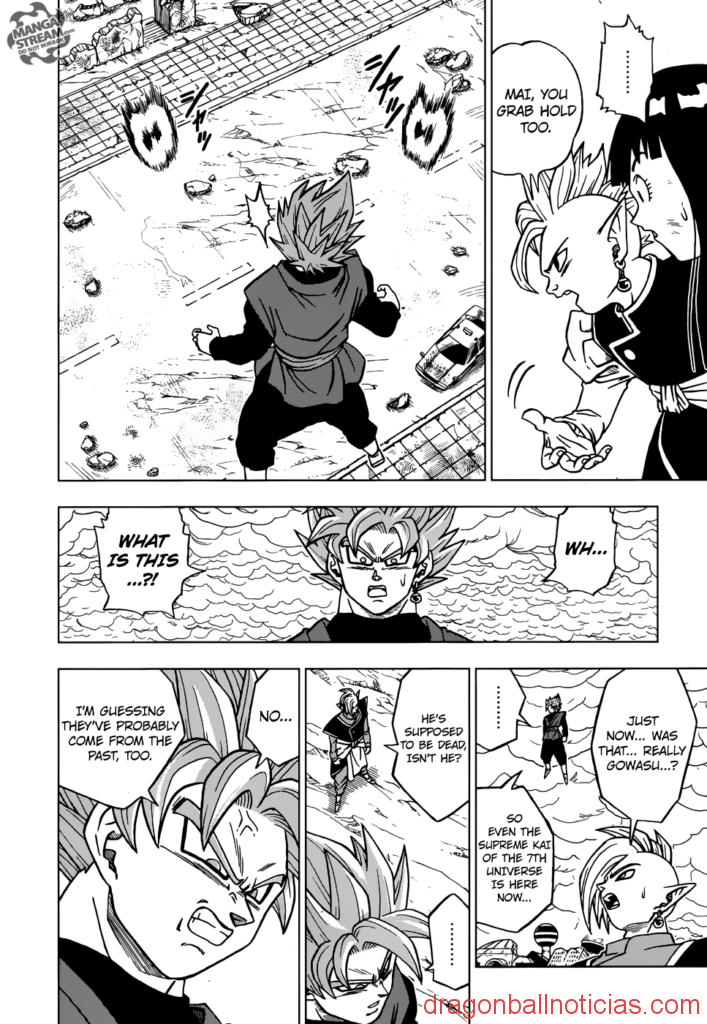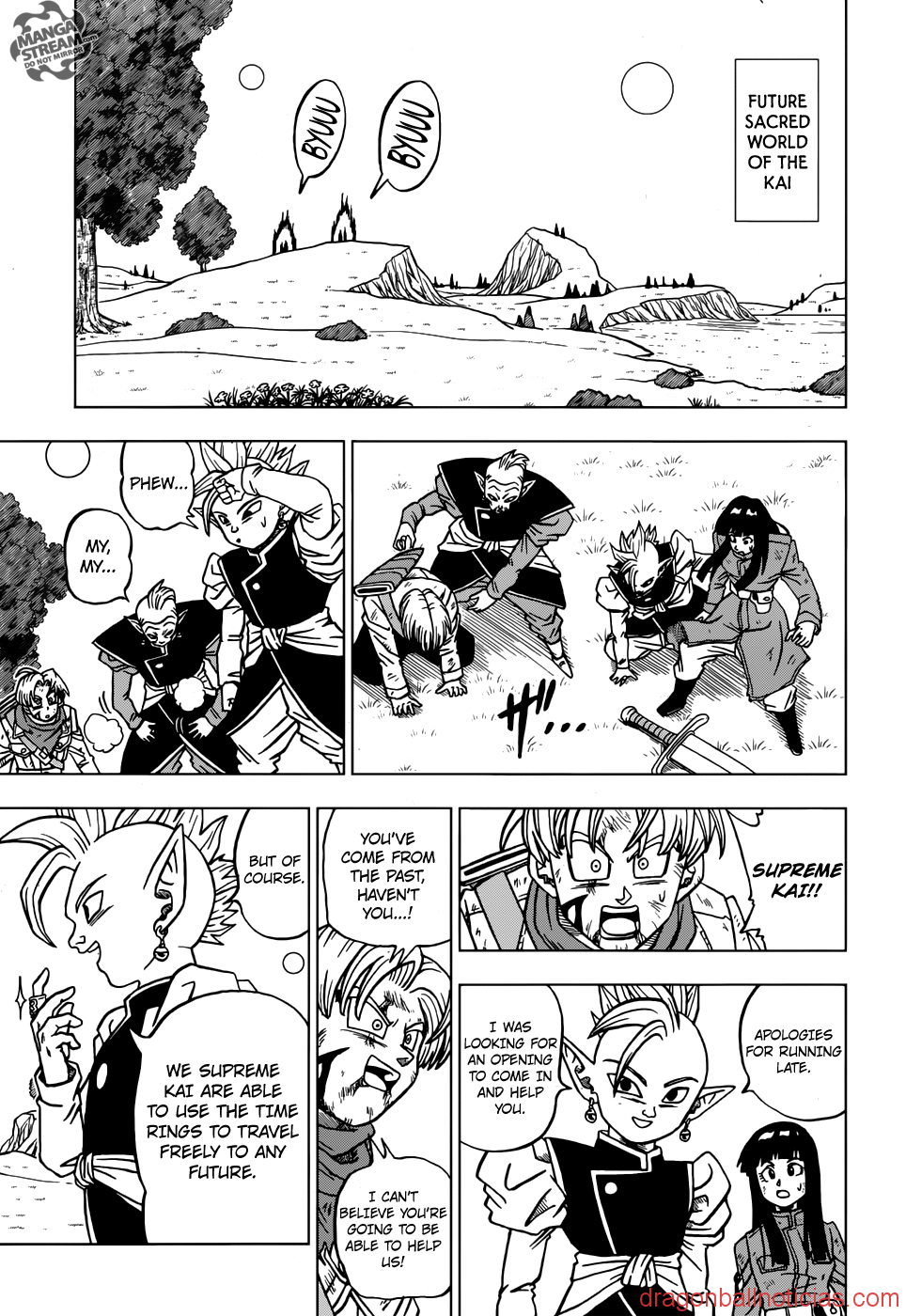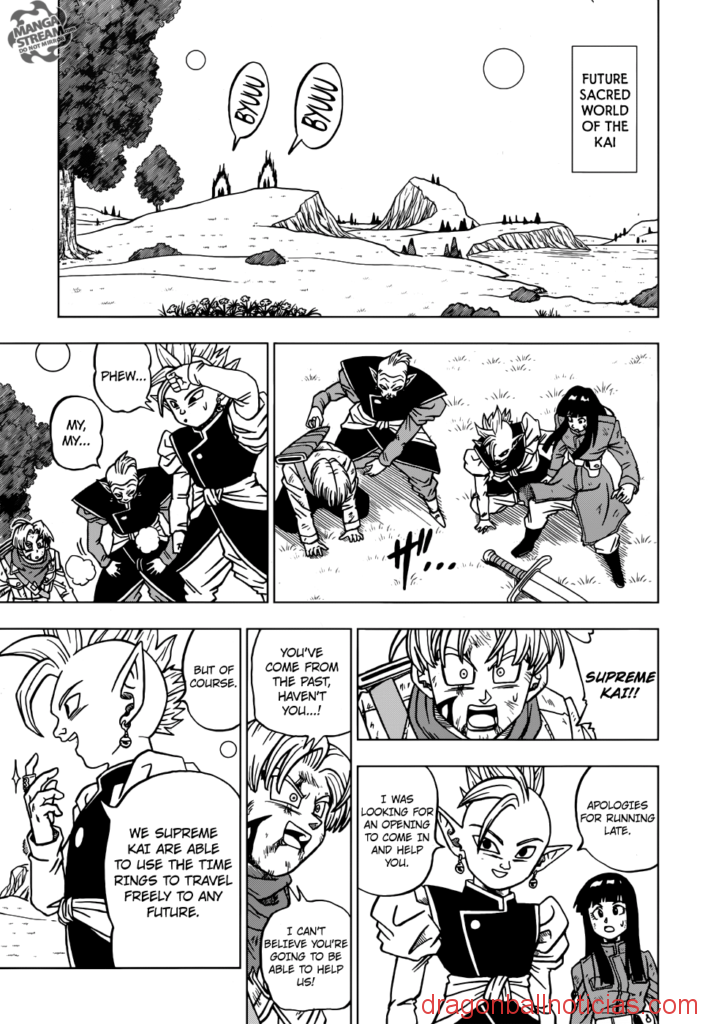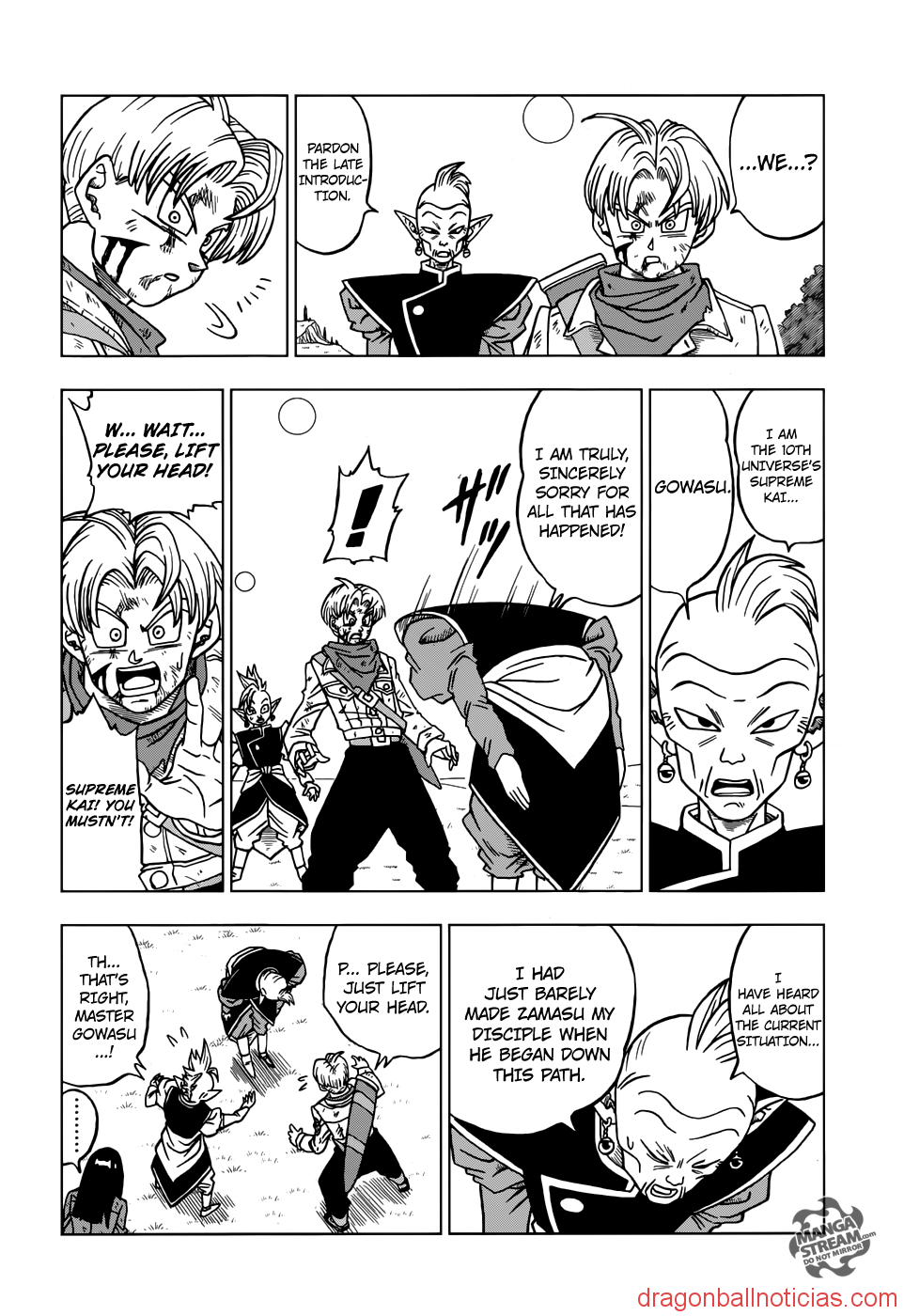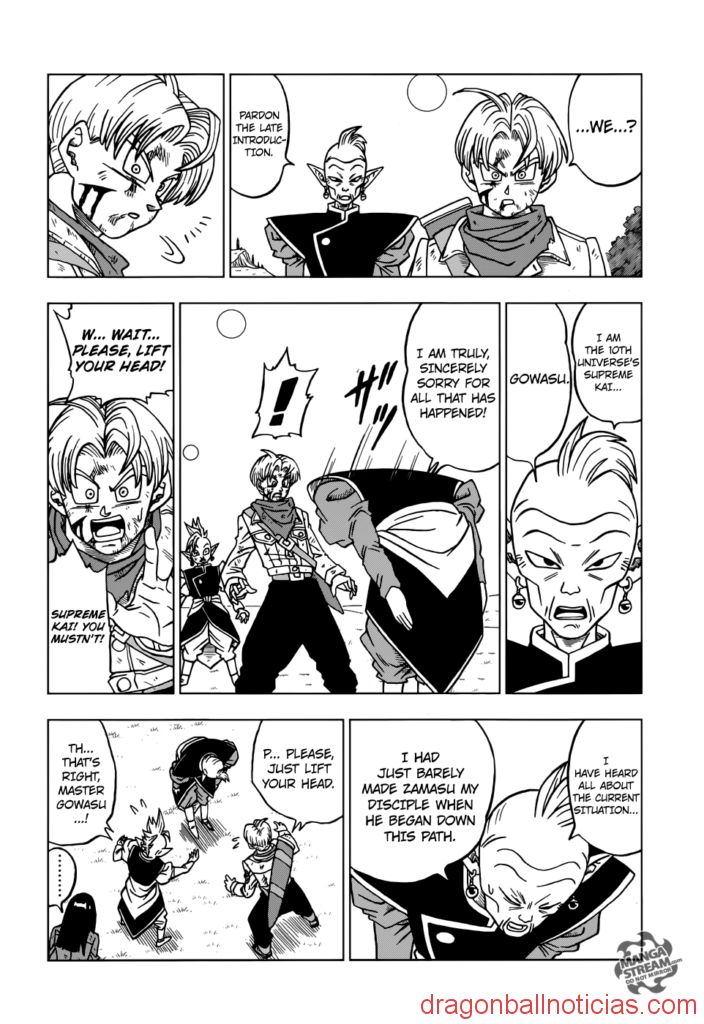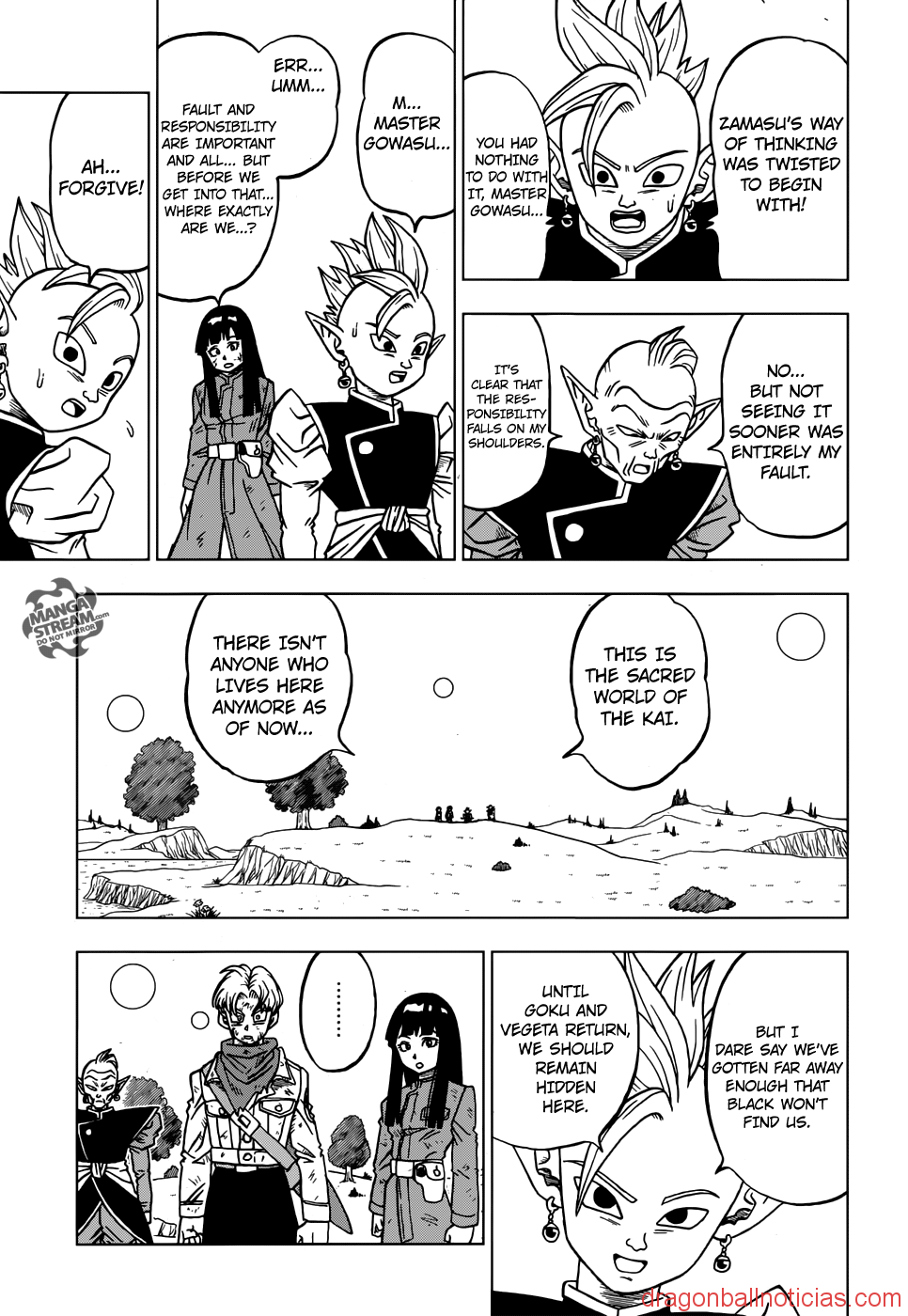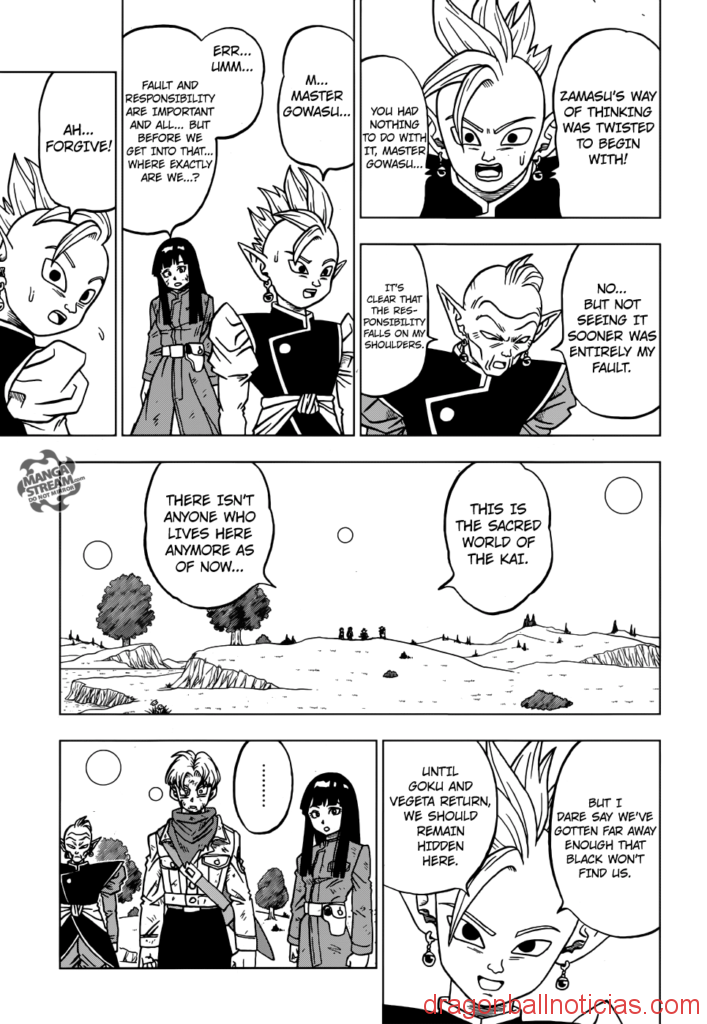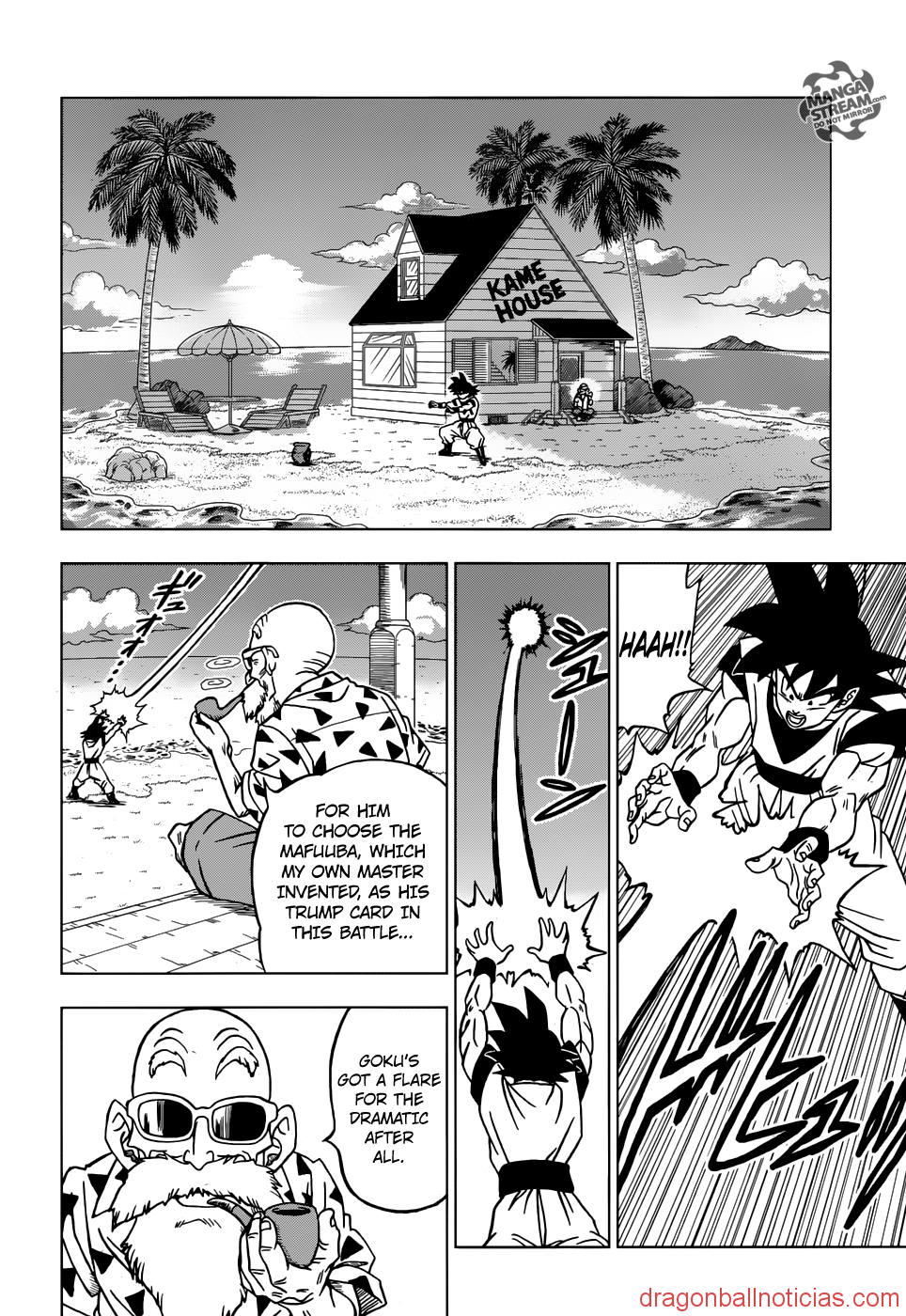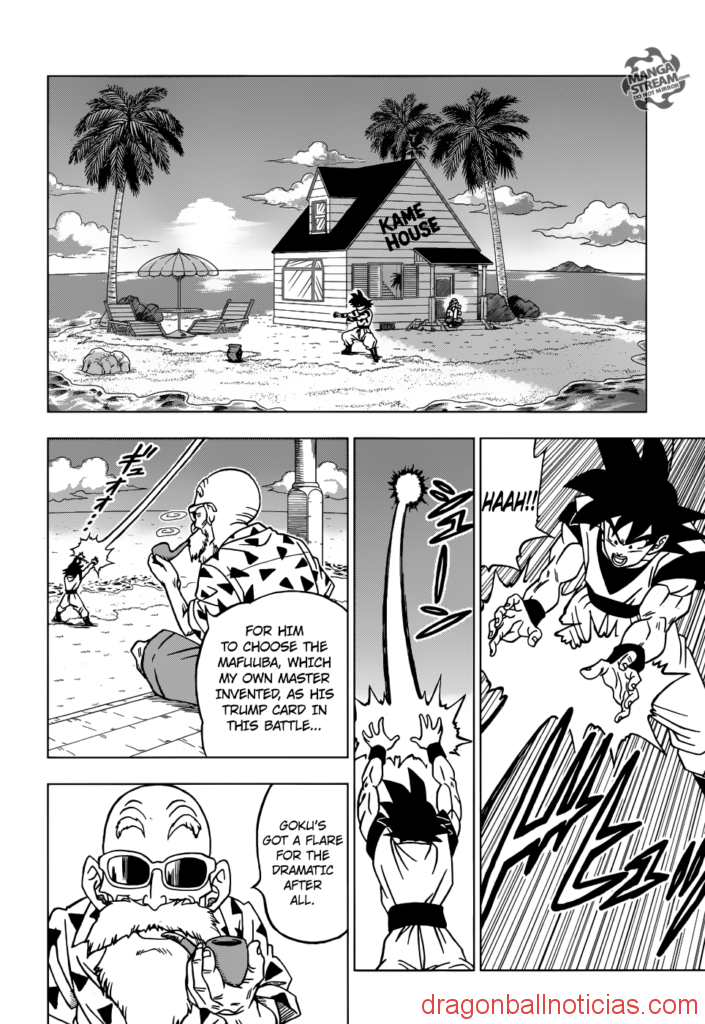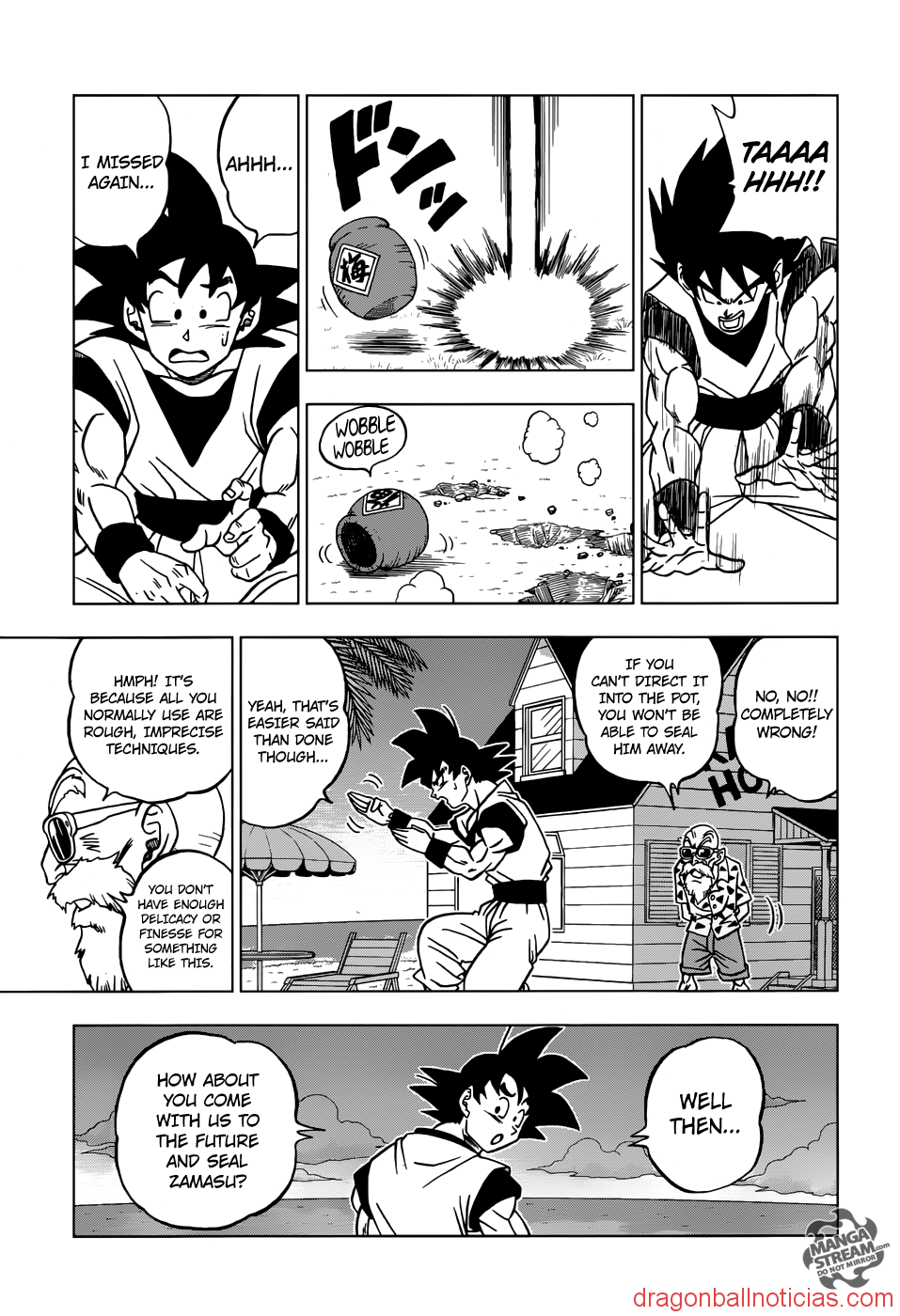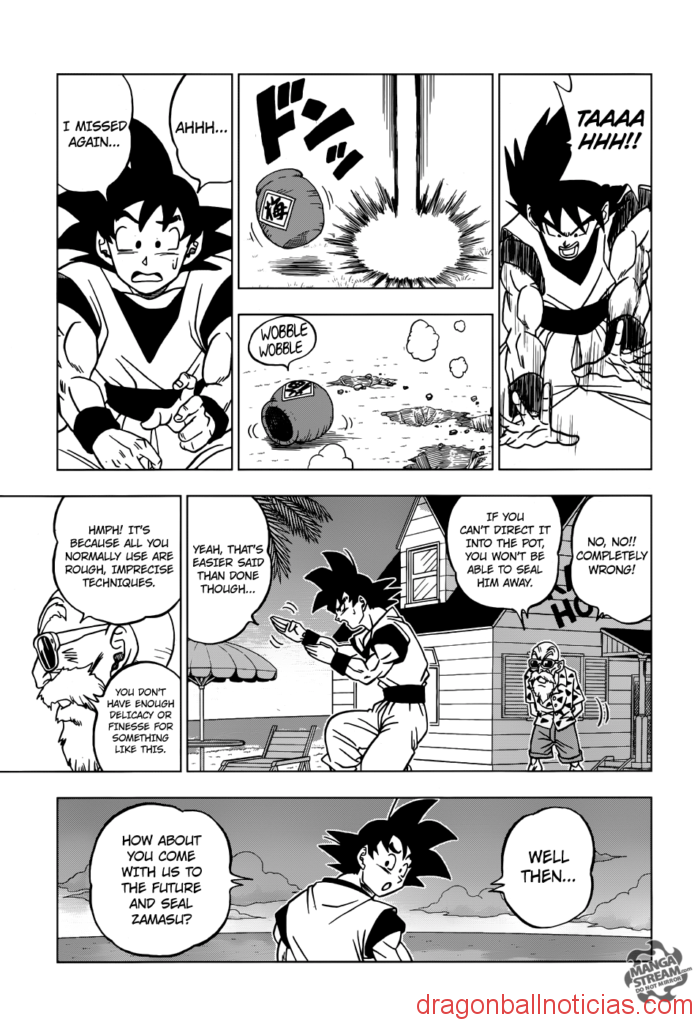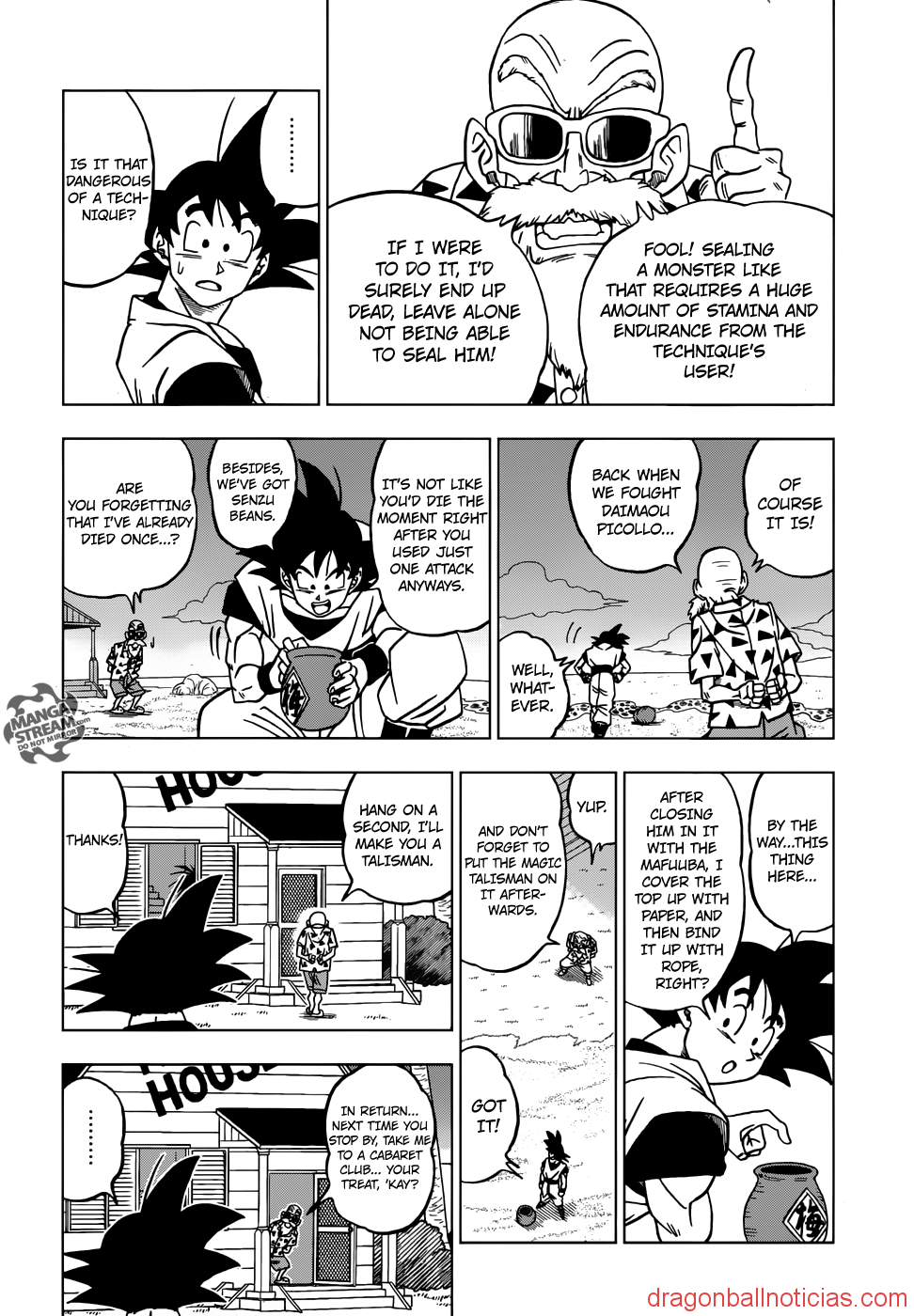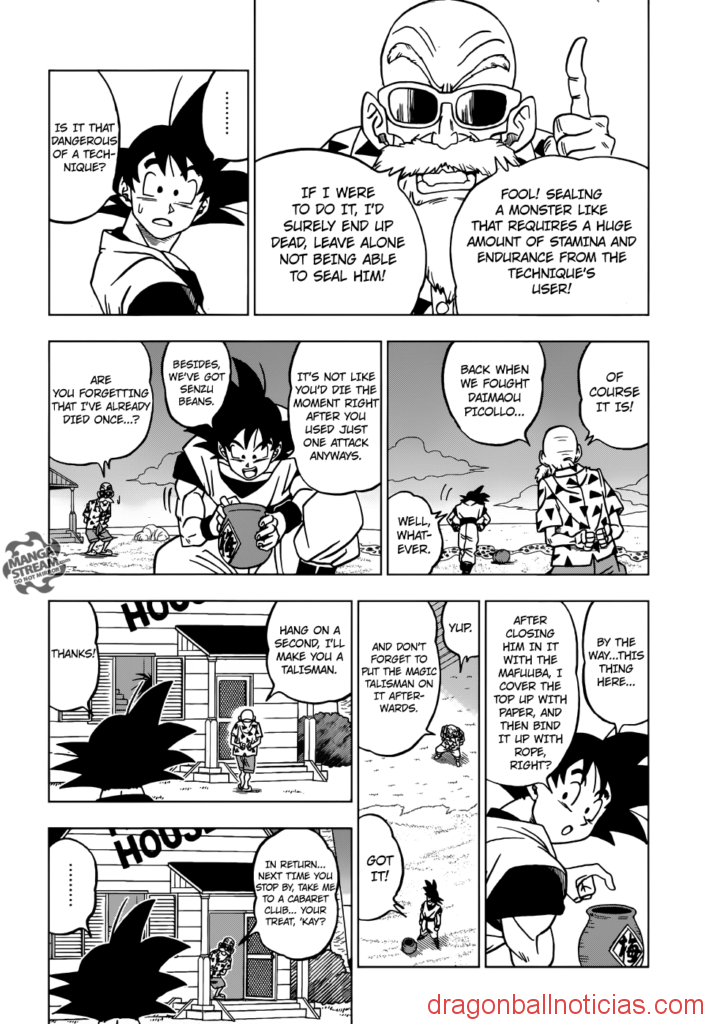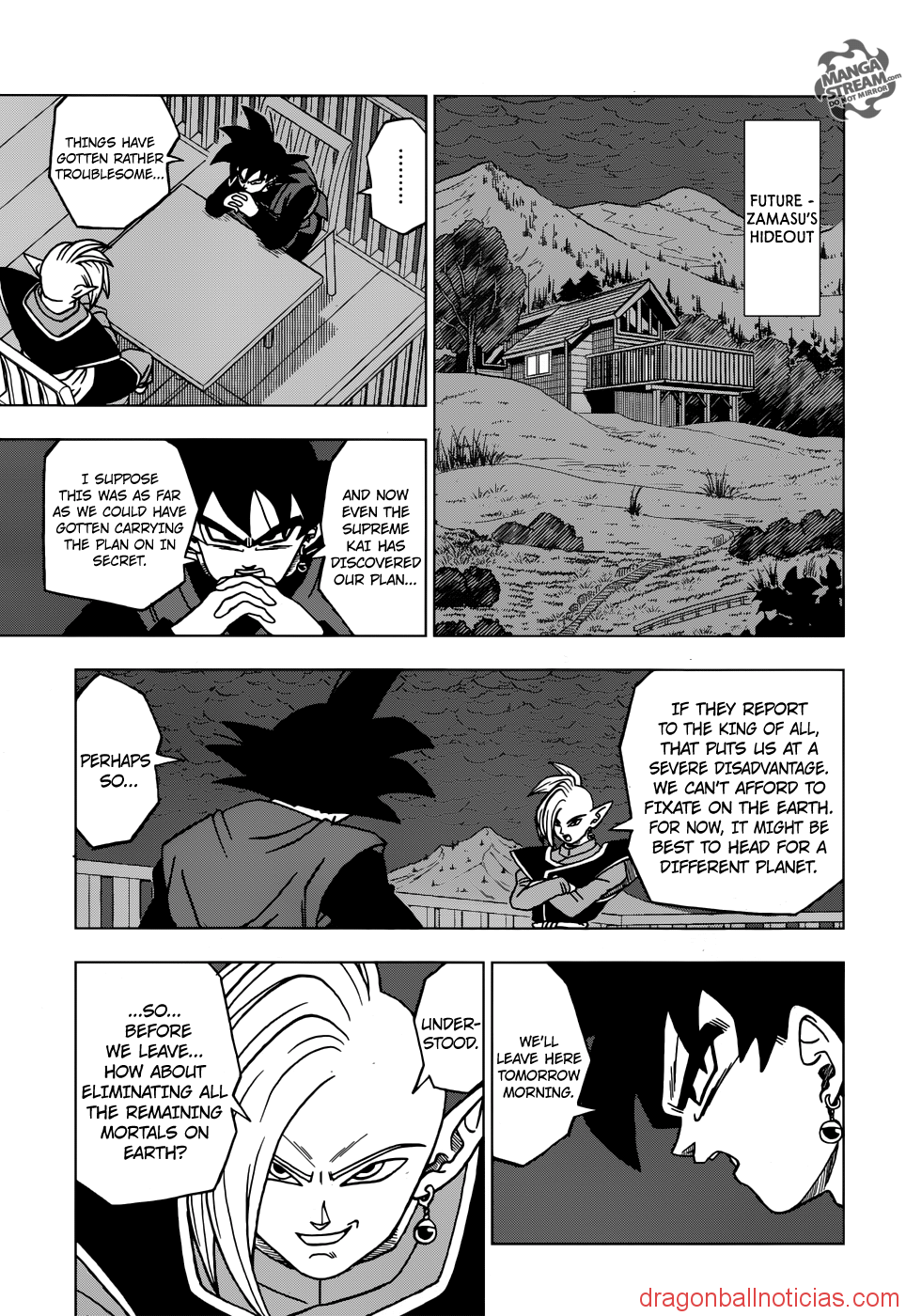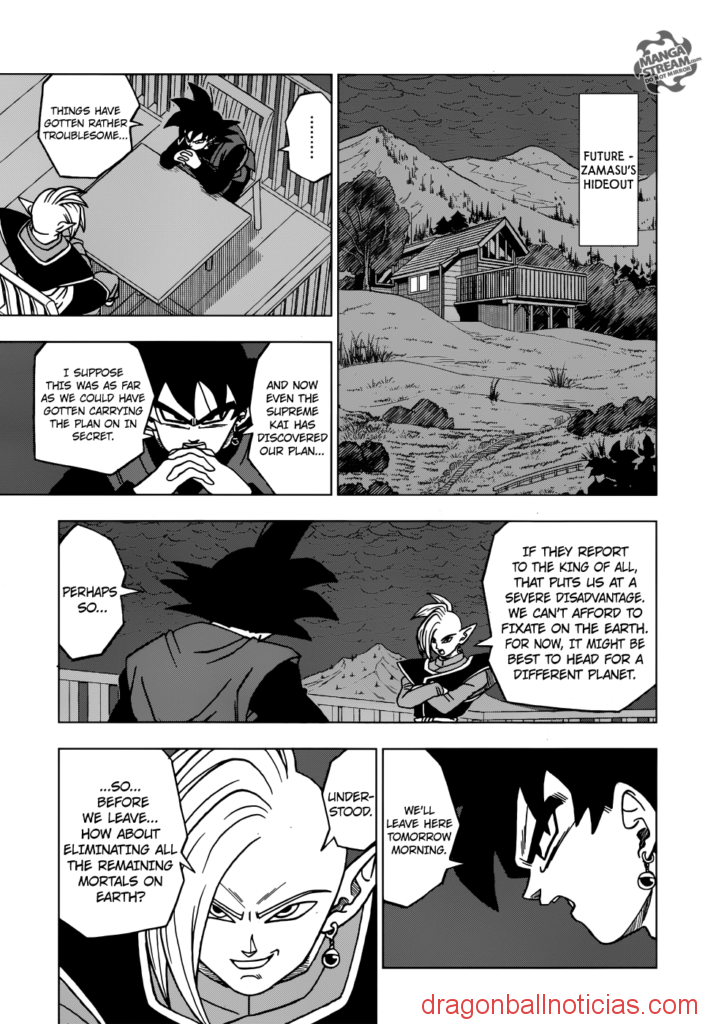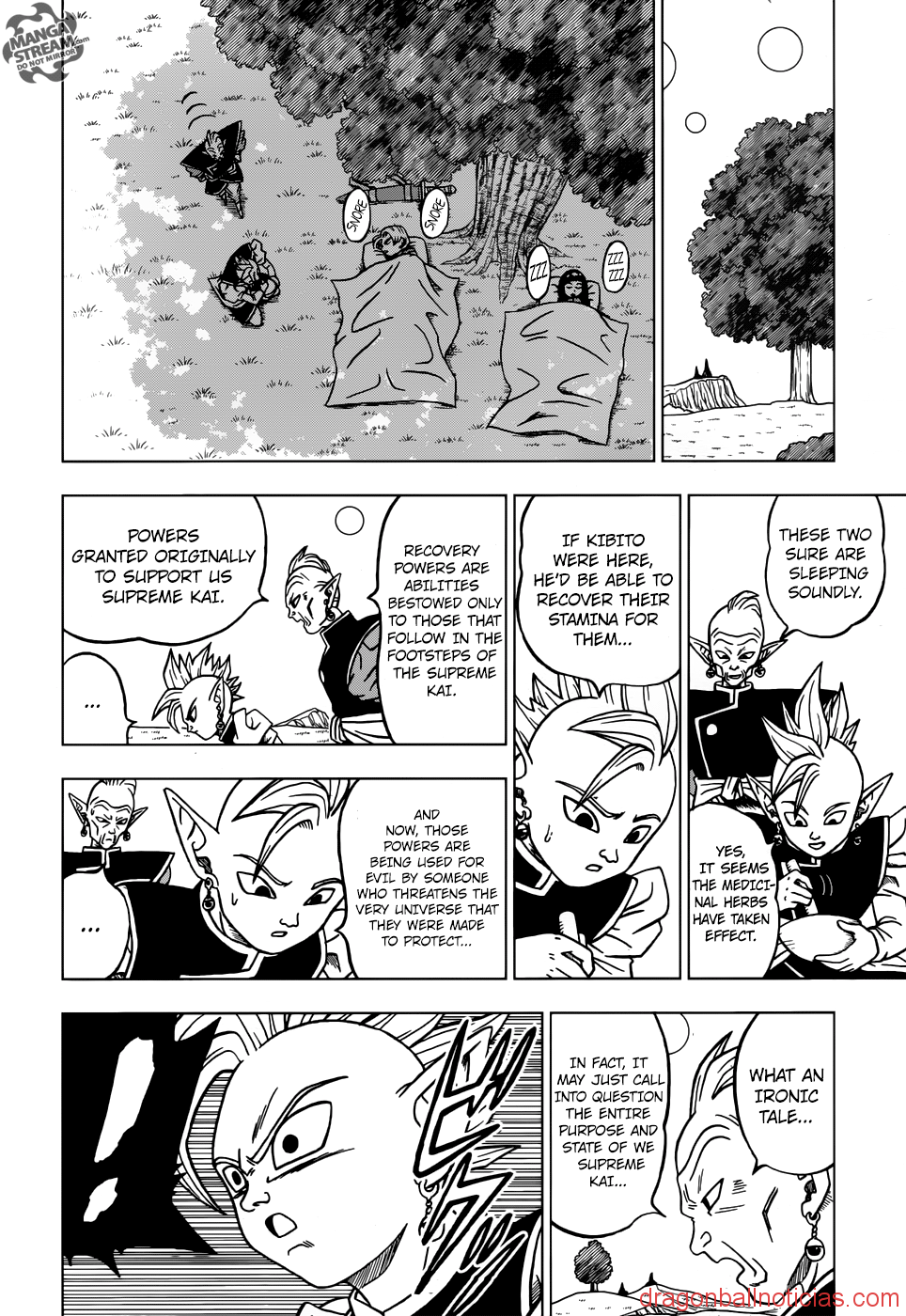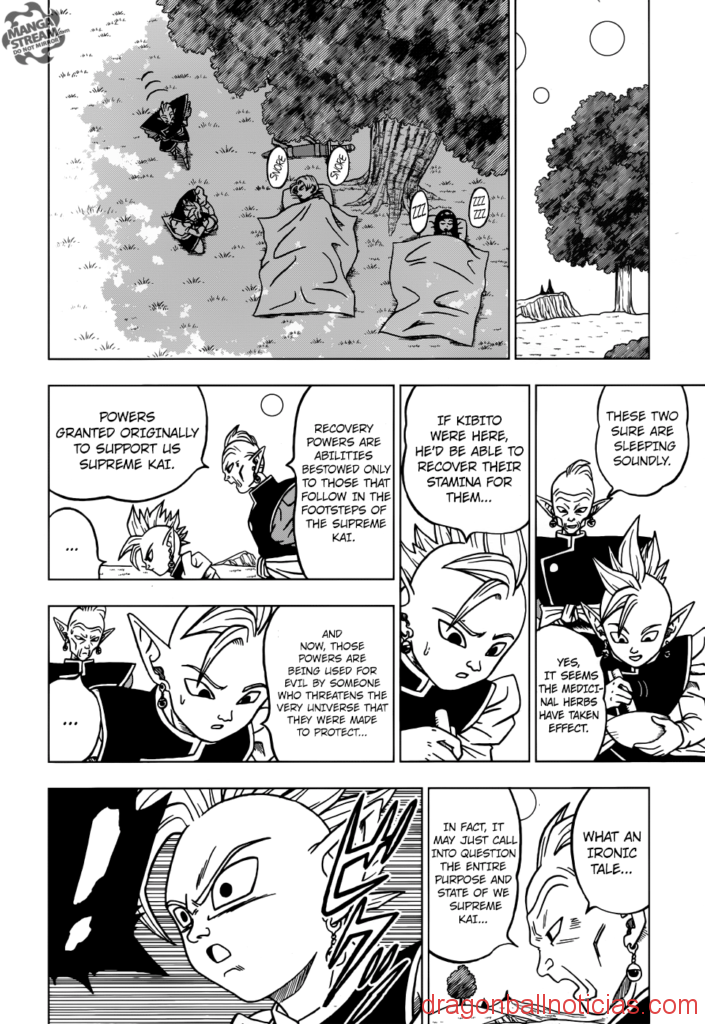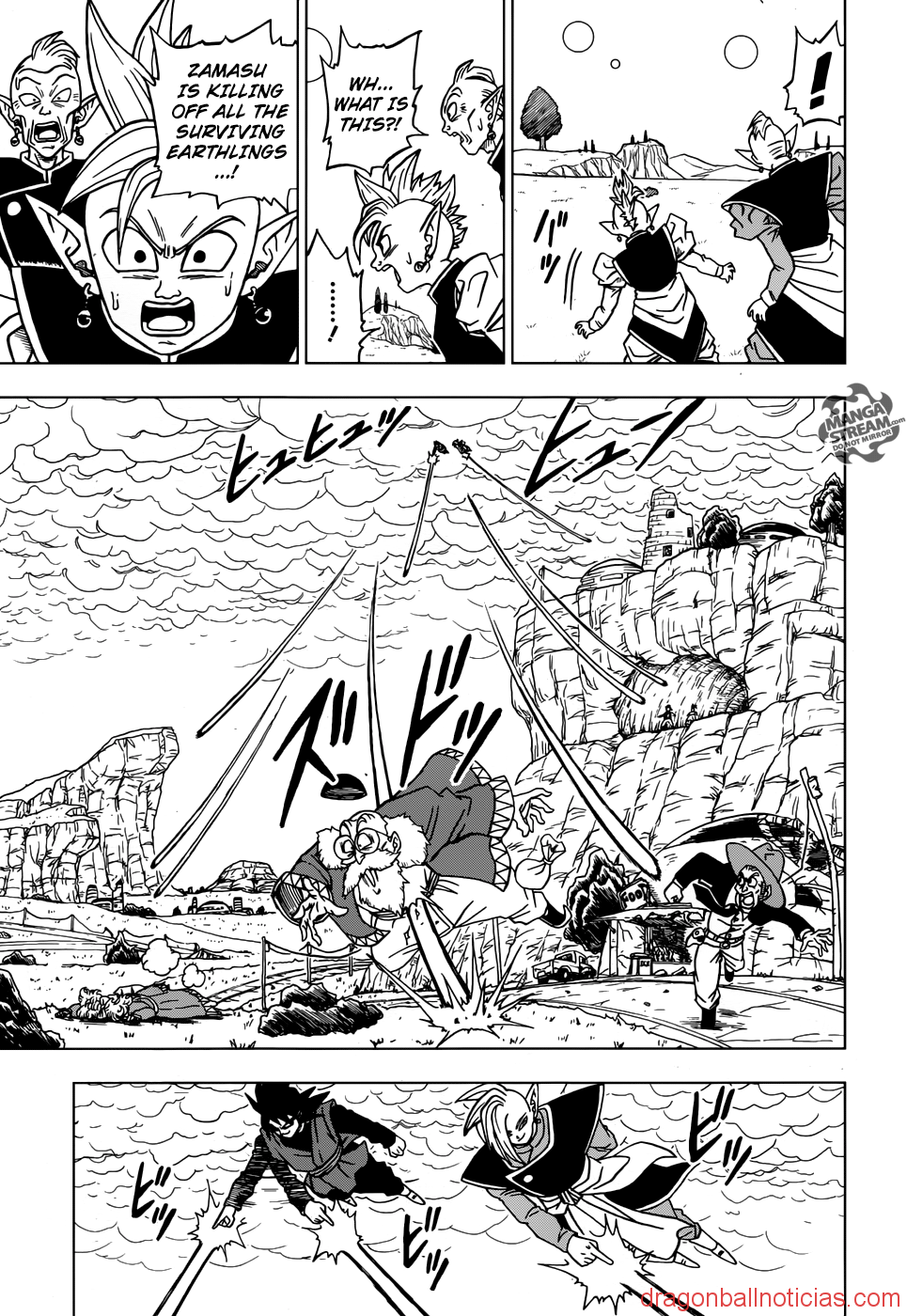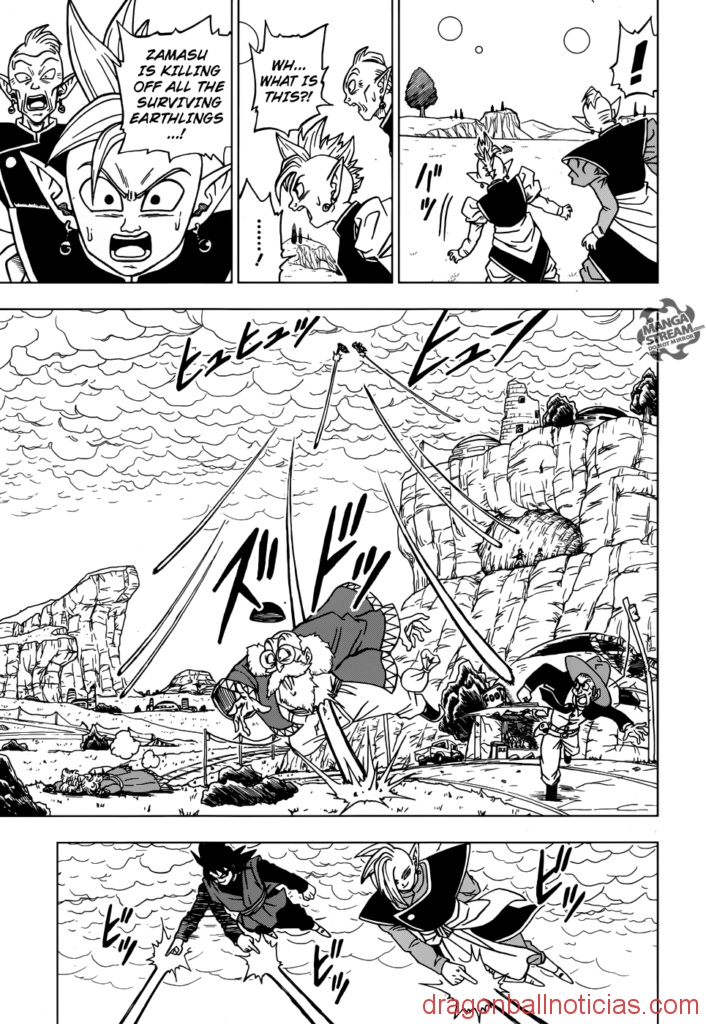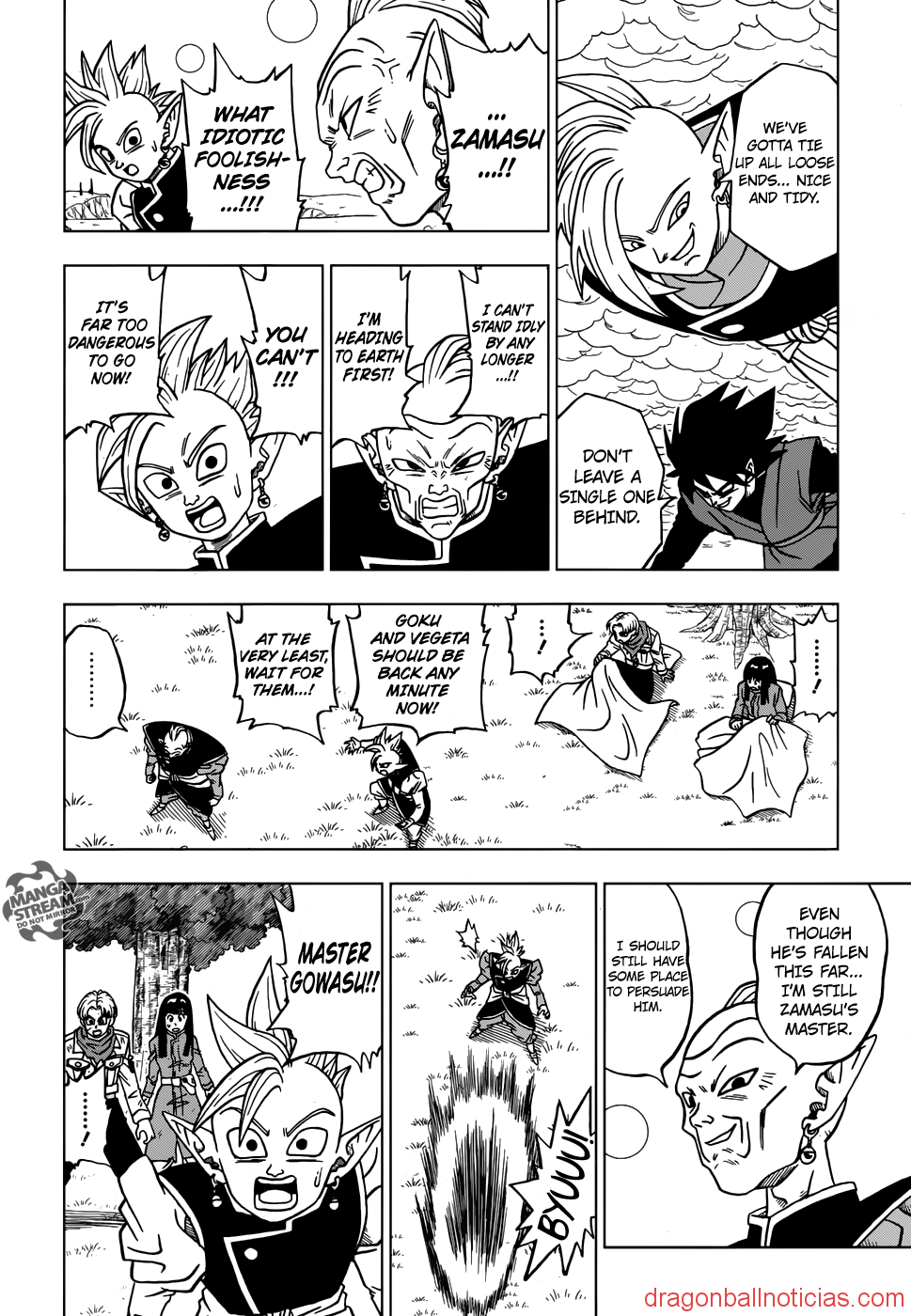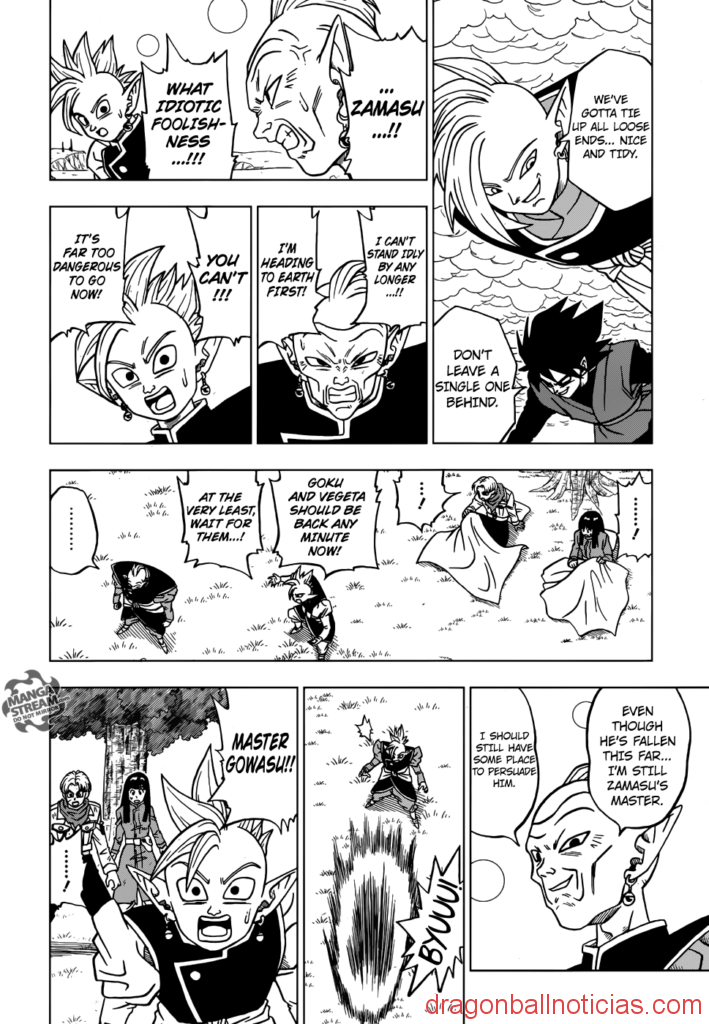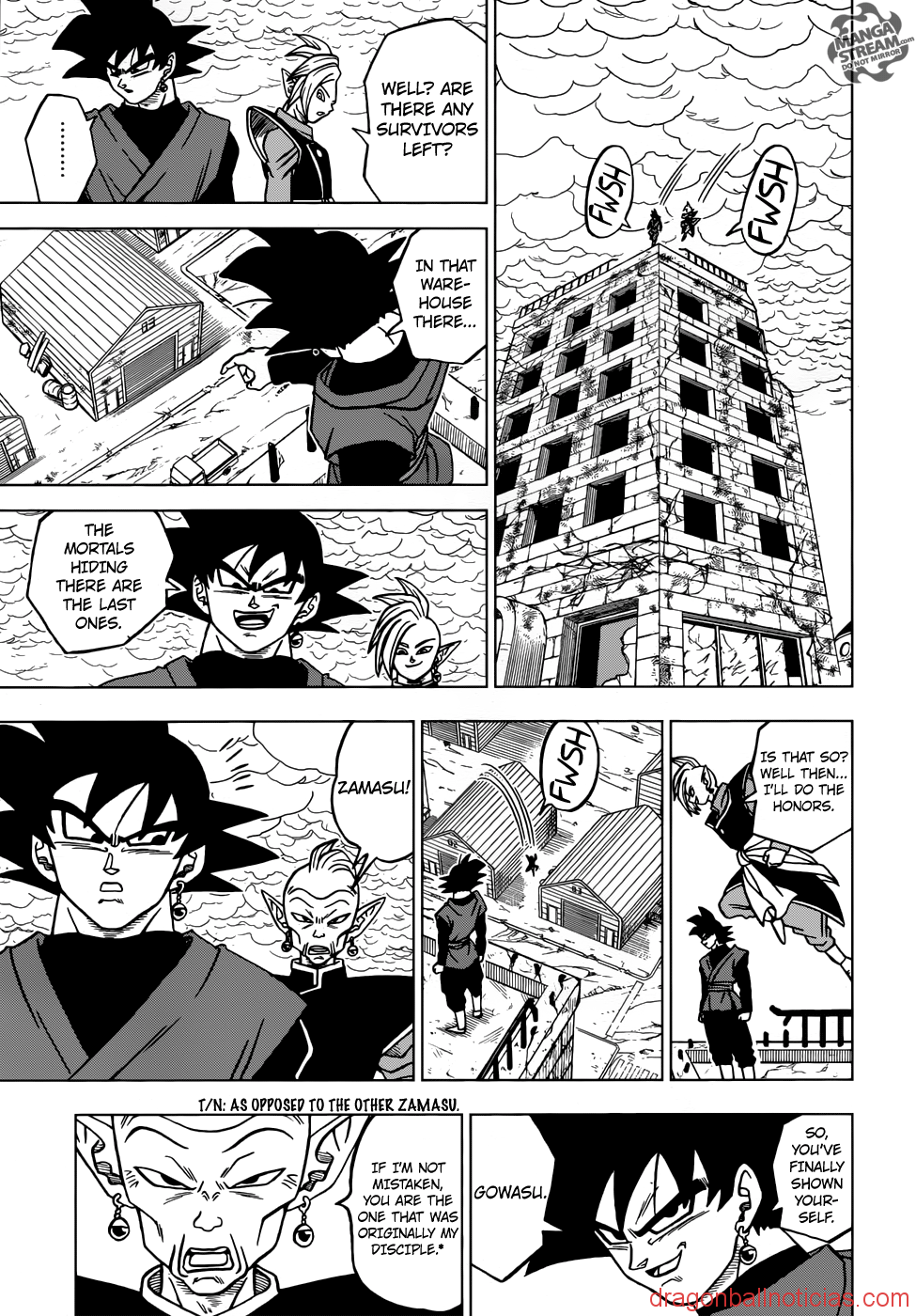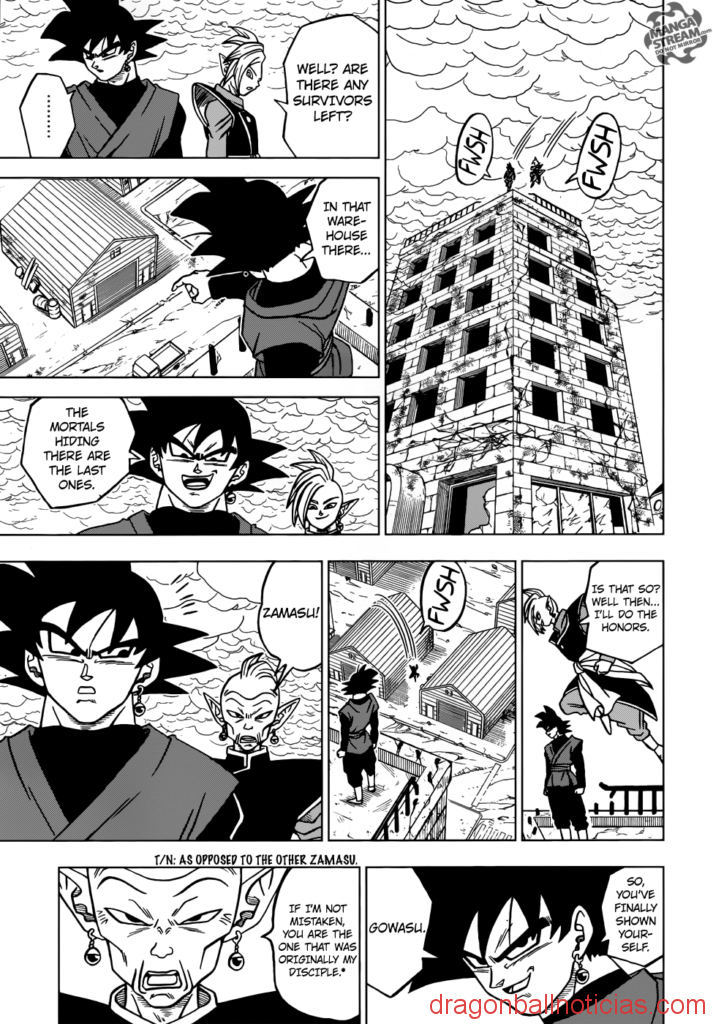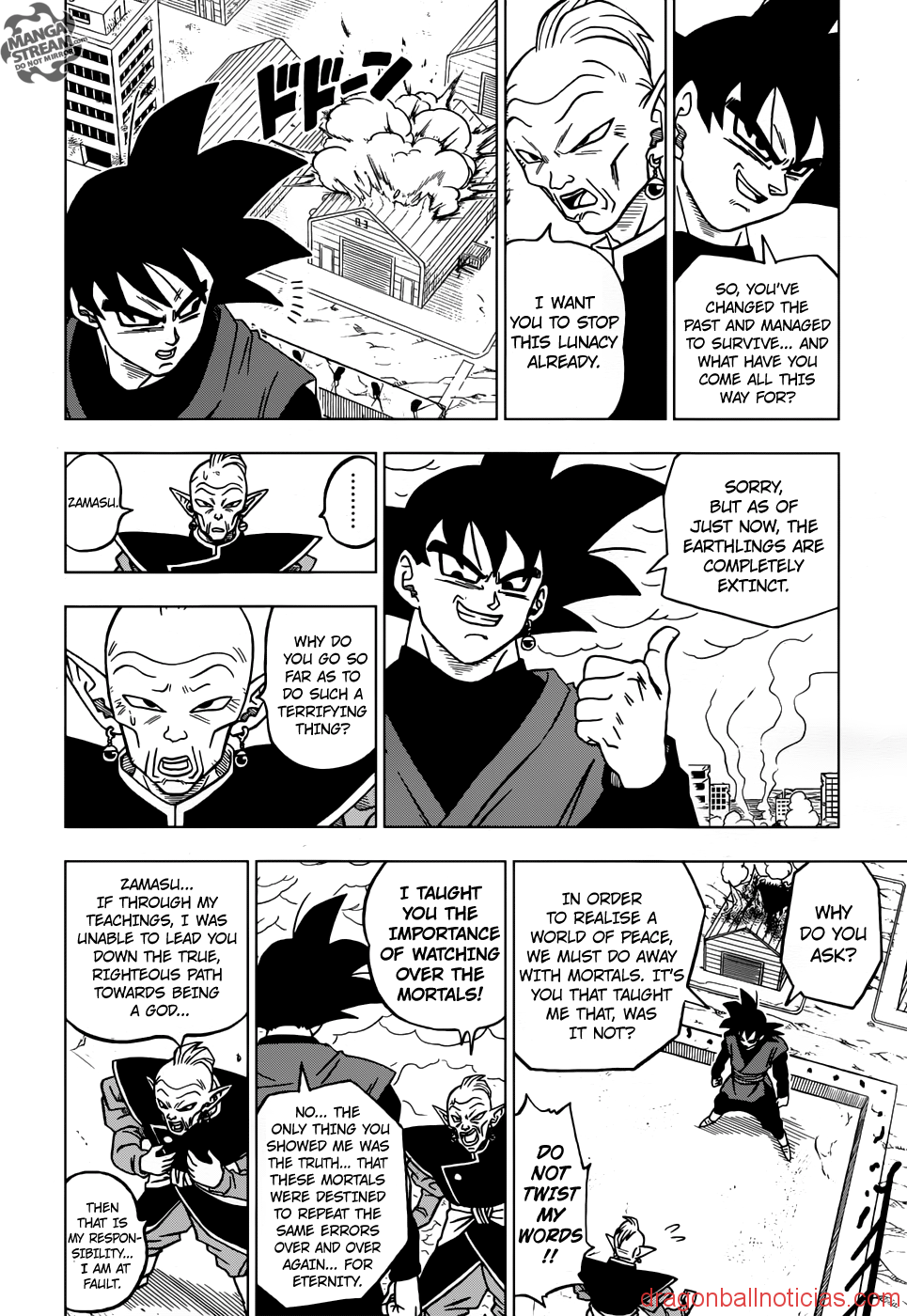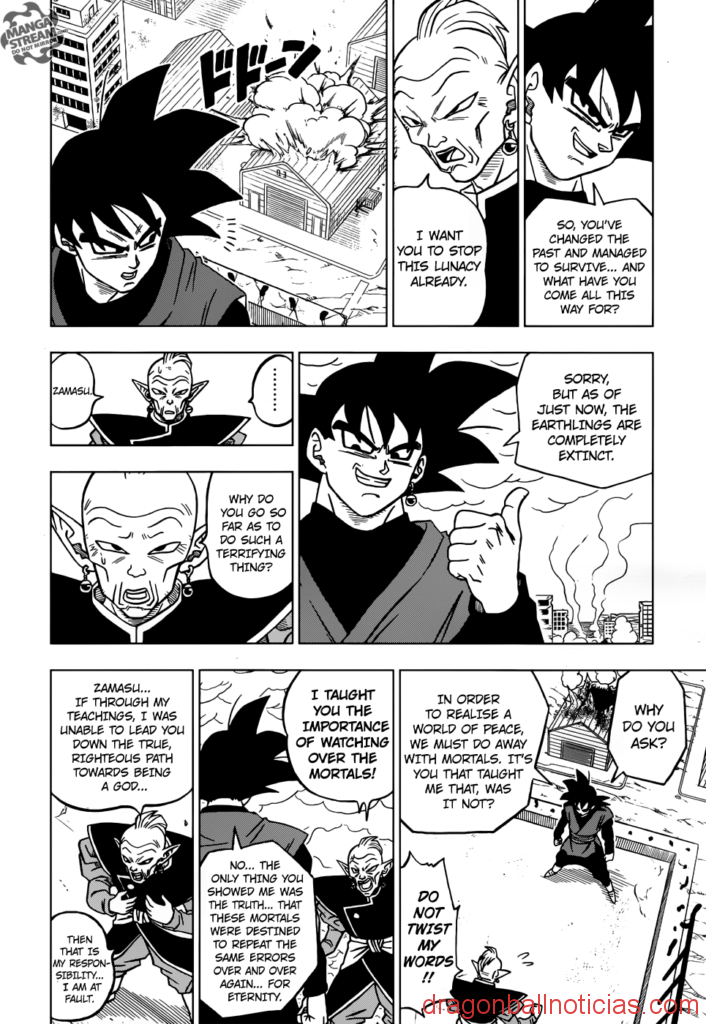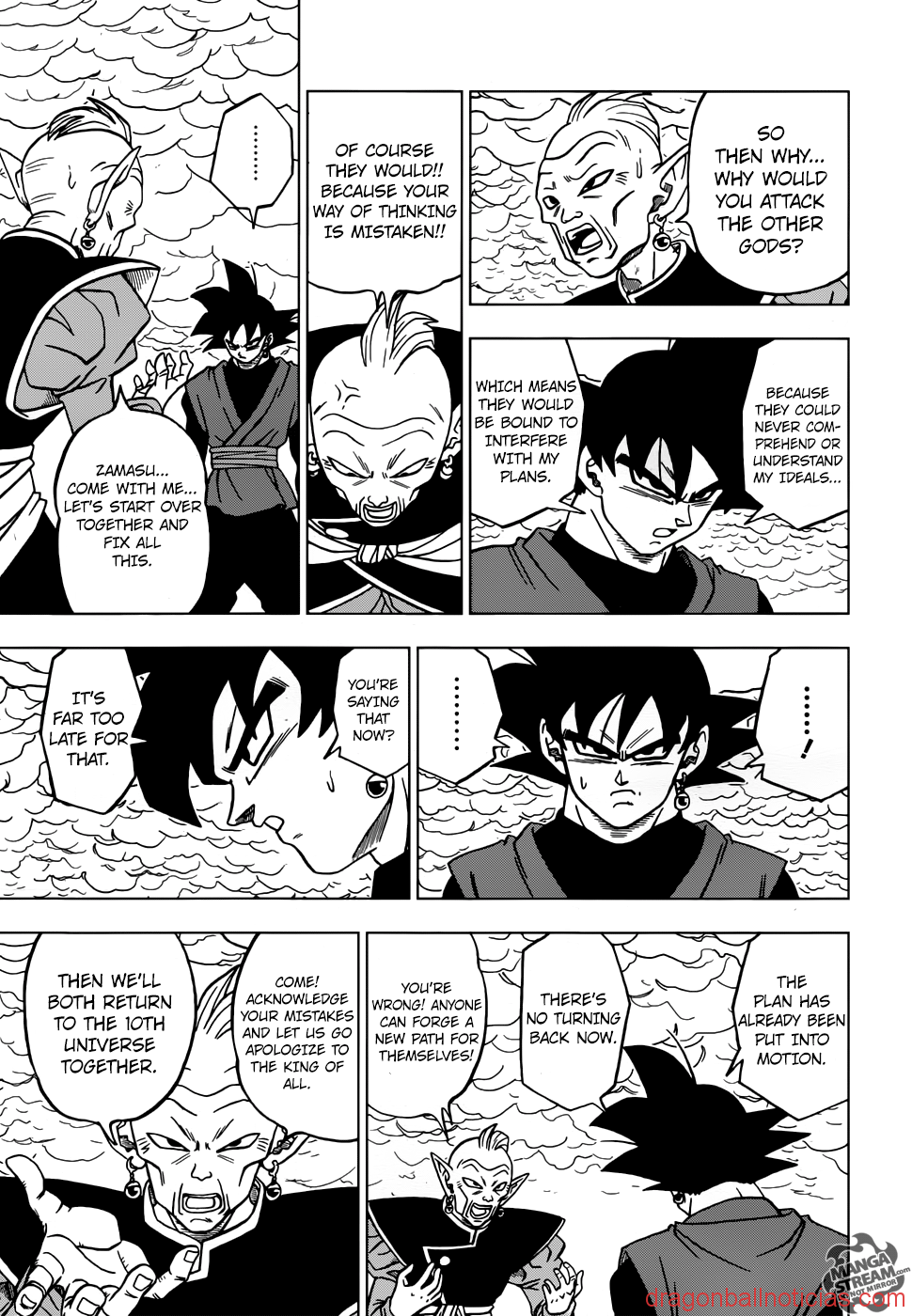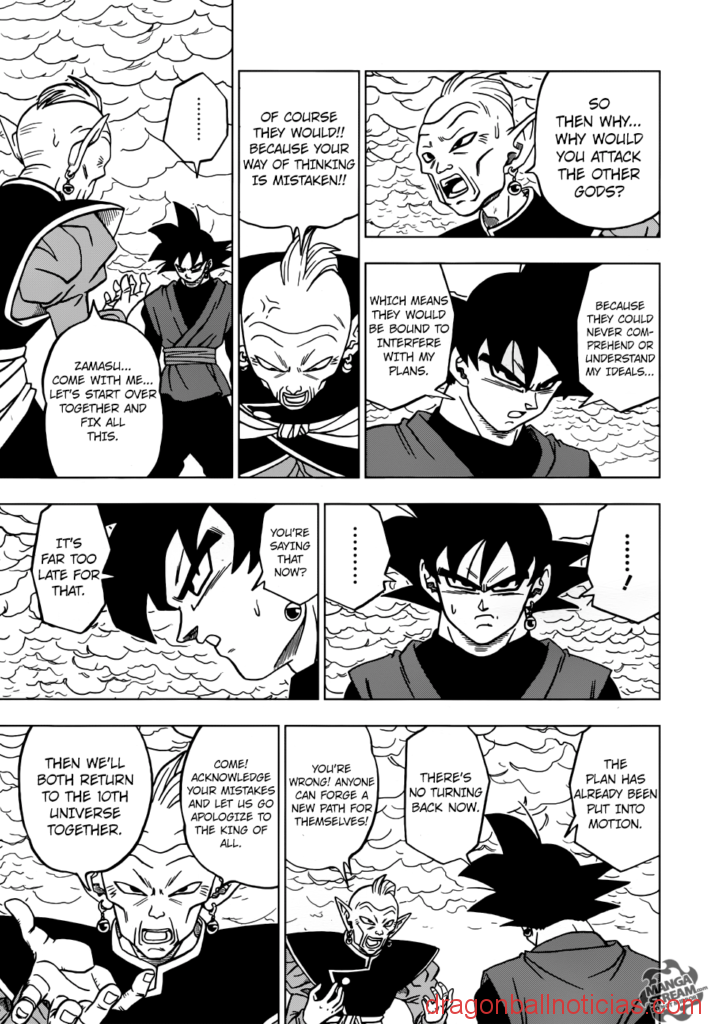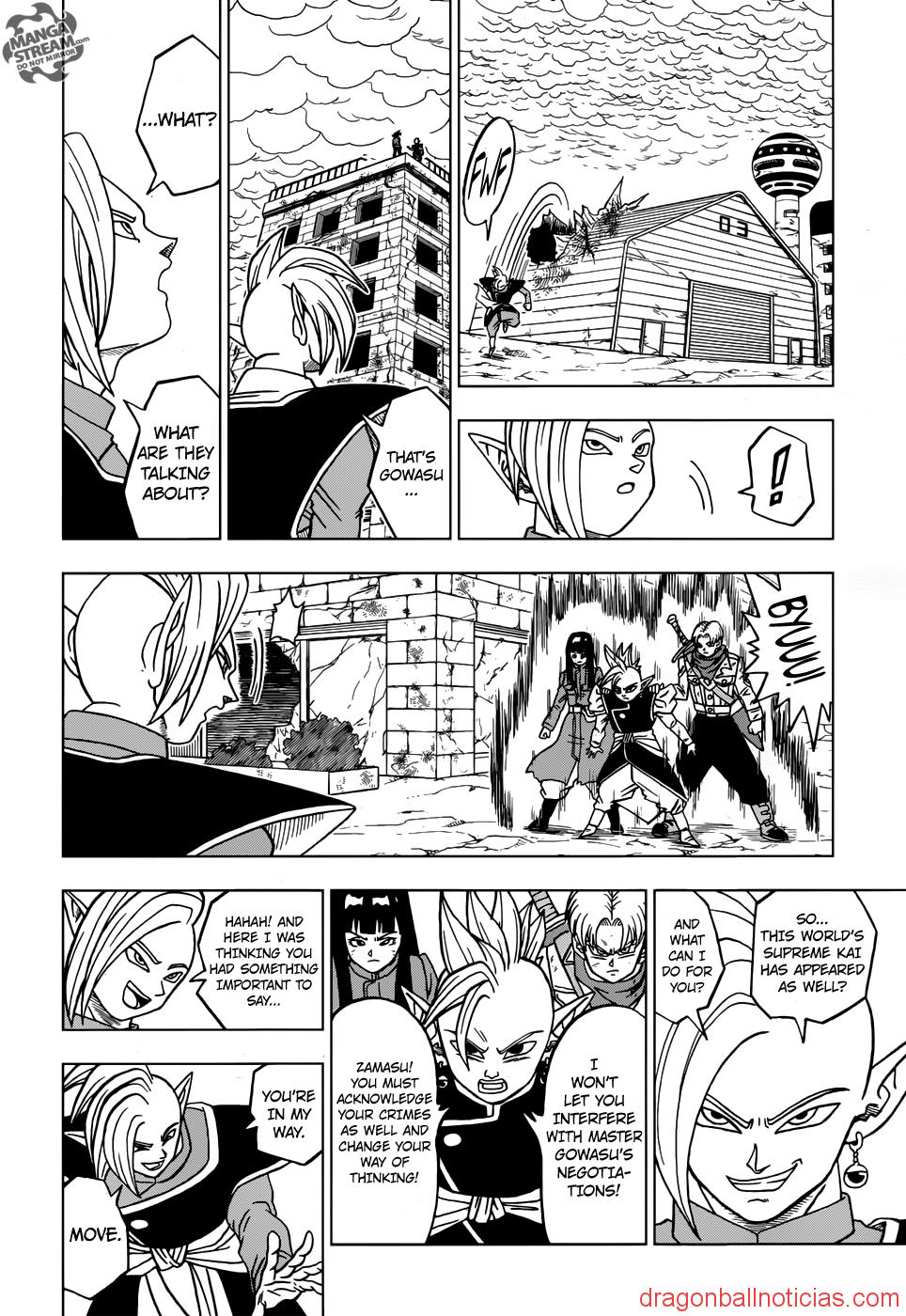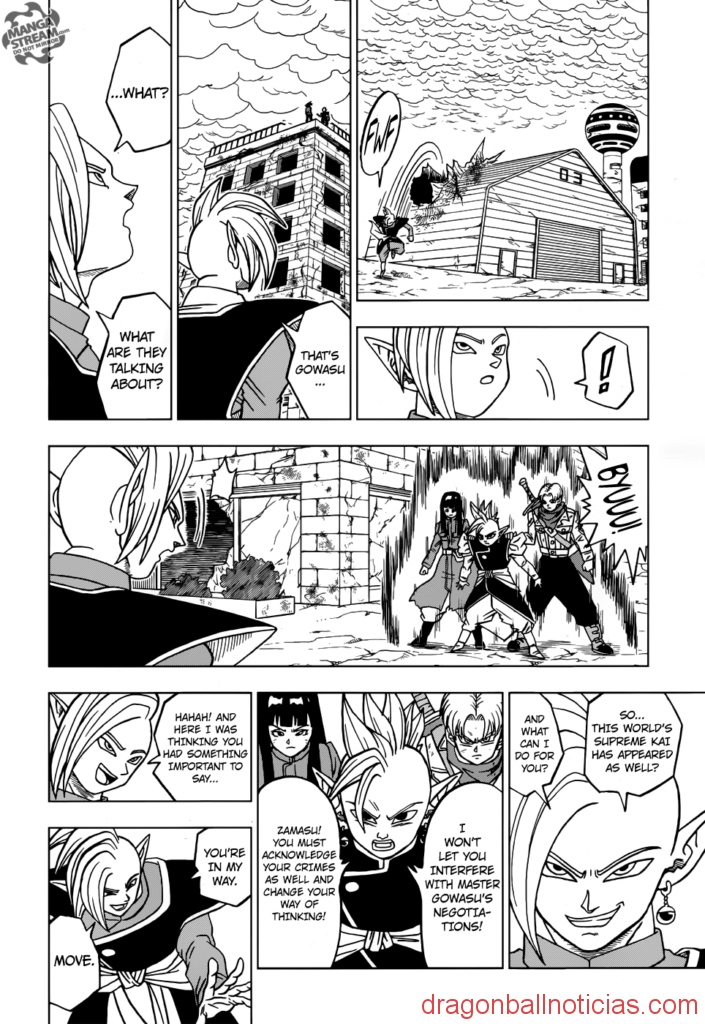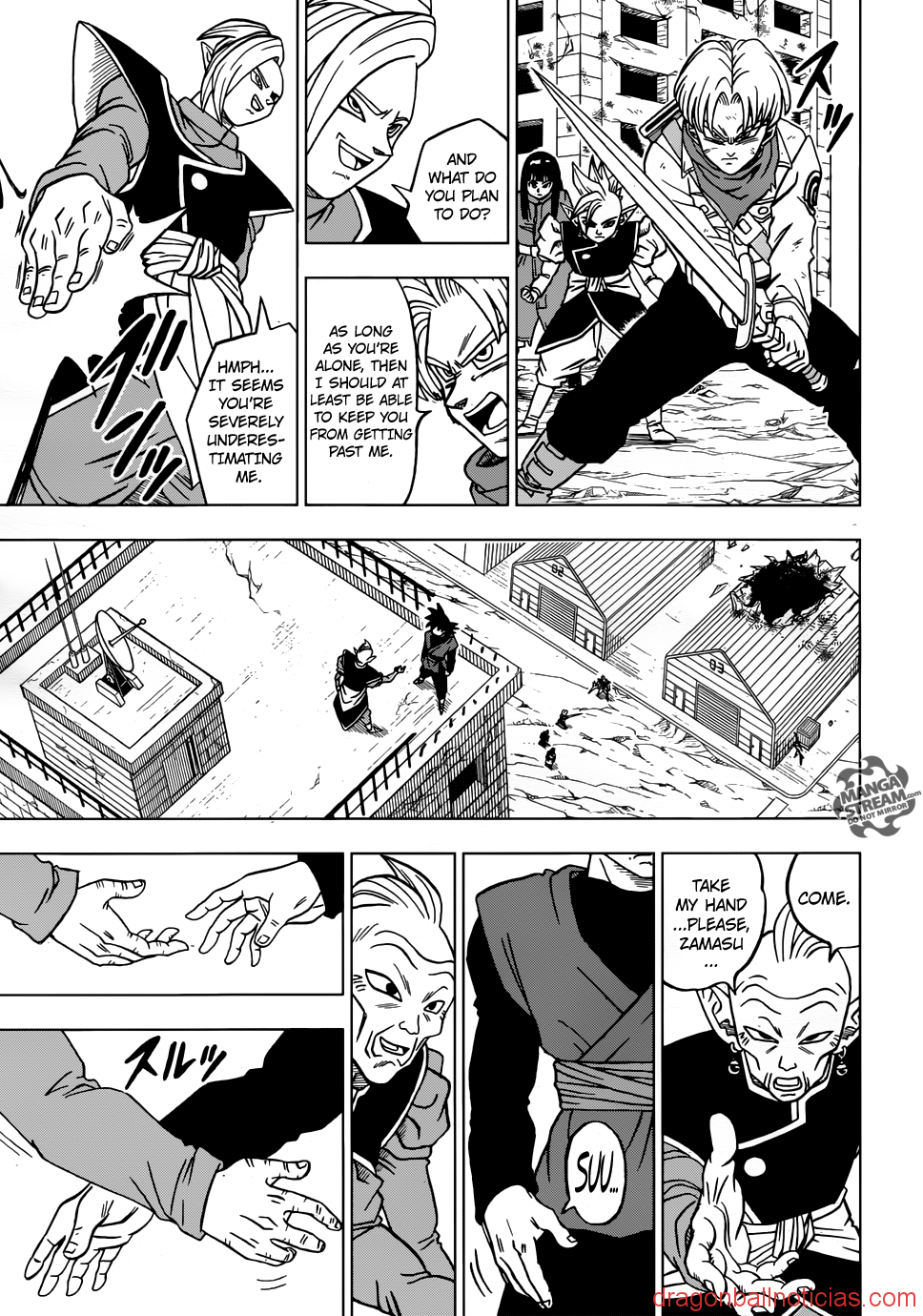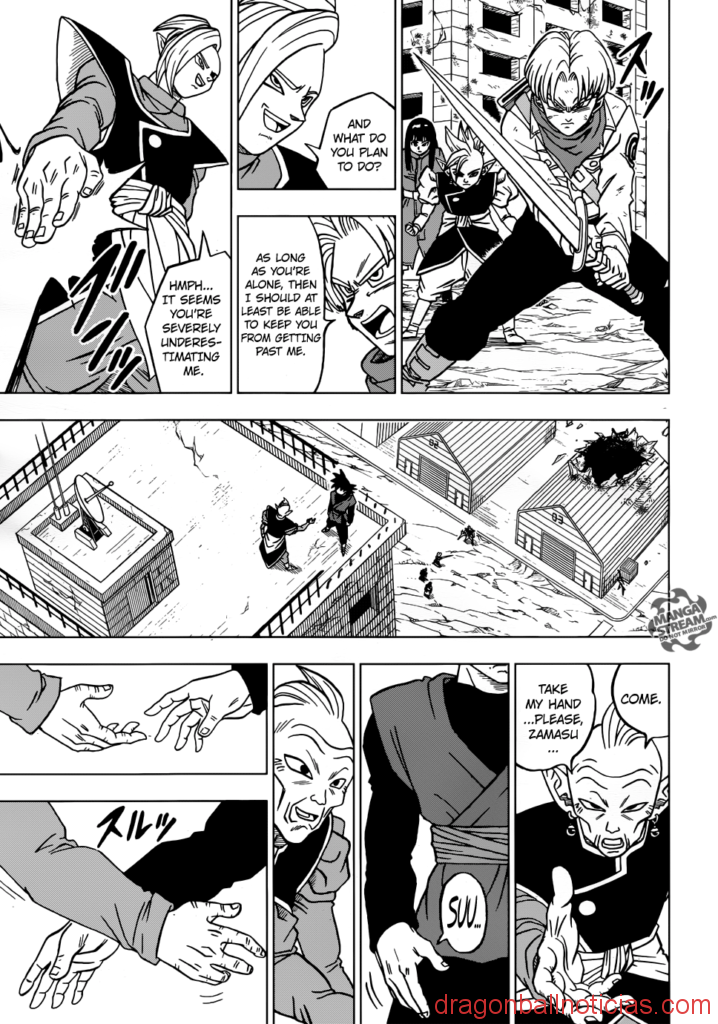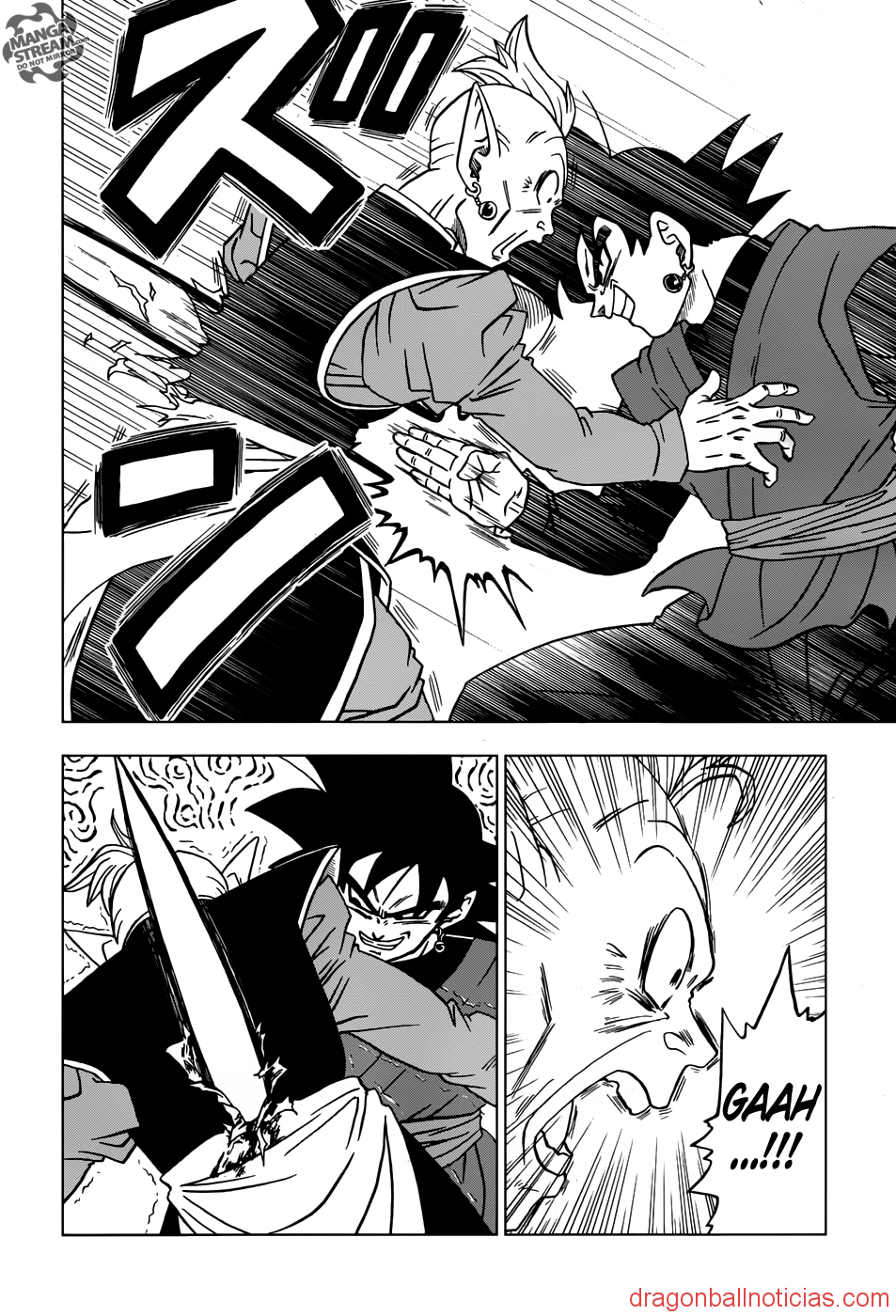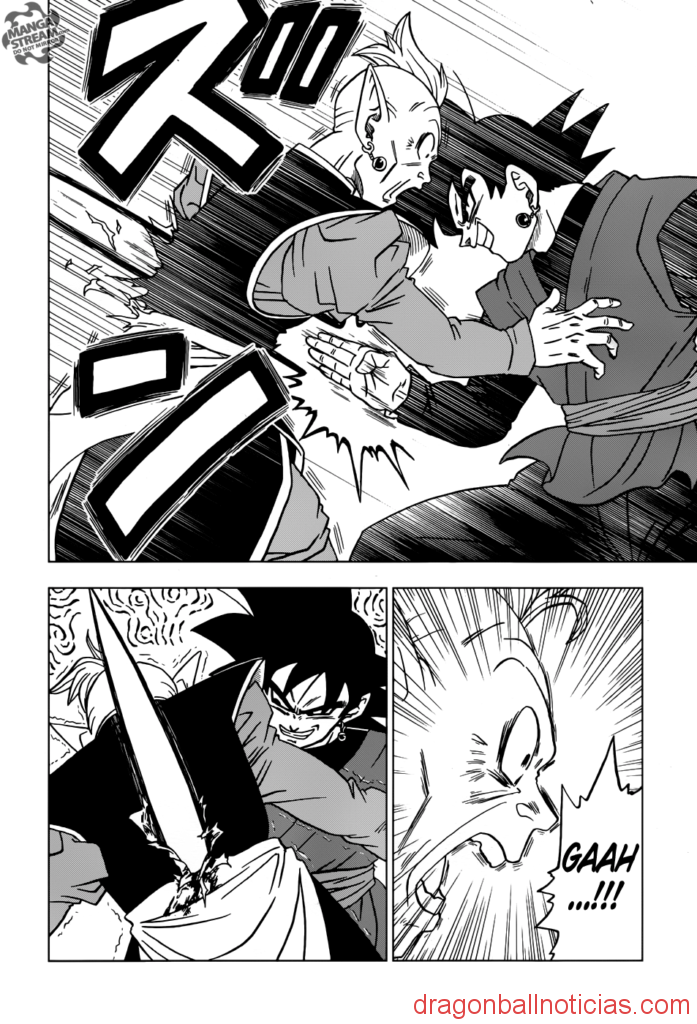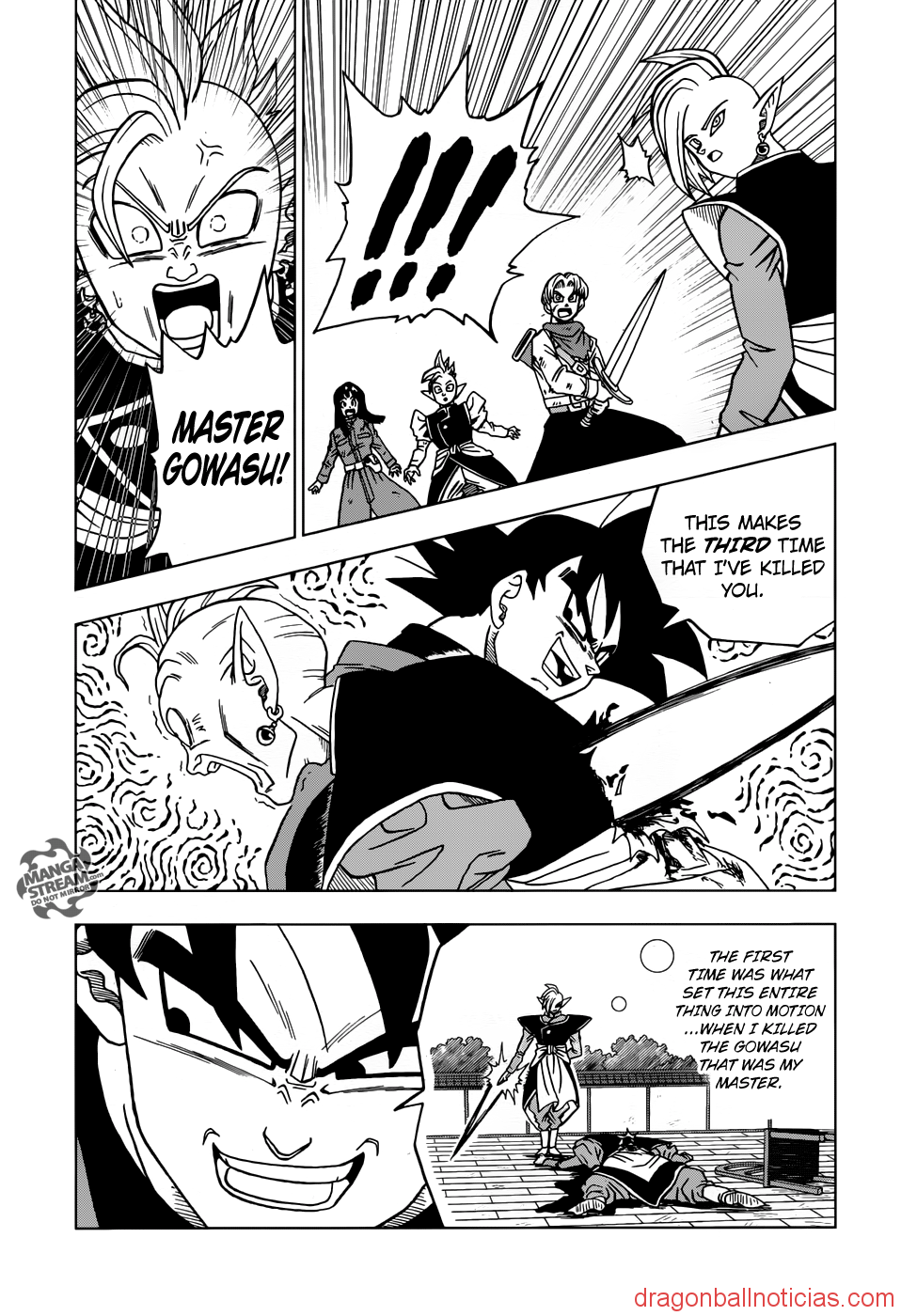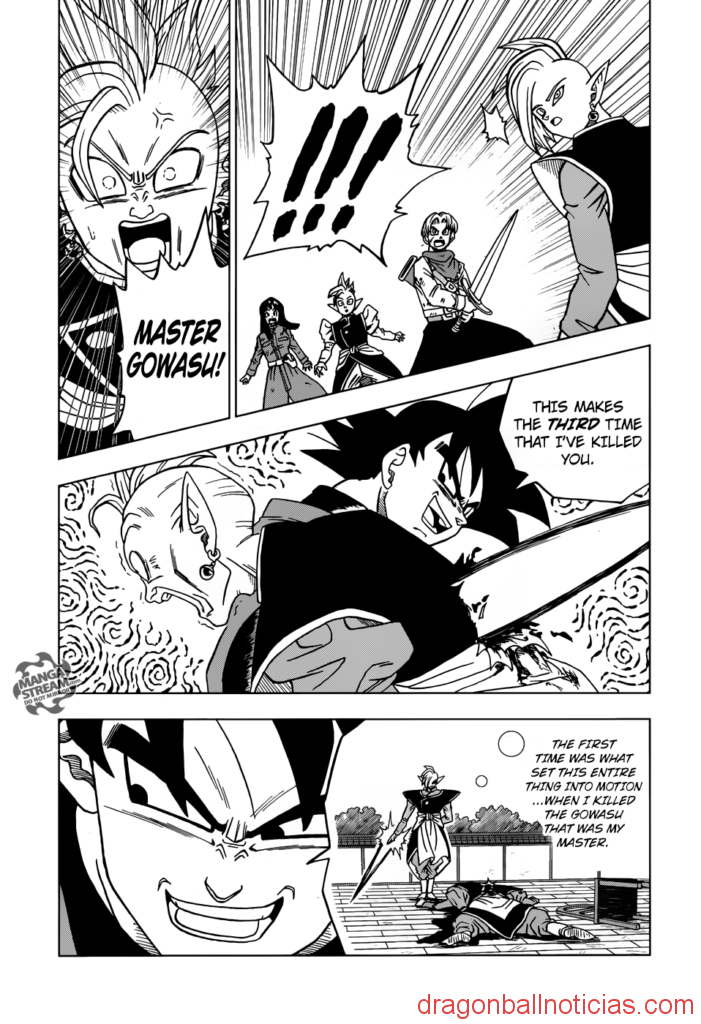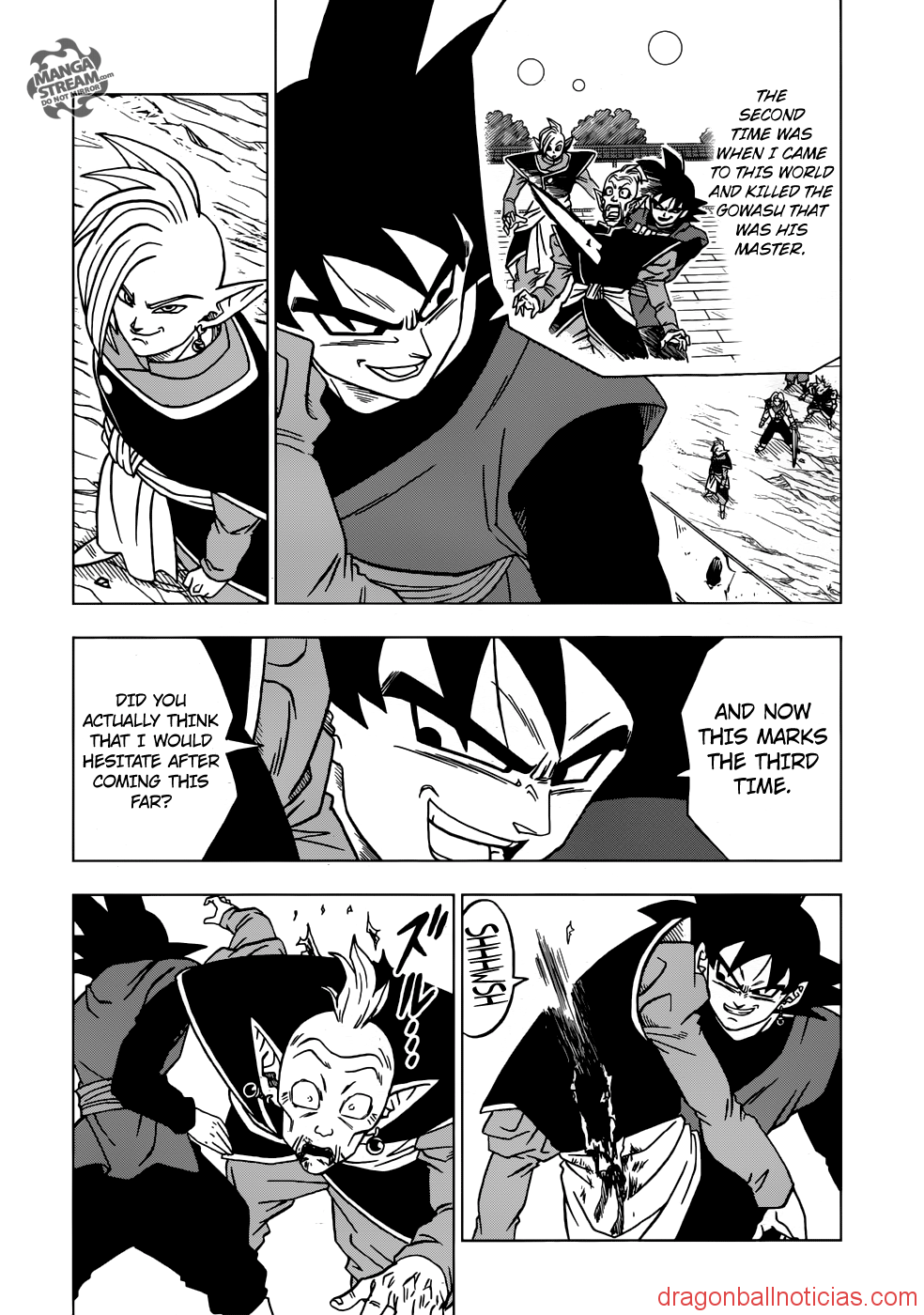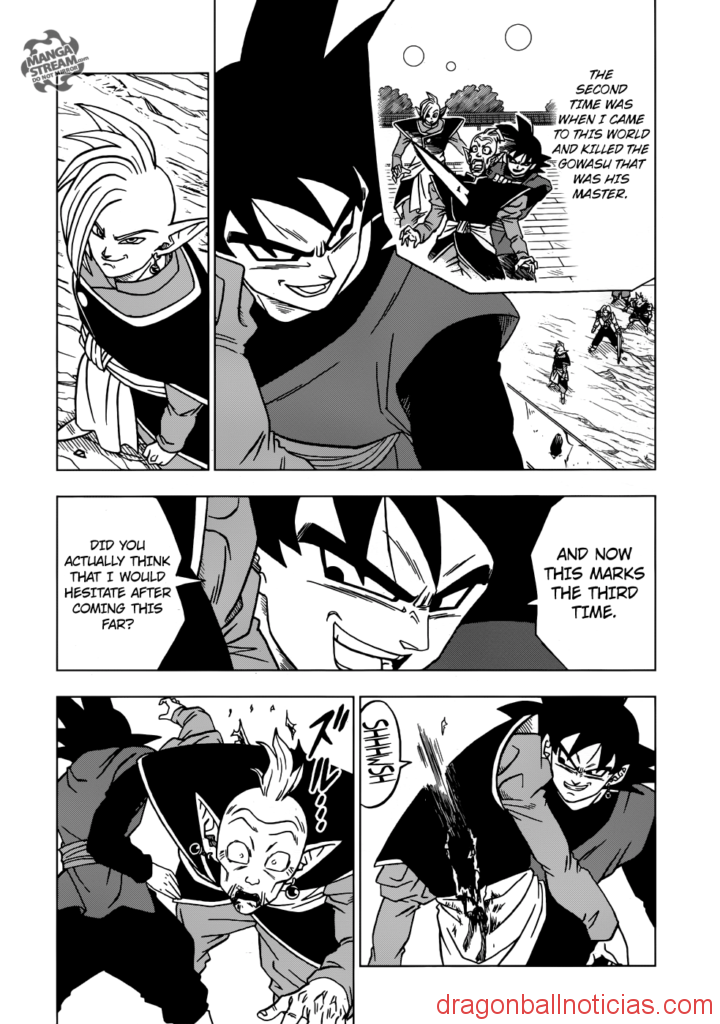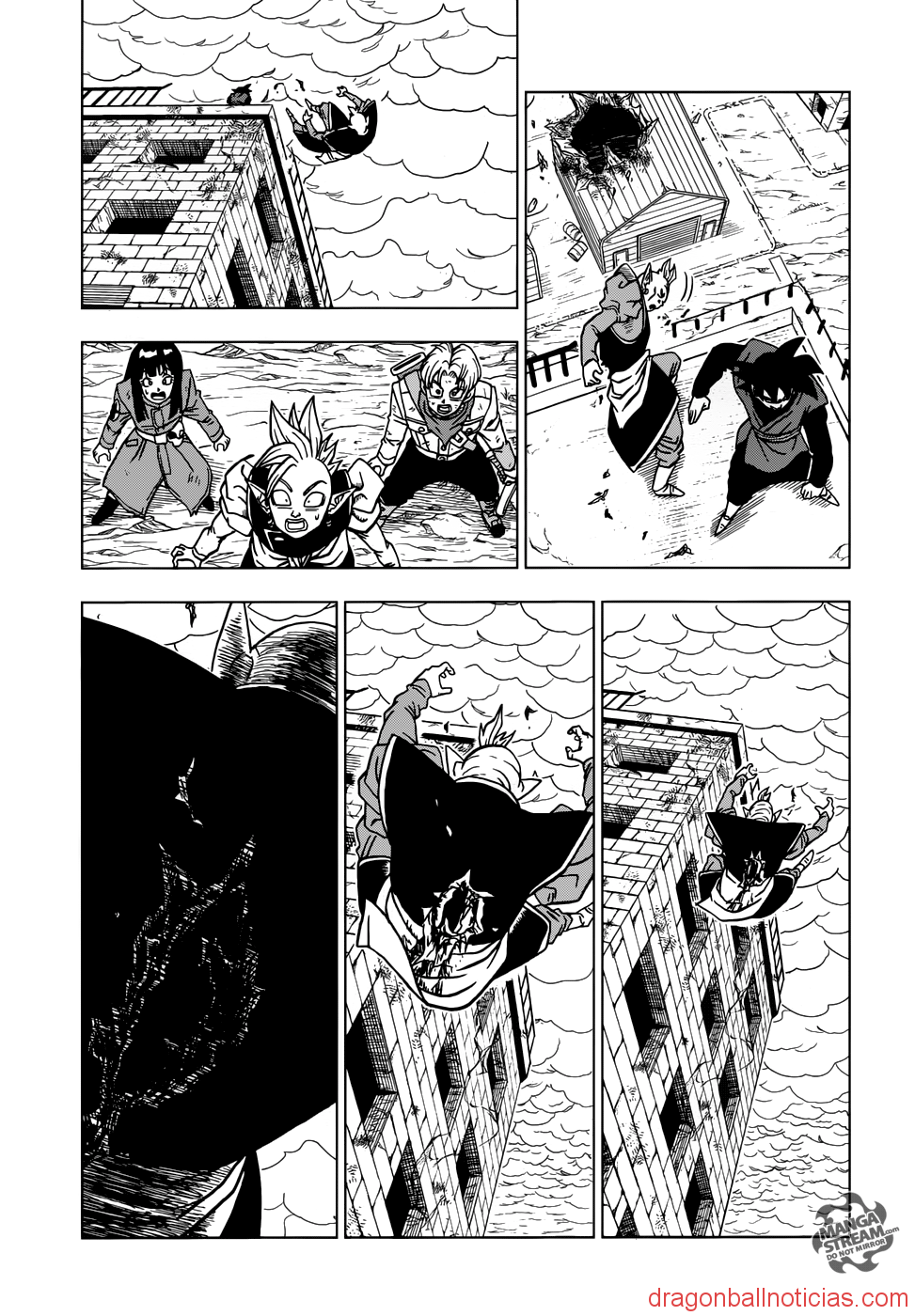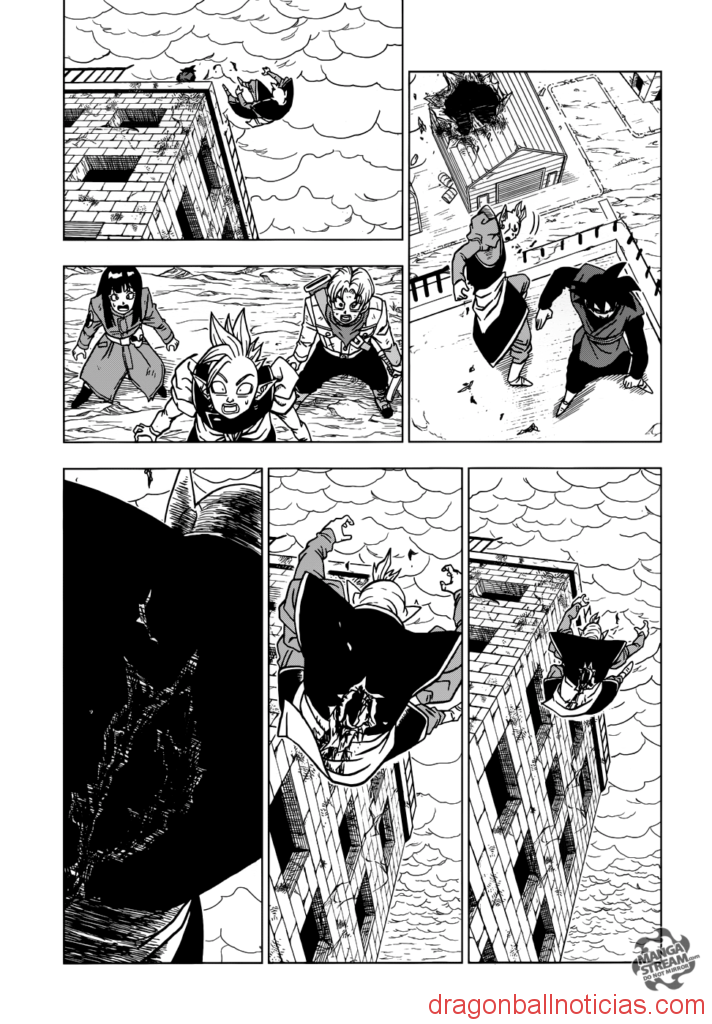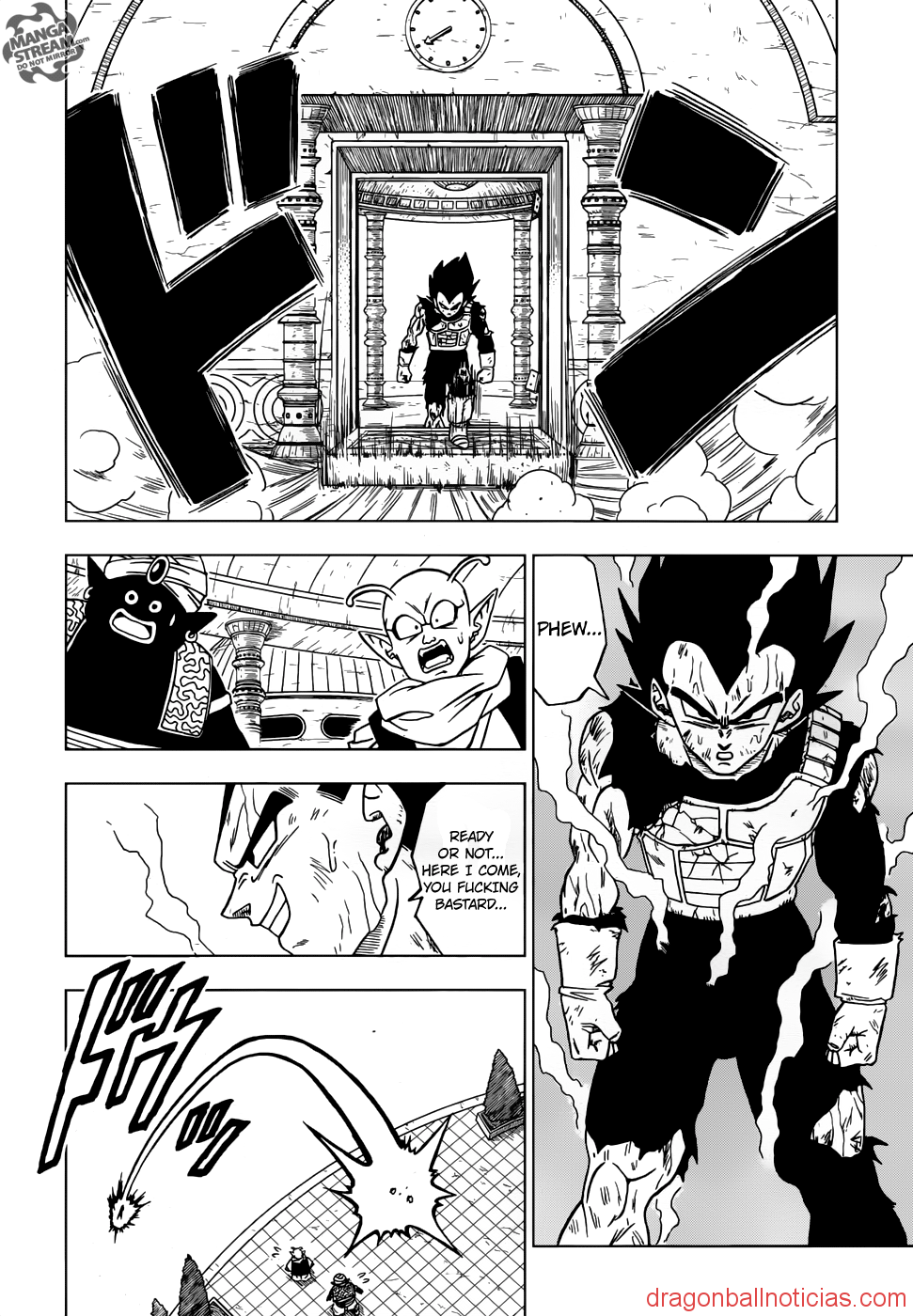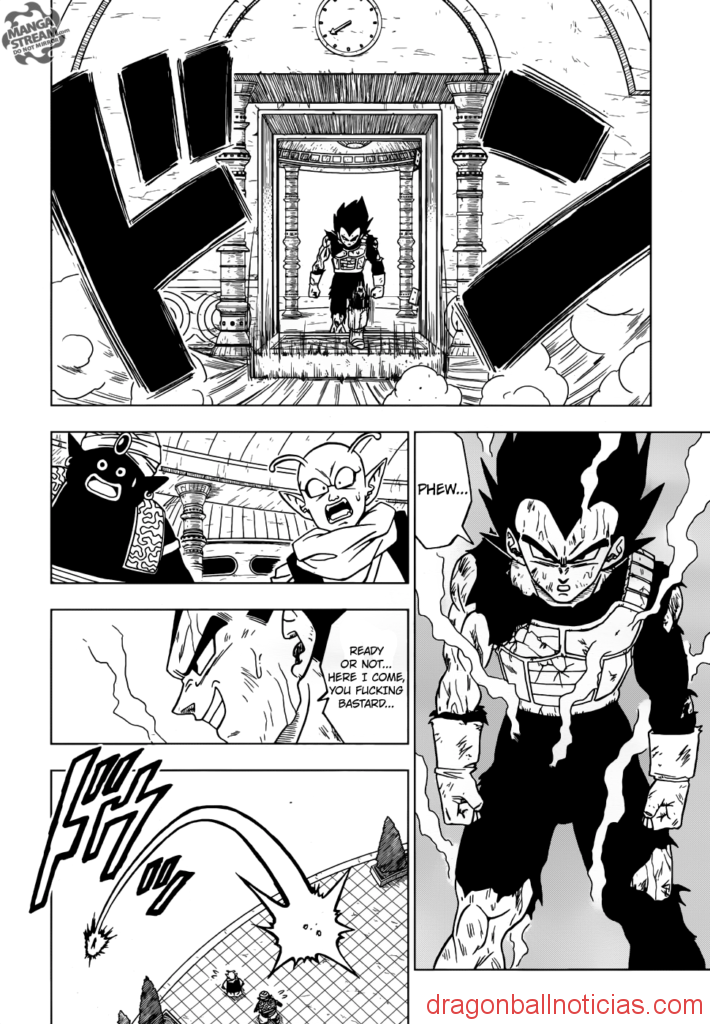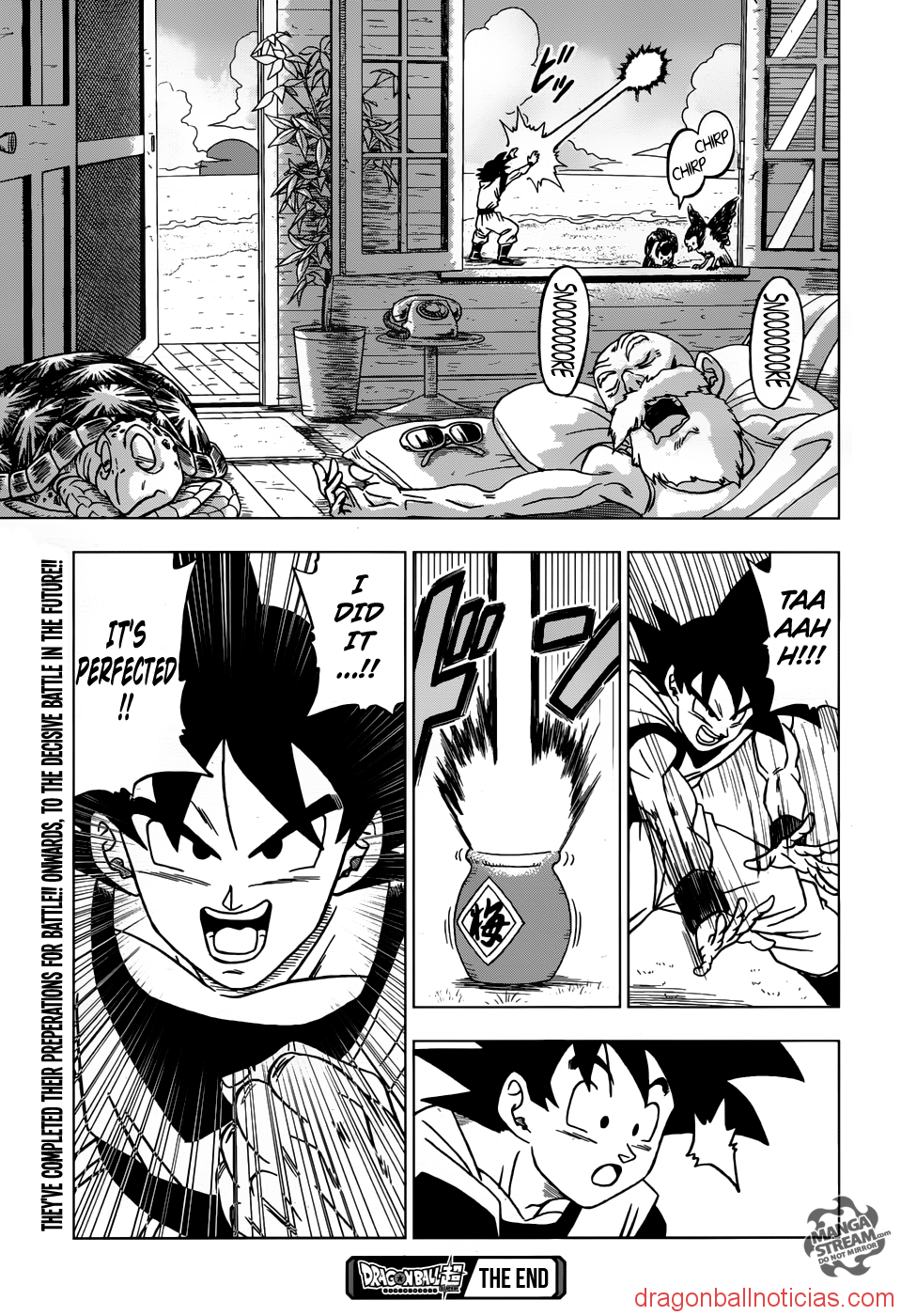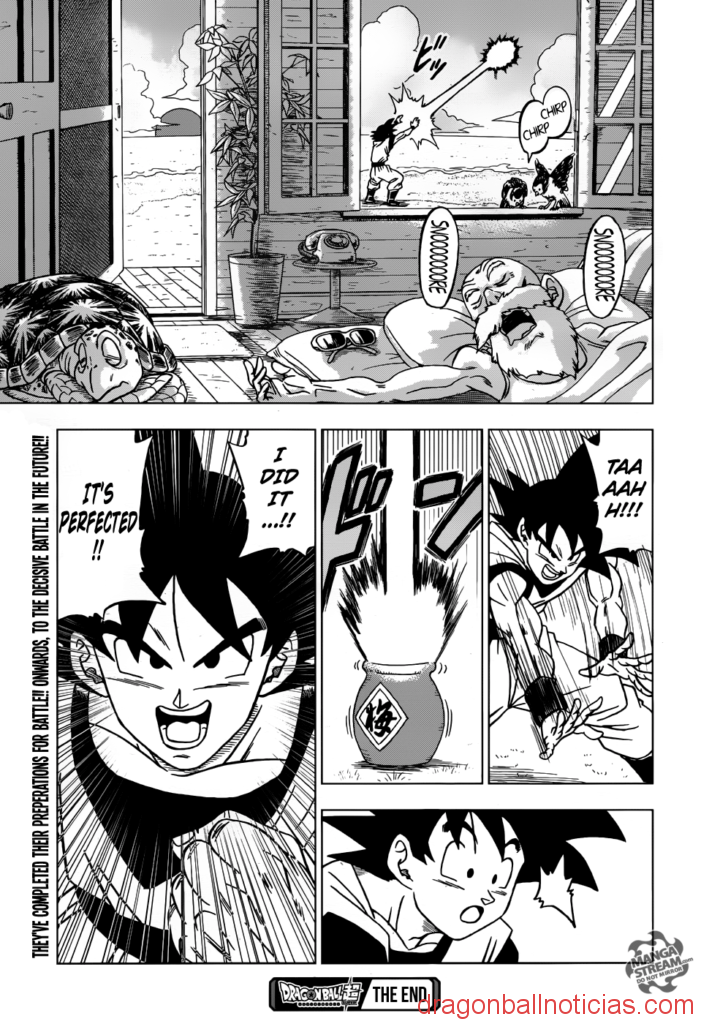 [/spoiler]